Catholic priests from an evangelical group in northern Poland recently sparked a heated online debate after staging a controversial protest against occultism, idolatry and sorcery by burning various "sacrilegious" items, including Harry Potter and Twilight books, traditional masks and idols, and even a Hello Kitty umbrella.
In photos posted on Facebook, several priests from the SMS from Heaven Foundation, in Koszalin, Poland, can be seen carrying baskets full of items they consider sacrilegious from their church to a stone fire area outside and setting them ablaze. Footage shows an African wooden mask, a small Buddhist figure, figurines of elephants and popular fantasy books like Harry Potter and Twilight being consumed by flames as the priests and a few altar boys watch. The objects were reportedly brought in by parishioners, who were encouraged by the priests to clean their homes of such evil items.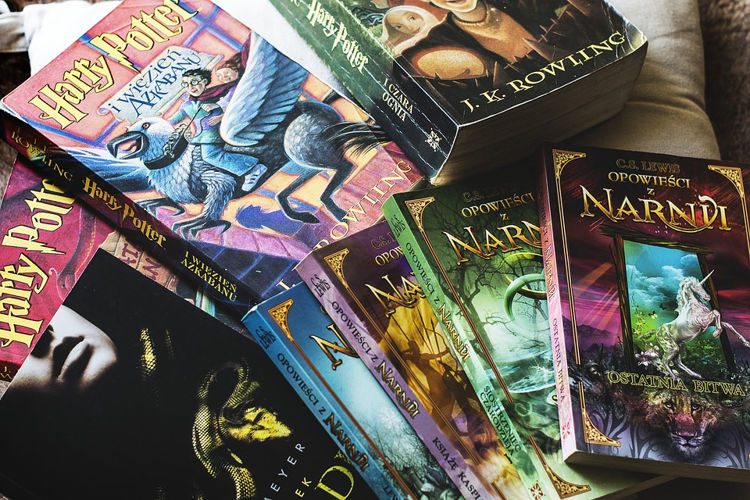 Photo: Katrina_S/Pixabay
The SMS from Heaven Foundation posted photos from the bizarre event on its Facebook page along with fiery emojis and a couple of quotes from the Bible: "Many of those who had practiced magic collected their books and burned them in front of everyone. So they calculated their value and found it to be fifty thousand pieces of silver" (Acts) and "Burn the images of their gods. Don't desire the silver or the gold that is on them and take it for yourself, or you will be trapped by it. That is detestable to the Lord your God" (Deuteronomy).
In a statement, the Catholic group said the book burning was intended to alert parishioners to bad influences that it claims come from anything related to magic and the occult. However, the general reaction from the public was negative, with many Facebook users accusing the priests of being backwards and pointing out that books were burned during the Nazi regime as well.
"It's hard for me to believe that we're so backward!" one person wrote.
"I'd like to believe this is a joke… Seriously? Are people burning fantasy literature in the 21st century in some kind of sick ritual?!" someone else commented.
One person even asked if they planned to burn witches next, like in the Dark Ages.
However, there were some people who appreciated the priests' work. "Get rid of everything that does not please God and see how your life will change," one comment reads.