American rapper Lil Uzi Vert recently shocked his fans by posting photos of himself with what he claims is a $24 million pink diamond embedded in his forehead.
Lil Uzi Vert had announced plans to have the ultra-rare and expensive precious stone embedded in his forehead last week, when he posted that he had spent years paying for the pink diamond. Uzi, whose real name is Symere Woods,  is known to have a penchant for expensive watches, jewelry, and luxury cars, but this pink diamond, if real, is his most prized possession yet. That's part of what compelled him to have it attached to his forehead, apparently.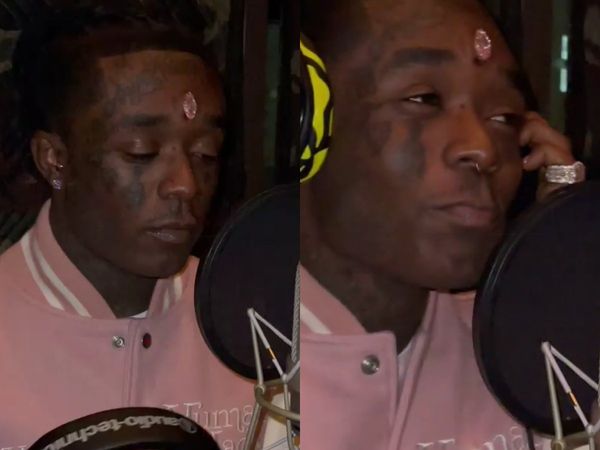 "If I lose the ring, yeah, [you] will make fun of me more than putting it in my forehead," the famous rapper tweeted in response to someone who had asked him why he didn't just get the stone set into a ring.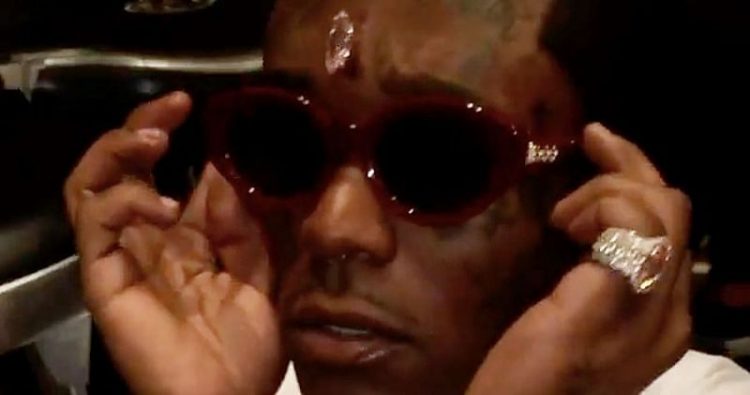 Shortly after Lil Uzi announced plans to have his rare diamond attached to his forehead, at the end of last month, jewelry designer Elliot Eliante took to Instagram to post a photo of himself holding up the stone to Uzi's forehead with the caption "It's time".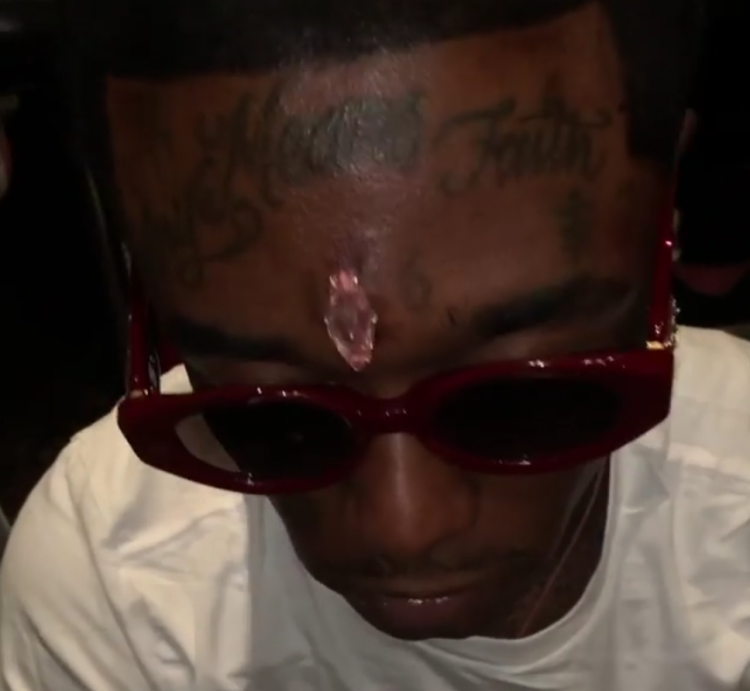 "I've been paying for a natural pink diamond from Elliot for years now. This one stone cost so much I've been paying for it since 2017. That was the first time I saw a real natural pink diamond," the musician tweeted last month.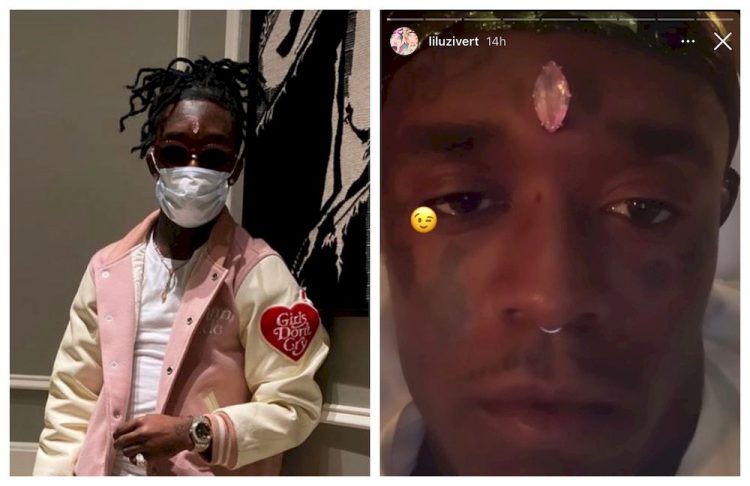 Lil Uzi Vert's original announcement got some attention from the media, but few people actually believed that he was going to go through with it. But a few days ago, he posted a since-deleted photo of blood dripping down his forehead, with the caption "If I don't get it took out the right way, I could die…. No, seriously". Then, 5 days ago, photos of the rapper with a pink diamond forehead piercing started going viral online.
View this post on Instagram
It's unclear whether Uzi Vert's pink diamond is actually worth $24 million, but if it is indeed rated at 10 – 11 carats, as he has claimed, it is indeed very precious.
"It's not surprising that he chose a pink diamond. They are the rarest, most precious and coveted of all diamonds," Lisa Levinson, of the Natural Diamond Council, told Daily Mail. "Pink diamonds as big as the one we see on Lil Uzi Vert's head are so rare they are terribly hard to find, usually they are sold through ultra-high-end auction houses or dealers. Large pink diamonds could be the most valuable items in the smallest volume in the world."