Japanese parents are sending bags of rice that weigh as much as their babies to relatives who can't visit them because of the Covid-19 pandemic.
As is customary in many cultures around the world, when a Japanese couple welcomes a baby into the world, relatives come to visit the family and celebrate, but because of the pandemic and social distancing rules, that hasn't been possible of late. However, a resourceful rice shop owner in Kitakyushu city, near Fukuoka, found an ingenious way of making money from the humble grain by selling it as replicas of newborn babies.  Rice babies, as the replicas are now known in Japan, are bags of rice that weigh exactly as much as the baby they are replacing, and that have photos of the baby printed on them. They are sent to relatives so they can hug the new human while looking at a picture of their face.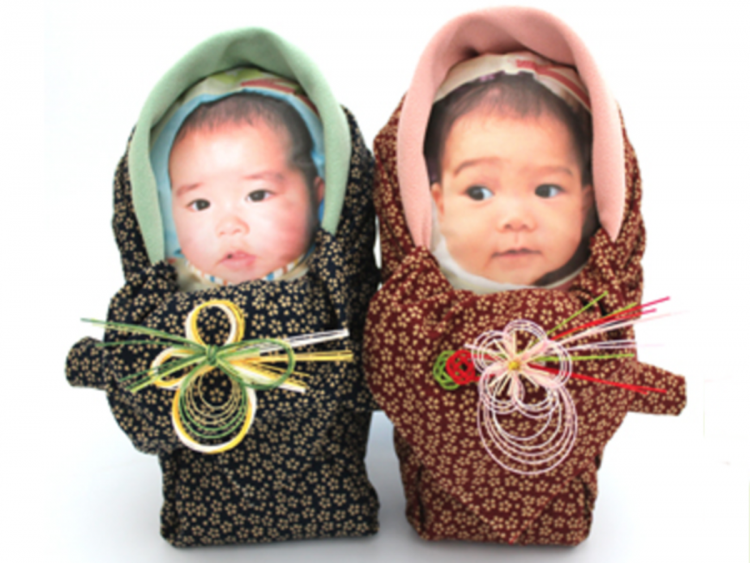 Naruo Ono, the owner of Kome no Zoto Yoshimiya rice shop, came up with the idea for rice babies 14 years ago when his own son was born and he was thinking about what he could do for relatives who lived far away and couldn't come and see him. He decided to make rice bags that were the same shape and weight as the baby, and stuck a picture of him on it, so the relatives could see and feel him.
One day, someone saw Naruo's rice baby in the window of his shop and commented on how interesting it was. That's when he realized that there might be a market for his cute rice bags. He started making them for customers and has since been shipping them all over Japan. Since then, several companies have copied his invention.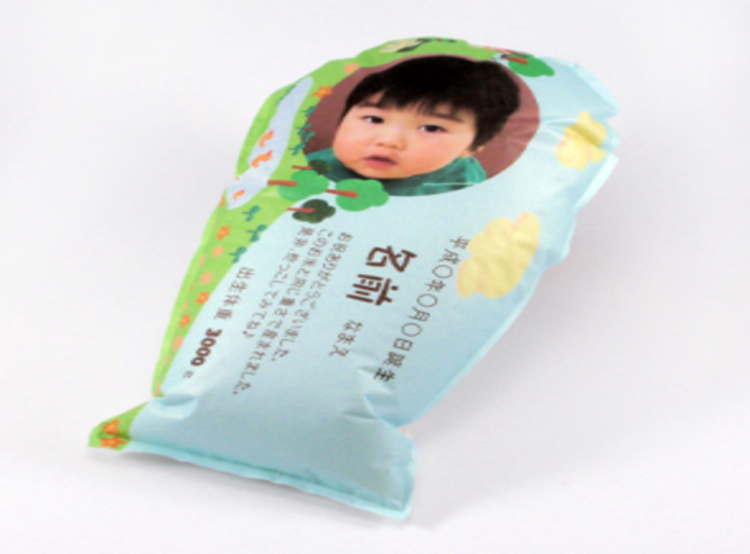 The bags of rice are carefully weighed so that they match the weight of the baby they are replicating. Some companies charge one yen a gram, with a 3.5kg pack priced 3,500 yen ($32).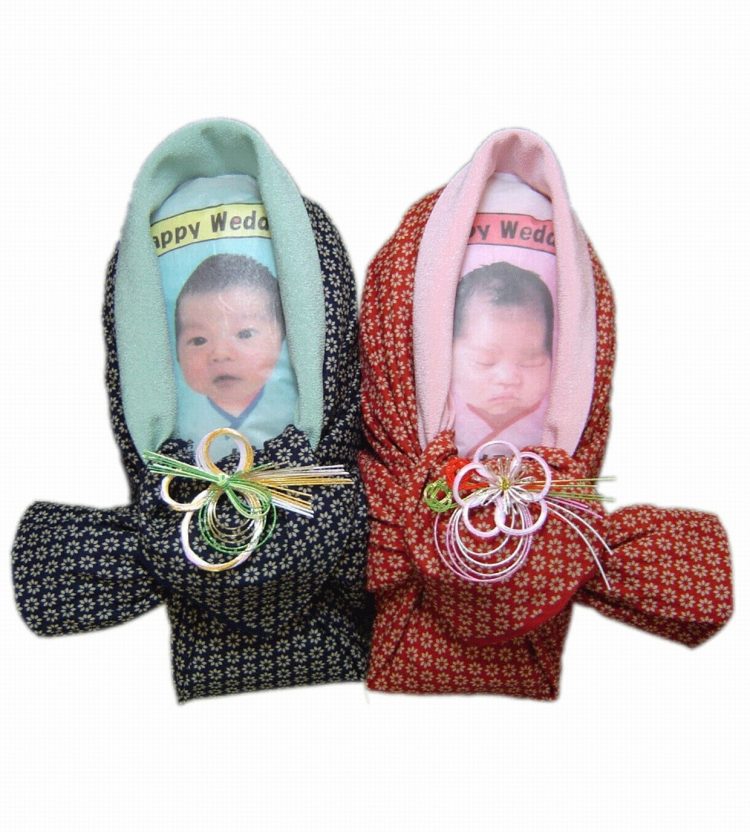 Dakigokochi, as rice babies are known in Japan, have been around since the early 2000s, but their popularity has surged once again, because of Covid. With relatives unable to visit, baby-shaped rice bags have become a much-needed way of sharing the joy of having a baby with loved ones.