A young couple has been making news headlines in Russia for claiming that live chicks hatched out of a carton of store-bought eggs they forgot on a window sill before going on vacation three weeks ago.
Irina and Ivan, two entertainers from Moscow, Russia, recently posted photos of cute yellow chicks on their social media accounts, which they allege hatched out of eggs that they forgot to put back in the fridge before going on vacation, three weeks ago. When they returned, they started hearing faint squeaks from the kitchen, which they initially attributed to faulty gadgets, but later traced back to a carton of eggs that had been sitting on a window sill for weeks. Shortly after, they claim chicks started chipping away at the egg shell from the inside.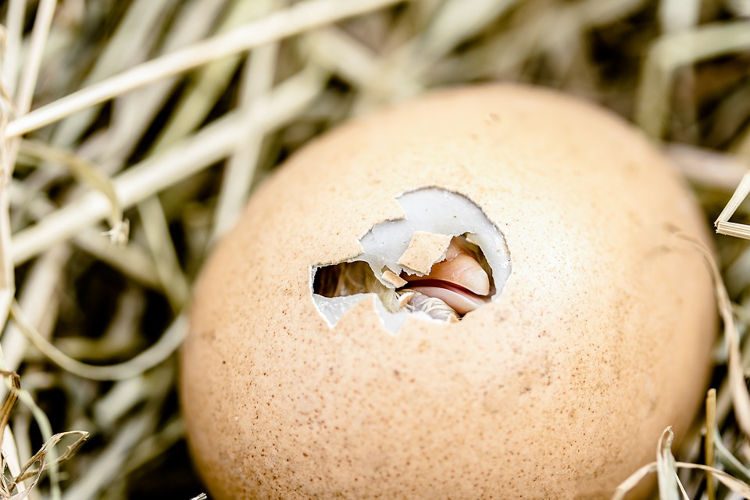 Photo: Myriams-Fotos/Pixabay
"We started calling our neighbors, acquaintances and friends," Irina recently told reporters. "They set up a box, put hay into it, rushed to a pet store and bought a special lamp, so they would feel warm."
The couple posted photos and videos of of eggs and the freshly hatched chicks, writing that their first night after witnessing this amazing event was a sleepless one, because they were worried the chicks might not survive until morning. That wasn't the case, and the chicks are reportedly doing just fine, spending most of their time pecking at seeds scattered by Irina and Ivan in their apartment.
View this post on Instagram
The two have yet to say whether they will be keeping the chicks as pets, but have confirmed that they will not be contacting health authorities about the eggs, which should not have hatched.
While some people celebrated this bizarre incident as a miracle of life, there are those who think this is fake news. Igor Mikheyenkov, the owner of the egg packaging business that produces the cartons shown in Irina's photos, told Russian website Metro that all the eggs come from a factory that doesn't produce fertilized eggs. Chickens and roosters are kept separate, so there is no way for the eggs to be fertilized.
View this post on Instagram
Mikheyenkov claims that even if through a bizarre series of events, the eggs had been fertilized, there is no way they would actually hatch. Such eggs are kept in refrigerators both when being transported to stores, and in the stores, so there is no way for the embryo to develop. So even if Irina and Ivan's apartment somehow had a constant temperature of 38 degrees Celcius, there was no way theses eggs could hatch. "This is nonsense," the businessman concluded.
Andrei Ovchinnikov, who breeds chicken on a farm near Moscow, also has a hard time believing Irina's story. He claims that for chicks to hatch, very specific incubation conditions are required, like a constant temperature of 36 – 38 degrees Celsius, and 60% – 70% humidity. Plus, the eggs have to be turned several times a day to prevent drying, which can result in the egg shell getting stuck to the chick inside. It's unlikely that the eggs had such conditions in the young couple's apartment.
View this post on Instagram
But such explanation haven't stopped Russian media outlets from visiting Irina and Ivan at their home and featuring their story. To be fair, such "miracles have happened before". We've featured two similar stories just this year – first there was this viral video of chicks hatching from egg cartons on a moving truck in China, and then we had the report of hundreds of chicks hatching from "spoiled eggs" at a garbage dump in Georgia.
So, do you believe in miracles?
View this post on Instagram