The unexpected death of 30-year-old Gerald Cotten, CEO of Canadian cryptocurrency exchange QuadrigaCX, sent shock waves through the whole crypto currency last year, especially as he took the password to about $163 million USD in bitcoin to the grave with him. But now investors want his body exhumed to confirm Cotten's identity and cause of death.
In January of 2019, QuadrigaCX announced that its 30-year-old founder and CEO had died about a month earlier, due to "complications with Crohn's disease" and that he had taken the password to at least 180 million Canadian dollars ($137 million) in cryptocurrency with him. Following the shocking revelation, QuadrigaCX was forced to close and applied for creditor protection with the Nova Scotia Supreme Court, while roughly 76,000 people were struggling to come to terms with the loss of their cryptocurrency. Some still haven't been able to do that, as evidenced by their recent request to have Cotten's body exhumed and his cause of death confirmed.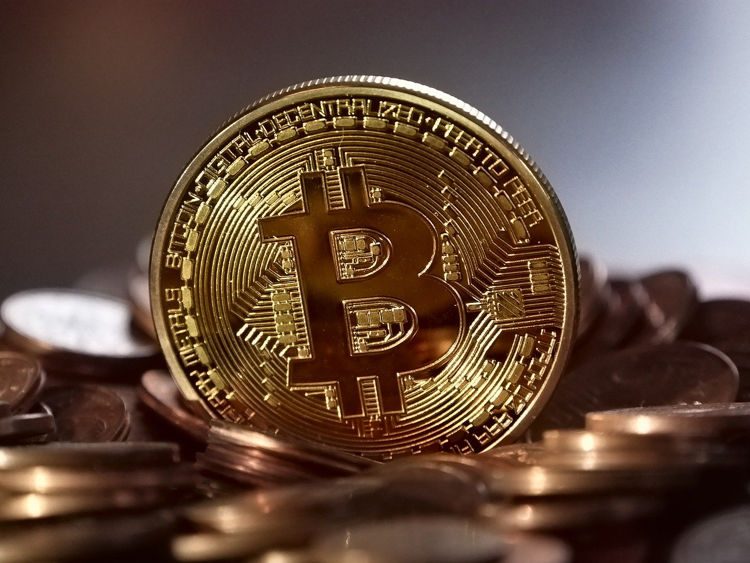 Photo: MichaelWunsch/Pixabay
The unusual request made by lawyers representing QuadrigaCX users was most likely inspired both by "questionable circumstances surrounding Mr. Cotten's death" as well as a series of revelations about the shady practices of QuadrigaCX and its CEO. Apparently, the company failed to ensure adequate safeguard procedures were in place, by allowing other executives access to critical information, in case of critical events like the death of its founder.
"Activities were largely directed by a single individual, Mr. Cotten, and as a result, typical segregation of duties and basic internal controls did not appear to exist," EY wrote in a report that also mentioned "substantial funds" funnelled out of the company by Cotten without justification.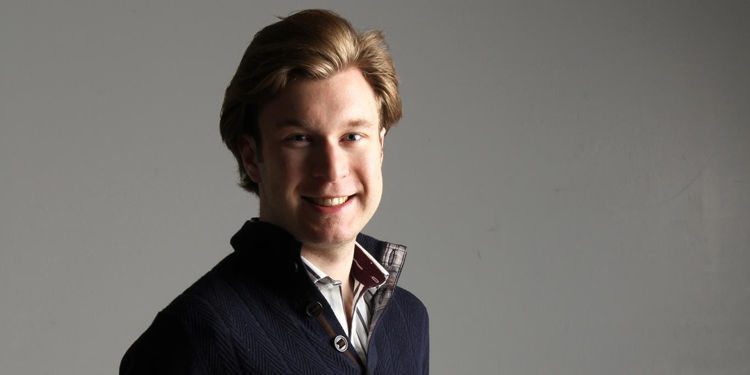 Photo: Gerald Cotten/Facebook
Regarding Mr. Cotten's sudden death, QuadrigaCX users only know that it occurred as a consequence of complications with Crohn's desease while the CEO was travelling in India, "where he was opening an orphanage to provide a home and safe refuge for children in need". It turns out not everyone believes he actually died, especially following the mentioned revelations about his shady activity at the company.
Theories that Gerald Cotten had faked his own death and ran away with other's people's cryptocurrency – which was kept in offline "cold wallets" the passwords to which were only known by him – started gaining traction in June of this year, and now lawyers representing QuadrigaCX users have asked a court to exhume the CEO's body, to confirm both its identity and the cause of death, citing "the need for certainty around the question of whether Mr. Cotten is in fact deceased".
Due to "decomposition concerns" the QuadrigaCX users' legal counsel is asking for the autopsy to be conducted by the Spring of 2020. Meanwhile, Cotten's widow has declared herself "heartbroken" to learn about her late husband's exhumation, claiming that his death "should not be in doubt".