A 24-year-old man from Southampton, England, was banned from contacting his parents for five years after they got so fed up with his constant pestering for money that they got a restraining order against him.
A restraining order was issued against Matthew Kerley last year by the Crown Prosecution Service, after his parents complained that his constant begging for money had caused them extreme anxiety and stress. He was also jailed for 32 weeks on charges of harassment, but continued to contact his mother and father after that, despite the restraining order preventing him from doing that for five years. For example, last month, he called his parents for money over 30 times in 24 hours, with some of the calls being made in the middle of the night.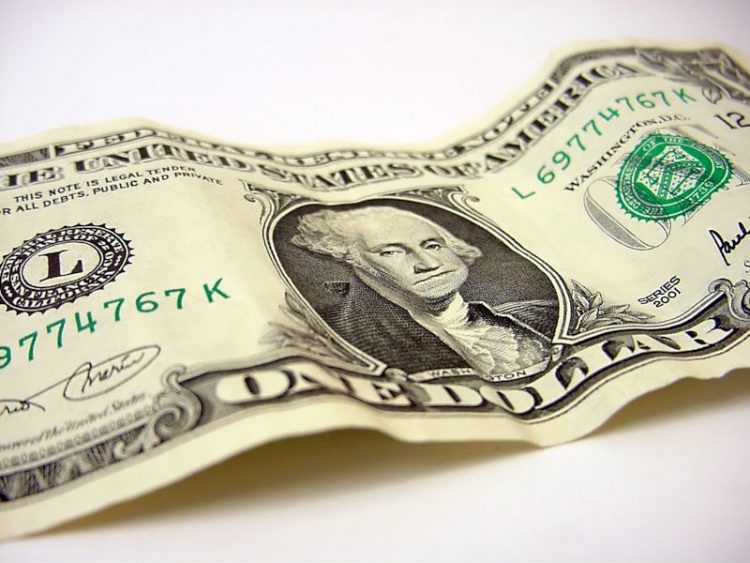 Photo: Wikimedia Commons
"His pestering of his parents for money led to the harassment conviction last year, but this behavior seems to have started up again," prosecutor Liam Hunt recently told Southampton Magistrates' Court in Hampshire. "In one day last month, his parents received 30 calls. These have also been in the middle of the night. A number of messages have also been received criticizing them, before asking yet again for money."
Despite their son's breach of his restraining order, Kerley's parents had apparently given him money, only to hear from him again and again, sometimes lying about his reason for the demand.
"He told his parents he had a job interview and needed to shave, but his shaver had broken halfway through," Liam Hunt told the Court. "He asked his parents for money, which they gave him, but he then turned up with a full beard."
In the end, the man's parents had no choice but to once again contact the authorities about his constant harassment.
Matthew Kerley's lawyer, Julie Macey said that while her client acknowledged that his actions had to stop, they were justified by the fact that his benefits were going into his parents bank account for some reason, which has since been fixed. She added that the time he spent in prison for breaching his restraining order has done him a world of good.
Kerley is currently banned from either contacting his parents or coming anywhere near their home for five years.
This bizarre story is reminiscent of that of 30-year-old Michael Rotondo, whose parents recently sued him for refusing to move out of their house.