A 63-year-old Chinese man who only started learning ballet a decade ago has gone viral on social media as a living example that you are never too old to follow your dreams.
Liu Ziqing has been a fan of ballet for as long as he can remember. He fell in love with it as a little boy, after watching The Red Detachment of Women ballet show in the early 1960s, more than 10 times, but he never really got the chance to practice it himself. Growing up in a poor family in a village near Baotou, the largest city in Northern China's Inner Mongolia autonomous region, his main focus was always on helping his family and putting food on the table. Dancing was a luxury he could not afford. He ended up becoming a farmer but also worked as a street cleaner in order to make ends meet. But he never got over his love for ballet, and at age 53, he decided to become a ballet dancer.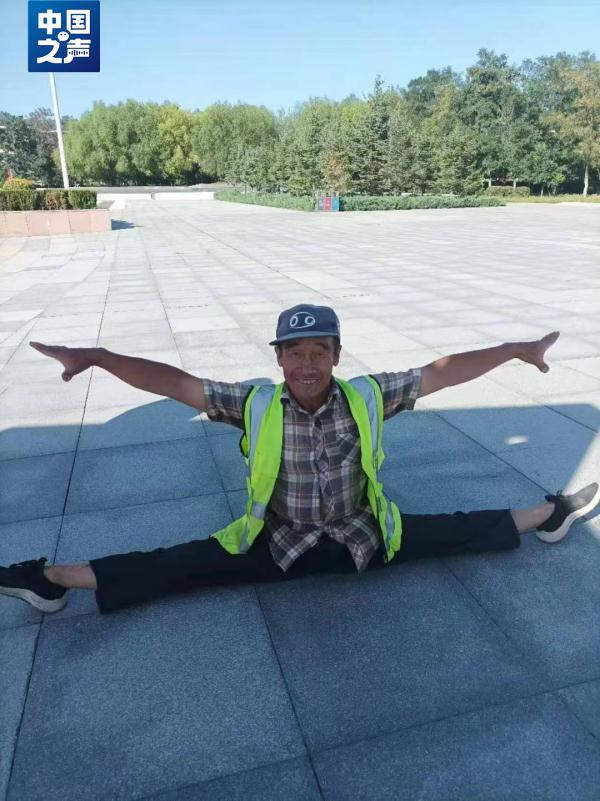 Most people in their early 50s call themselves lucky if they can lightly jog a few times a week without suffering any pain, but ballet requires a degree of fitness and flexibility that are almost impossible to attain at a certain age without a lifetime of training. But Liu Ziqing wasn't going to let a trivial thing as age stand between him and his dream.
"I had been thinking of dancing all those years. One day, I saw a ballet basic training course on TV, which sparked the idea that I should try to learn to dance," Ziqing said in an interview.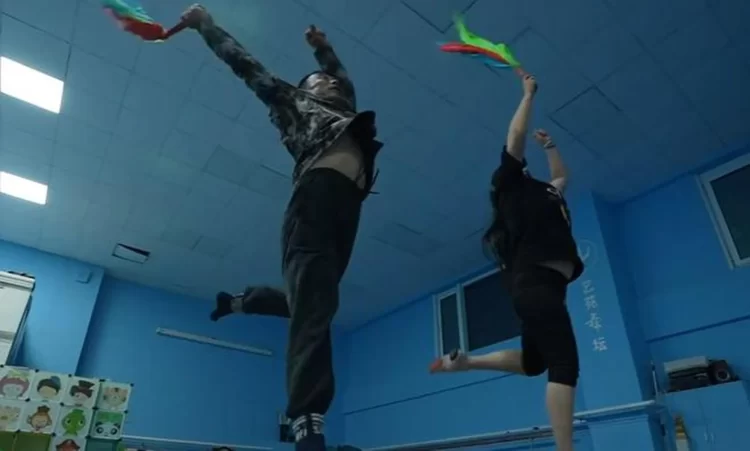 Becoming a ballet dancer at age 53 wasn't the easiest thing in the world, especially since most of his friends and acquaintances just didn't understand why he put himself through this arduous training at his age. But Liu Ziqing ignored them all with the help of his family, who have always been very supportive of his passion.
Staying in good enough shape to dance alongside performers less than half his age is tough, and Liu sometimes has to sleep in a leg press position to increase his strength, but it's a sacrifice he is willing to make. Not only does ballet make him a happy man, but he is convinced that it has done wonders for his health as well.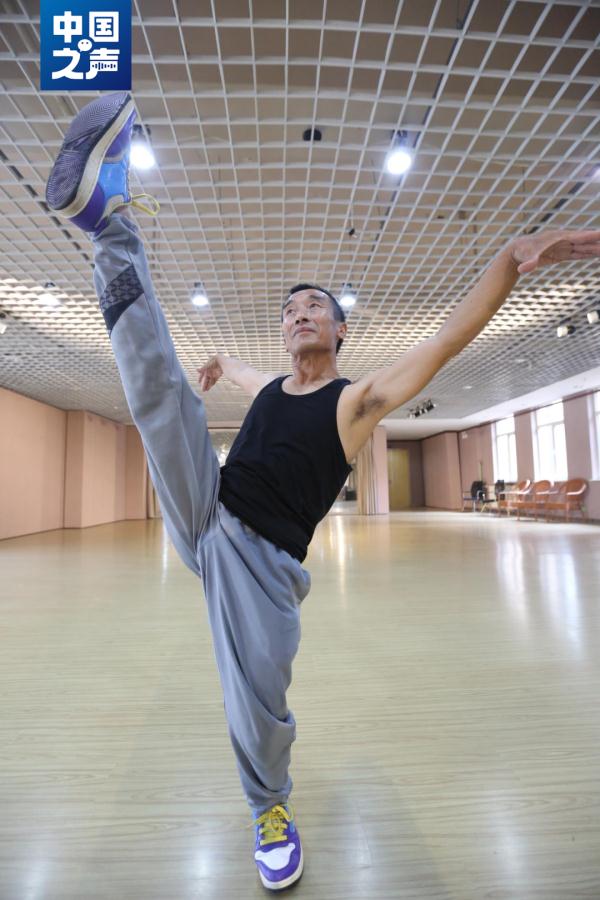 "In the past, I had stomach problems. After dancing regularly over the past decade, the stomach issues have mostly gone away," the 63-year-old ballet dancer said.
"When I am in this class, I feel like those young students, as if I have become young again," Liu added. "I am now doing what I wanted to do when I was young."