The gynecology ward at the Nong Krot Hospital, in Thailand's Kamphaeng Phet province, looked more like a masked ball hall a couple of days ago, as both patients and staff wore masks to conceal their faces. The initiative was meant to make women more comfortable about getting a pap smear test.
Named after its inventor, Greek doctor Giorgios Papanikolaou, the pap smear is a medical test that can detect abnormal cells that have the potential to cause cervical cancer. It involves collecting cells with a small brush from the cervix, a procedure that many Thai women apparently find so embarrassing that they would rather risk their lives to avoid. So to make it more comfortable for them, the Sa Kaew sub-district office and the Nong Krot Hospital came up with an unconventional solution – providing masks to both patients and staff.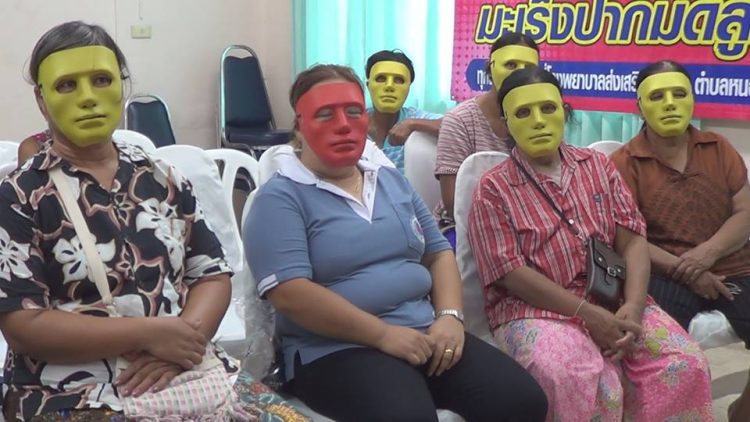 The Mask Pap Smear Initiative was inspired by a popular TV show called The Mask Singer, where contestants hide their identities using masks. Although patients still had to provide IDs in order to get the free pap smear test, the mere fact that they could hide their faces from the doctors and nurses during the procedure, apparently made it much less awkward for them. Dozens of women showed up for the test after hearing about the masks, and  sub-district governor Suwan Supakijchareon described the initiative as a great success.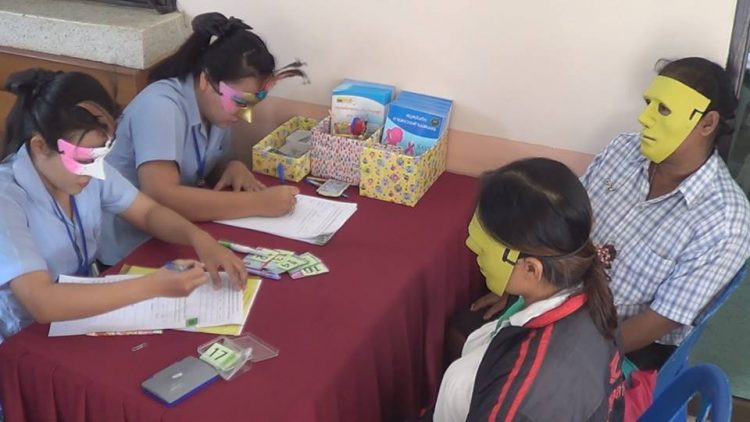 Photos of the masked Thai women waiting to get their pap smear test at the hospital quickly went viral on social media, with thousands of people voicing their opinions. Some applauded the initiative, saying that it could save the lives of many shy women, while others claimed that educating the women on the importance of the procedure and trying to change their misconceptions was the right way to tackle the problem.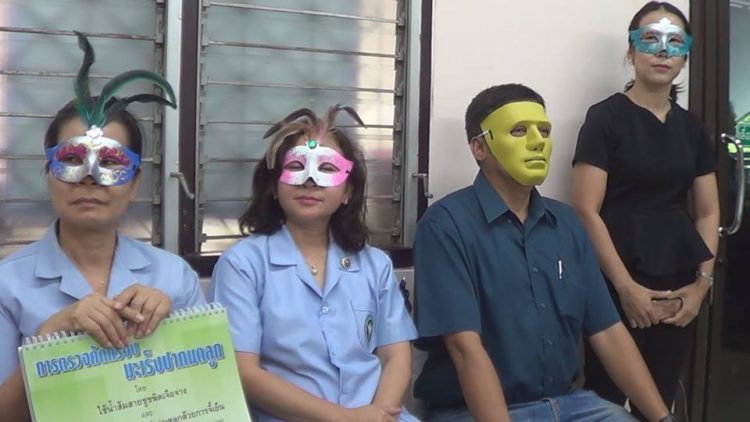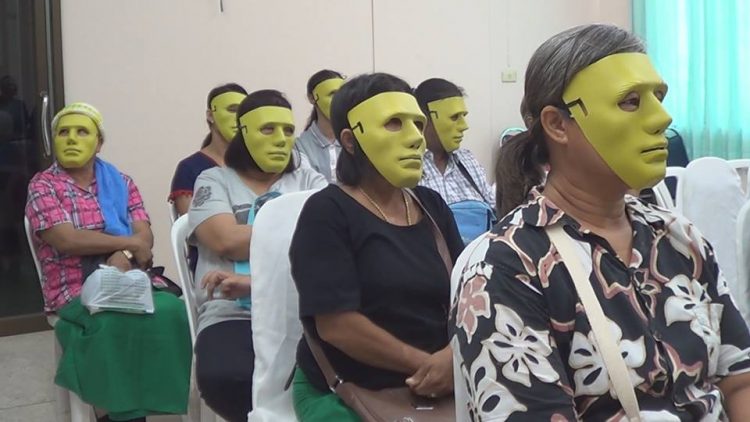 via Coconuts Bangkok