A Thai man is taking his ex-wife to court, accusing her of concealing a lottery win of 12 million baht ($352,000) from him before breaking up with him over the phone and marrying someone else.
Narin, a 47-year-old scorned man from Thailand's Isan region, recently hired a lawyer to help him wage a legal battle against his wife of 20 years who allegedly left him to marry another man after winning the lottery. The man claims his ex-wife, 43-year-old Chaweewan, with whom he has three daughters, took advantage of the fact that he was working in South Korea to support the family and simply broke off with him over the phone last month without so much as an explanation. He returned home at the beginning of his month to confront the woman only to learn that she had already married another man, a local police officer, just days earlier.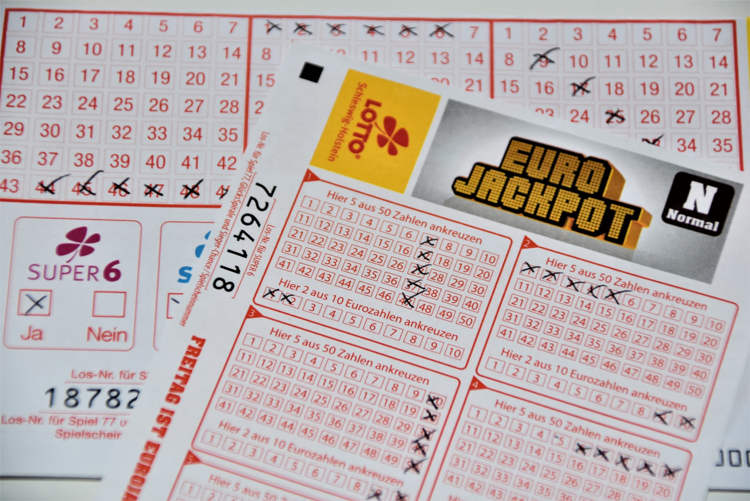 Photo: Waldemar/Unsplash
"I was shocked and did not know what to do," Narin recently told reporters. "I am disappointed. I did not expect that my wife of 20 years would do this to me. I only had 60,000 baht left in my bank account because I gave money to her every month. I want to call out for justice and the money that I deserve."
The 47-year-old man claims that he only learned about his wife's lottery win from his daughters, who told him that she had won around 12 million baht ($352,000). Unfortunately, Narin doesn't have a marriage certificate, because he and Chaweewan never made their relationship official, but his lawyer insists that he is still entitled to half of the lottery prize, as relatives and members of their respective families can confirm their long-term relationship.
Chaweewan, on the other hand, filed a complaint against her ex-husband on grounds of defamation, claiming that he is lying in order to get his hands on some free money. The woman told police that it was actually Narin who broke up with her over the phone years ago and that he is only back in the picture because he heard about her lottery win. She insists that her neighbors all know that they split a long time ago.
The 43-year-old woman also accused Narin of laying about routinely sending the family 27,000 to 30,000 baht per month, as he only deposited 3,000 to 4,000 baht to their daughters' bank accounts.
After going viral in Thailand, this case is being investigated by police and other authorities to determine whether the lawsuit is justified.
Just last month, we wrote about a man who was forced to compensate his spouse after concealing lottery win from her for years.