Swedish couple Tomas and Hannah Mazetti are trying to raise $15,000,000 so they can buy the rights to Wham's 'Last Christmas' holiday song so they can destroy it.
It's one of the most popular and widely recognized musical compositions in history. Every year, as the winter holidays start rolling in, you can hear it playing on the radio, on TV, and in stores at least a few times a day. No, it's not Mariah Carey's "All I want for Christmas," but Wham's catchy winter anthem, 'Last Christmas'. Unless you've been living under a rock in the middle of nowhere for the past three and a half decades, you know the song, and you know just how popular it gets around the winter holidays. It's so ubiquitous that some people just can't take it anymore and are trying to have it destroyed.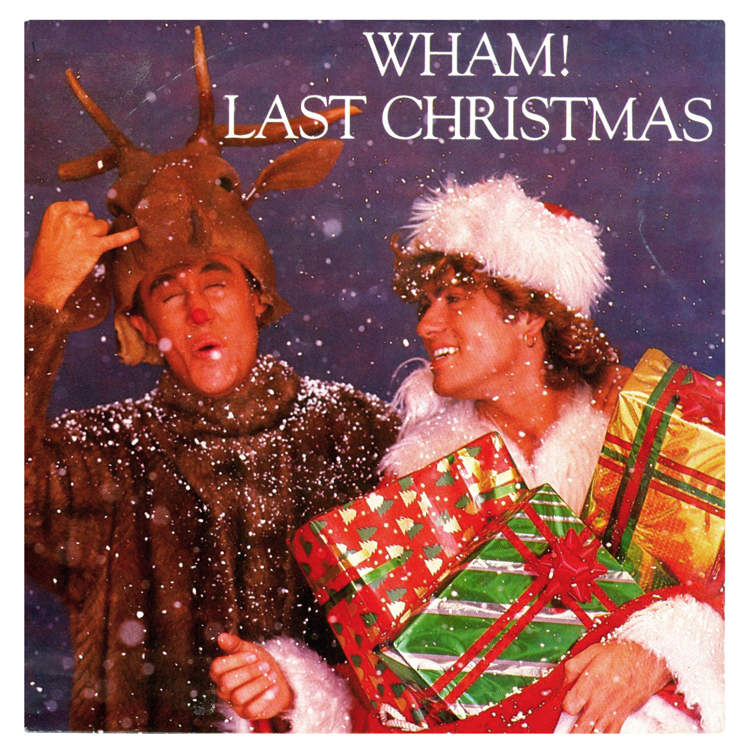 Tomas and Hannah Mazetti have had it with Wham's Christmas tune. They have nothing against the band, it's just that listening to their hit song for the millionth time has become unbearable. Last Christmas (no pun intended), the couple, who live in Sweden, was talking to friends about how much they disliked Wham's iconic song, and how they would pay just to make it disappear.
One friend jokingly said that they could theoretically acquire the rights to the song and then do with it what they wanted, so the Manzettis started looking into it. They eventually decided to organize an online fundraiser, asking like-minded people to pledge what they could to have 'Last Christmas' banished for good.
So far, the Manzettis have been able to raise over $62,000 from around 325 people who share their hate for 'Last Christmas', and even though that's not nearly enough to actually acquire the rights to the popular song, it gives them hope that one day they will be able to do just that.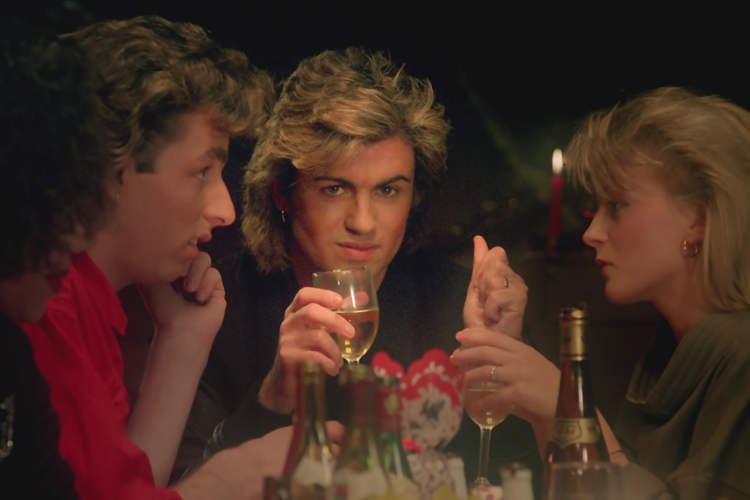 "We asked around among our friends and word spread. It's fun because people either love or hate the idea! Maybe next Christmas will be the last Christmas!" Hannah told SWNS.
The 33-year-old mother-of-three became fed-up with 'Last Christmas' 13 years ago, while working at a cafe where the owner played it on a loop during the winter holidays. He was always in and out of the place, so he didn't really understand the agony of having to listen to that same song for "the 111th time".
"We don't hate Wham," Hannah and Tomas clarified. But we hate this song. It is because it is being played 5,000 times per day, but we felt something had to be done to support the people that suffer like us."
The rights to Wham's 'Last Christmas' are currently owned by Warner Chappell Music UK, and are valued at $15 – $25 million. The Manzettis hope to raise $15 million from people who hate the song as much as they do, which would take them to the next stage of negotiating with Warner Chappell Music UK.
If successful in their endeavor, the Swedish couple plan to drop the master recording of 'Last Christmas' in a Finnish nuclear waste site "where it'll rest for at least two million years".