'Ridiculous No.55 Lobster and Crab Butter' is a decadent handmade butter made by a family company in the UK. It has been voted one of the world's finest foods by a panel of 355 judges.
If you love food as much as I do, you probably know that there is nothing better than butter. But not all butter is created equal. For example, the 'Ridiculous No.55 Lobster and Crab Butter' made by UK-based family company Sublime Butter tastes nothing like the classic dairy product most of us pick up at the supermarket. Not only is it whisked to perfection out of the finest milk fats, but it is mixed in with bits of shellfish (lobster and Devon Crab), as well as caviar, fennel, and lemon to create a truly decadent spread.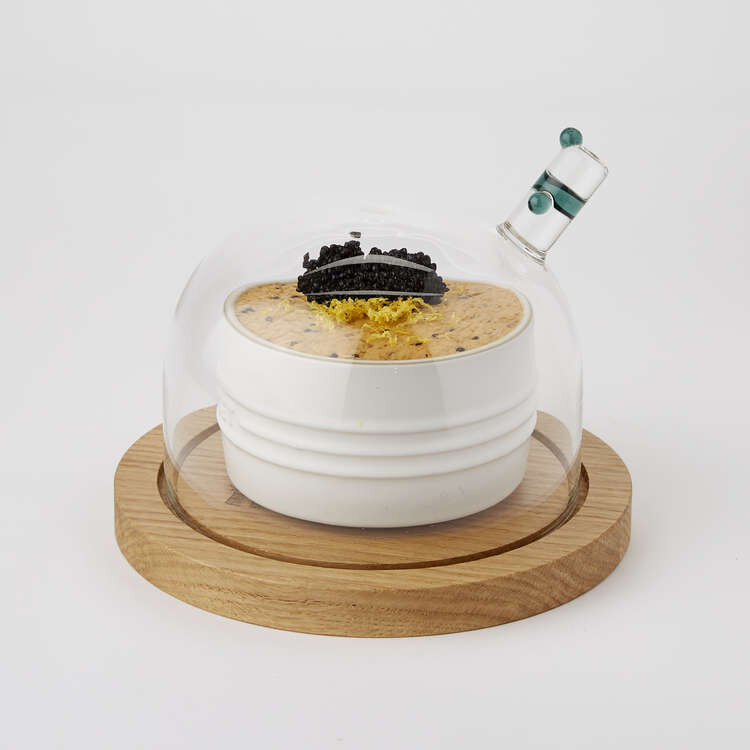 Photo: Sublime Butter
"Ridiculous butter is by its nature ridiculous, we like to push boundaries and do things that have never been done before," Sublime Butter founder, Chris Mair, said. "Last year we created a truffle, bone marrow, Madeira and Blue Stichelton cheese butter, and this year we created the 'Ridiculous Number 55, the lobster, crab, caviar butter."
Priced at a mouthwatering £95 ($130), 'Ridiculous No.55 Butter' not only tastes divine, but also has a premium look to fit the price. Instead of the regular butter packaging, Sublime Butter opted for a handmade porcelain dish that's reportedly handmade in Italy. Sublime Butter has a selection of flavored butters, but no. 55 is by far the most decadent one.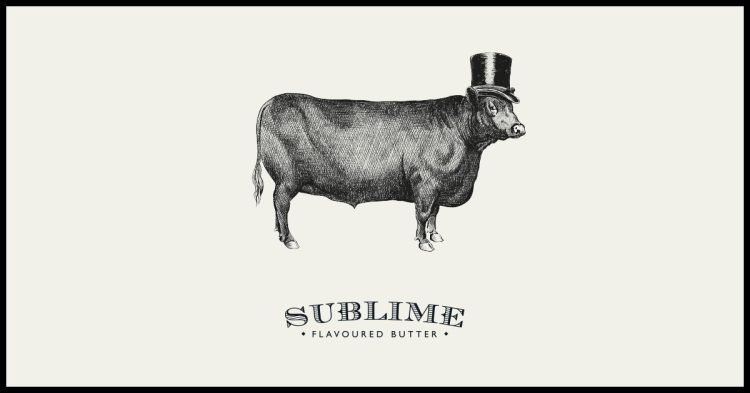 Photo: Sublime Butter
The 'Ridiculous' butter is one of the products to have won three stars at this year's Great Taste Awards hosted by The Guild of Fine Foods. A panel of 355 judges voted it one of the world's finest foods, praising its exquisite flavor and velvety-smooth texture.
'"You can tell a butter is good when you want to sit there and just eat spoonfuls of it without any bread or biscuits to go alongside," one judge said.
View this post on Instagram
"This is such an exciting, innovative product. The butter has been whipped perfectly to give a wonderful mouthfeel. The fennel comes through with sophistication as does the citrus. And generous pieces of shellfish just add to the overall luxury," another Guild of Fine Foods judge added, while a third called it irresistible.
Priced at $130 per what looks like about 200 grams, Ridiculous Number 55 is one of the most expensive foods we've ever featured on OC. It's in good company here, as in the past we've also featured the world's most expensive sandwich and the world's most expensive burger, among other luxurious treats.