Archivist Studio, a small clothing brand based in Berlin, Germany has been getting a lot of attention for its designer white shirts, which are made from used linens discarded by luxury hotels.
Ever wonder what happens to those wonderfully soft and expensive cotton linens that luxury hotels are famous for? Well, Dutch designer Eugenie Haitsma has and asked a friend working at a luxury hotel in London's Mayfair about it. She learned that perfectly good bed sheets and pillow covers routinely get thrown out for the smallest of tears, holes or stains. We're talking amazing quality Egyptian cotton that's really soft and in pristine condition, except for some small defects, so the Berlin based designer started thinking of ways the fabric could be repurposed instead of discarded.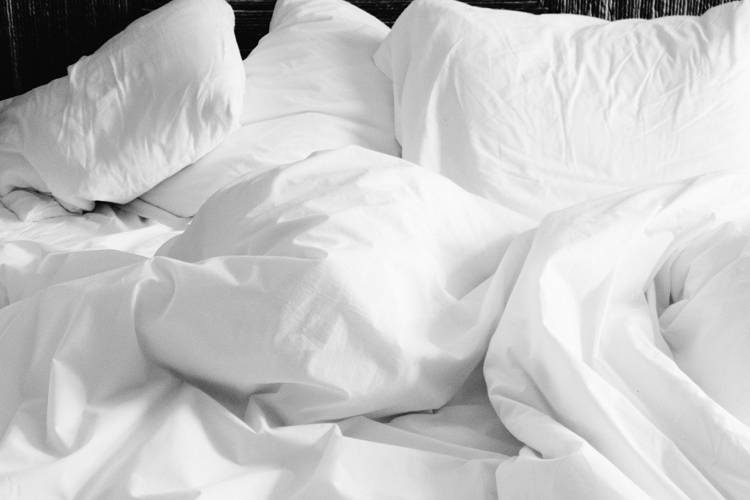 Photo: JayMantri/Pixabay
Haitsma quickly realized that the excellent Egyptian cotton was perfectly suited for shirts, but she didn't act on her idea until last summer, when she and fellow Dutch designer Johannes Offerhaus met in Budapest and struck a conversation on their way to a party. Offerhaus was "looking for something purposeful" and Eugenie Haitsma's luxury hotel linen idea fit the bill.
The more the two designers explored the idea, the more it made sense. The large surface area of the linens made them easy to work with, they were available in ample supply (the studio has enough fabric to last for the next three years), and the cost was non-existent as the hotels were more than happy to be rid of the linens for free.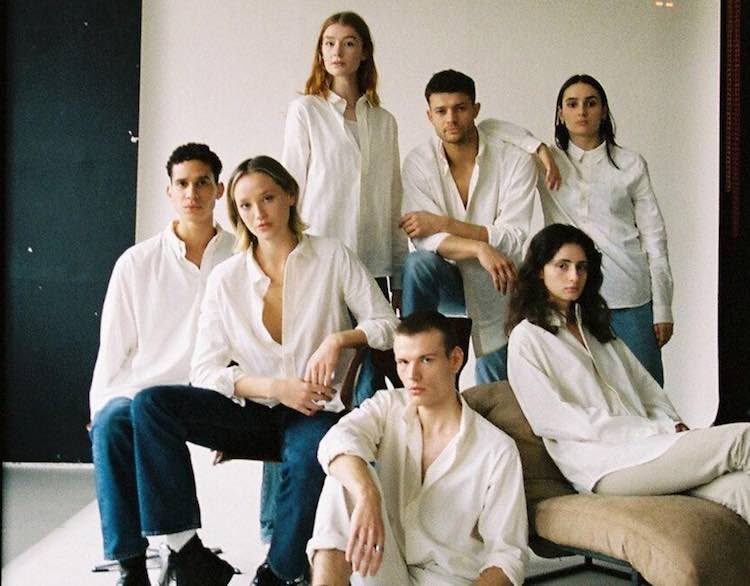 Photo: Archivist Studio
The hotel linens are cleaned and then shipped to a family-run factory in Romania where they are turned into luxury white shirts, priced between €140-€160 ($150-$172). Not the cheapest garments, that's for sure, but these are designer shirts after all, and Archivist Studio is offering free shipping within the EU.
Archivist Studio currently has a portfolio of four shirts, a men's casual dress shirt and three women's shirts, but they intend to add blouses and shirt dresses to their line in the near future.
"We wanted to start with this super basic shirt to make it easy to see that it's created from beautiful, simple, upcycled fabric," Johannes Offerhaus told Wallpaper Magazine.