Luxury fashion brand Ralph Lauren has been slammed and ridiculed online for selling a pair of paint-covered overalls for $695.
If you're going to spend just under $700 on a pair of designed overalls, you at least want them to look expensive, right? No? Well, maybe that's just me, but I'm pretty sure you wouldn't them to make you look like you just finished painting an entire house. And yet that's exactly the look that Ralph Lauren went with for its new "Paint-Splatter Coverall", a pair of black denim overalls covered in white and orange paint stains and featuring beat-up knee areas.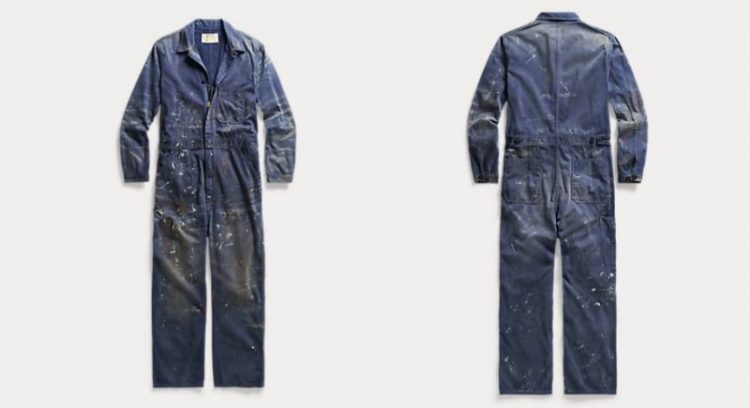 Photo: Ralph Lauren
Photos of the paint splatter overalls went viral on Twitter this weekend and people started roasting the French designer house for asking people to pay a premium price on a garment they could probably find in the wardrobe of most painters practically for free.
"Seeing that Ralph Lauren are selling a boiler suit splatted in paint for £620 , might start selling my work trousers, anyone interested pm me," one Twitter user wrote.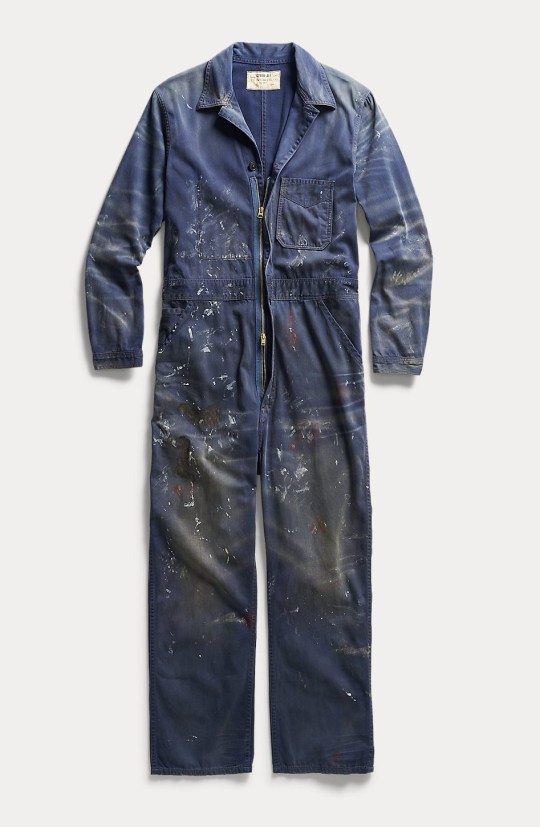 Photo: Ralph Lauren
"Come on all you painters and decorators, sell your kit on e-bay and make a fortune out of the idiots. Yay!" another person commented.
Sure, Ralph Lauren's overalls are made from Japanese cotton satin, but who cares when all that nice fabric is covered in pain splatter?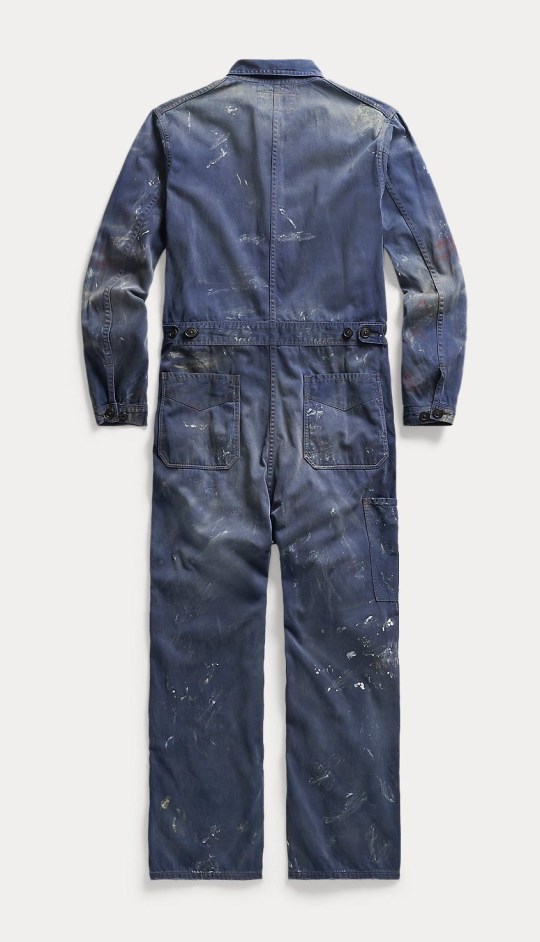 Photo: Ralph Lauren
Fashion labels have been pushing forward with this weird used clothes trend, despite getting negative feedback on social media. Maybe their target clients are actually buying these garments, while the rest of us are mocking them on social media, I don't know.
Remember those mud-caked jeans Nordstrom was selling a few years back, or the grass-stained jeans Gucci launched last month?