Jessica A Krug, a professor of African American history at George Washington University, spent years pretending to be of North African, then Caribbean descent despite actually being a white, Jewish woman from Kansas.
In a case oddly reminiscent of Rachel Dolezal's story from a few years ago, and American academic and author whose worked focused on Africa and African American history spent years pretending to be of African descent. It's not clear why she made the decision to oust herself after so long, but in an article allegedly published by Krug herself she admitted that her career was rooted in a "toxic soil of lies".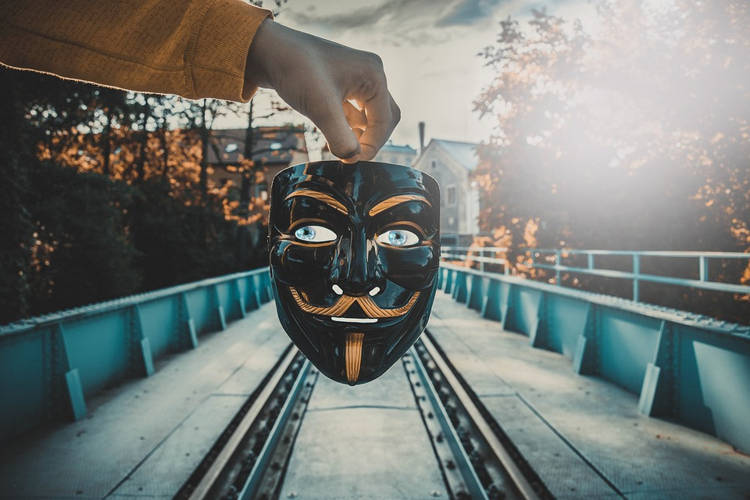 Photo: vojta_kucer/Pixabay
"To an escalating degree over my adult life, I have eschewed my lived experience as a white Jewish child in suburban Kansas City under various assumed identities within a Blackness that I had no right to claim: first North African Blackness, then US rooted Blackness, then Caribbean rooted Bronx Blackness," Jessica A Krug wrote. "I have built my life on a violent anti-Black lie, and I have lied in every breath I have taken."
Krug, who went by the name Jessica La Bombalera in various activist circles, claims that a traumatic childhood and mental health issues she had been dealing with were associated with her years-long deceit, but clarified that she doesn't consider them excuses for what she did.
"Mental health issues likely explain why I assumed a false identity initially, as a youth, and why I continued and developed it for so long," Krug wrote in her article. "But mental health issues can never, will never, neither explain nor justify, neither condone nor excuse, that, in spite of knowing and regularly critiquing any and every non-Black person who appropriates from Black people, my false identity was crafted entirely from the fabric of Black lives."
The American professor, who admitted to using her "black" persona in personal relationships as well, had berated white New Yorkers for failing to "yield their time for Black and Brown indigenous New Yorkers" like herself, at a New York public hearing on police brutality, earlier this year.
Krug did not give a reason for her shocking confession, but according to screenwriter Hari Ziyad, who had called the academic his friend, it was because her secret had already been found out.
"Jess Krug… is someone I called a friend up until this morning when she gave me a call admitting to everything written here. She didn't do it out of benevolence," Ziyad tweeted. "She did it because she had been found out."