A young Venezuelan woman recently went viral on social media after announcing that she had befriended her cheating boyfriend's lover and accepting to share him with her.
Sofía Gutiérrez, a young woman from Lecheria, Venezuela, recently sparked controversy on Facebook after posting a photo of herself and another woman, who she claims is her boyfriend's mistress and her 'friend'. Gutiérrez reportedly learned of her partner's infidelity by checking his WhatsApp messages, only instead of confronting him, she decided to contact his secret lover, and the two ended up becoming good friends. Sofia tagged the girl in the photo, a certain Sarahy Gill, and announced that she had gained all her affection by "accepting my boyfriend as hers" and giving him the attention he needs when she is not able to. As you can imagine, the unusual post went viral almost instantly.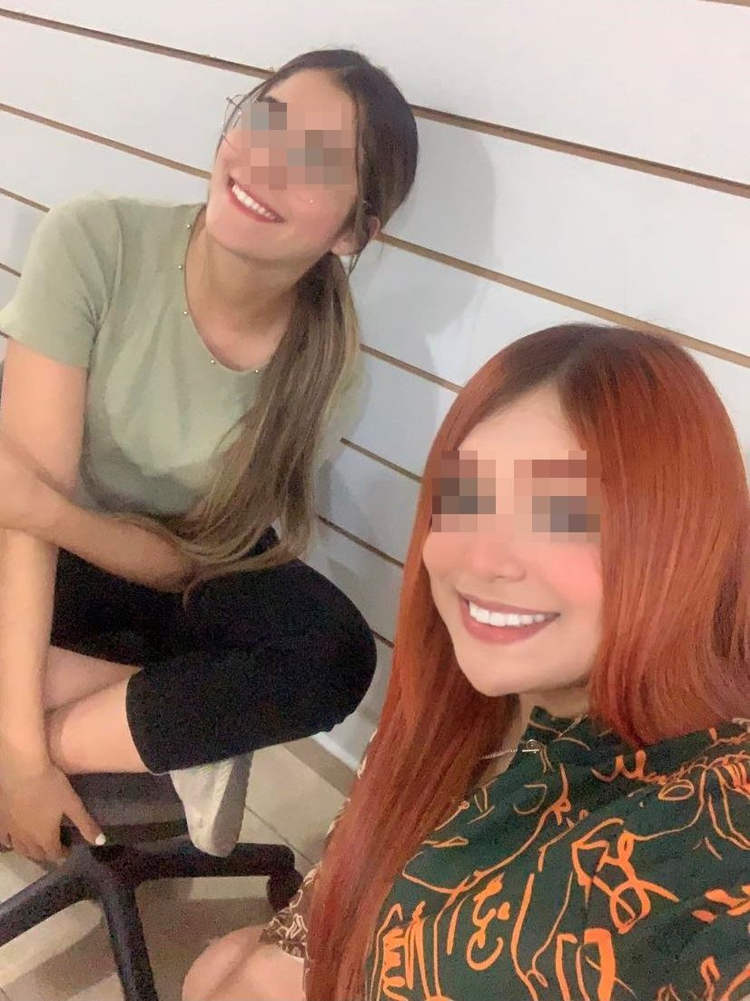 Photo: Sofía Gutiérrez/ Facebook
"Who is she? She is the mosa (lover) of my boyfriend and my friend," Sofía Gutiérrez wrote. "WHAAAAA! But Sofia, are you crazy? No, I'm not crazy, this woman has earned all my affection since she accepted my boyfriend as hers, since she understood her place and doesn't go out with him in public, since she loves him unconditionally."
"She always sends WhatsApp messages making him feel loved and that is worth more than anything to me because when I can't be there, she will be there, taking care of him and giving him all the love he deserves. I know that it is rare that the girlfriend and the mosa love each other, but my boyfriend will have more love than he had imagined. Thank you for being mature enough and I promise I will never minimize the role you play in my boyfriend's life," the young woman continued.
At the time of this writing, the viral Facebook post has over 2,600 reactions and hundreds of comments on Facebook, and it has been picked up by major Latino news outlets. Most reactions either ask to know the "luckiest boyfriend in the world," or display their amusement with laughing emojis. There are also those who doubt that the post is anything more than a prank, but Gutiérrez has yet to confirm that.