A Connecticut woman has been accused of stealing over $600,000 from her husband's bank account over the last 20 years and trying to cover it up by making him think he has Alzheimer's disease.
Donna Marino was arrested last week for reportedly stealing money in the form of pension checks, workers' compensation payments, and Social Security income from her husband of 20 years. When the man's daughter discovered paperwork related to credit cards her father knew nothing about, she notified the police, convinced that her stepmother had taken control of the family finances. It was at that point that the unnamed man admitted to leaving Marino in charge of finances, because she had convinced him that he had Alzheimer's disease.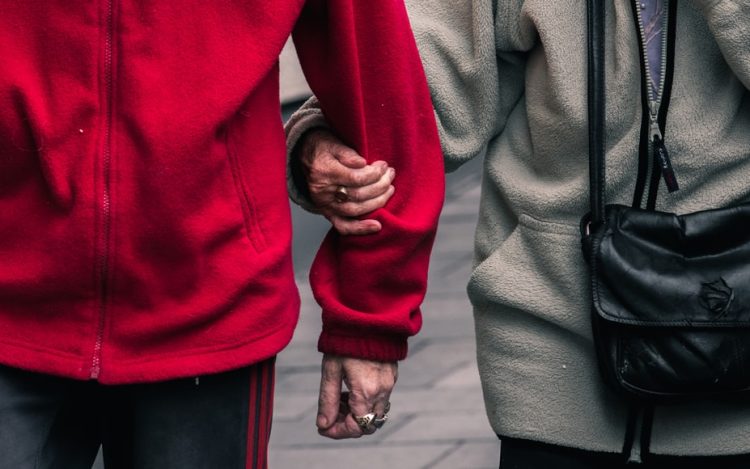 Photo: Jack Finnigan/Unsplash
"Donna explained when [her husband] wanted to go inside the bank to make a transaction, she told him the last time he went inside he made a scene due to his Alzheimer's Disease, causing [him] not to go inside to avoid embarrassment," Sgt. Gregory Borer told the New Haven Register.
Apparently, being diagnosed with Alzheimer's disease was one of the unnamed husband's greatest fears in his later years. Even though he had never seen a professional about it, he knew that his mother had suffered from it, and this made it a lot easier for Marino to plant the seed in his head that he too had Alzheimer's.
The investigation revealed that Donna Marino had been taking money from her husband's accounts and depositing it into her mother's account. She told police that she used the money to "help her family," not to splurge on expensive purchases or go on vacation, but she was still charged with first-degree grand larceny and third-degree forgery. Plus, her devastated husband divorced her in June of last year, when her scheme was originally discovered.
"He's looking at me and he's going, 'Honey, is this true? Am I broke?' And I said, 'Yeah, Dad, you are broke,' and he's crying," the man's daughter, Elena Marino, told WSFB. "Imagine your father crying to you. It was awful. … And he's like, 'Do I have Alzheimer's?' And I'm like, 'Dad you do not have Alzheimer's. She's lying to you.'"
Donna Marino was arrested last week by investigators, but was later released and is due in court again on November 29.