A Thai woman who went to a backstreet salon for "super model" eyelash extensions ended up with no eyelash at all after the beautician allegedly used super glue to attach the extensions, leaving the woman unable to close her eyes.
35-year-old Benyapa Supap visited the Hair Infinity salon, in Phuket, on Friday and paid 1,500 baht ($45) for 'super model' eyelashes. However, when the time came to have the lush eyelashes attached, the beautician allegedly used a fast-drying glue instead of the professional cosmetic glue. Within minutes, Benyapa's eyelids started to swell and when she blinked, the eyelashes got stuck together, making it impossible for her to open her eyes.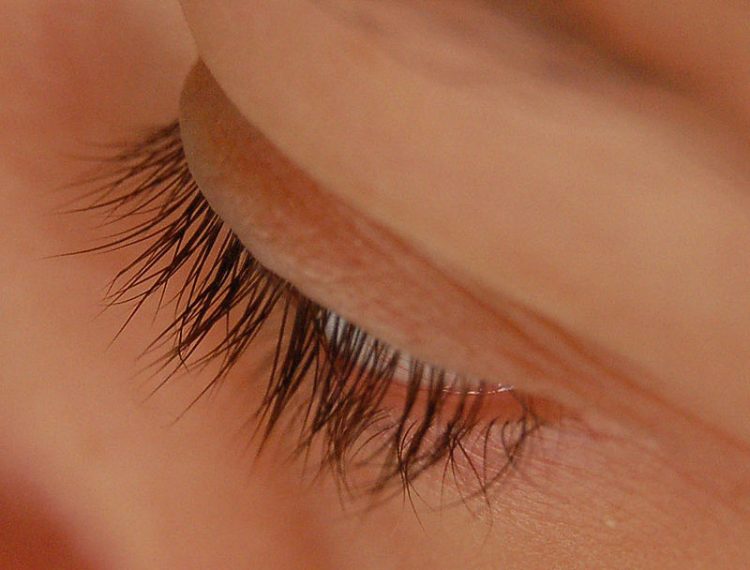 Photo: koS/Wikimedia Commons
"I have just moved to the area so I wasn't sure of which places are good to use," the young woman explained her decision to visit Hair Infinity. "At first time this salon said the cost was 1500 baht ($45) but after I was in pain, I said to them 'I can't close my eyes' and they said to just pay 1,000 baht ($30)."
Luckily for Benyapa, she was able to find another beautician who spent an hour removing the eyelashes and cleaning her eyelids. Fara Foosaeng used a glue softening solution and a cuticle pusher to scrape away all the fast-drying glue. The 35-year-old was finally able to blink properly, but she was also left with no eyelashes at all, and she also had to pay another 1,000 baht for the fix.
"I felt so sorry for Benyapa. It would have been very painful for her while it was being done," Fara said. "Removing the super glue was not easy. It was very strong. The glue had gone into her eyelid and eye socket which caused swelling and pain. It was very sore."
As for Benyapa, she claims her eyes hurt for a few days after the incident, but that the salon refuses to take any responsibility for what happened.
"I was in in pain for three days after. My boyfriend went back to the shop the next day but they didn't give our money back and they were very rude to him," Benyapa said. "I went to the police but they said there's nothing they can do about it. I just want them to be sorry but they're not."