A nutritionist who claims to not have consumed any water for a year has sparked controversy online by suggesting that her long-term dry fast has greatly improved her health and well-being.
35-year-old Sophie Partik used to suffer aching joints, puffy eyes, food allergies, bad skin and digestive issues, but claims that all these problems went away when she started dry-fasting. She doesn't touch any liquids for 13-14 hours a day, and when she does it's only living water, like the juice of fruits and vegetables. The most she has gone without any liquids was 52 hours, but she dreams of the day when she will be able to dry fast for 10 days. Sophie hasn't drunk bottled or faucet water in a year, and claims that the need for water is only in our heads.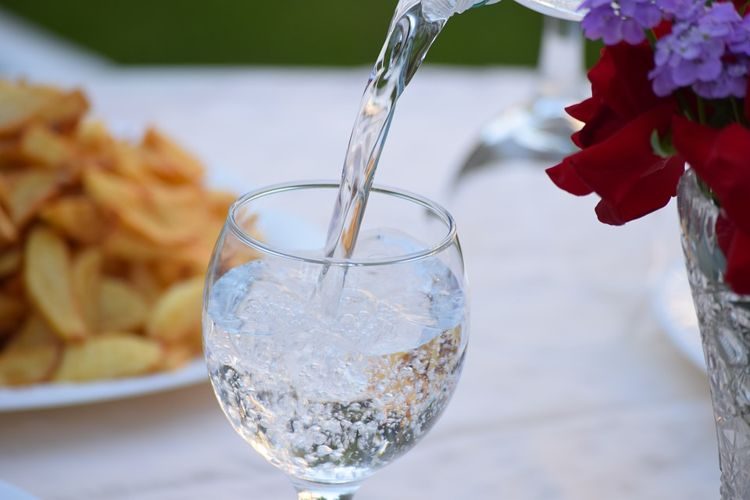 Photo: ExplorerBob/Pixabay
"It's in our mind that we need water, I know I am not dehydrated but it takes patience to overcome our desires," Partik said. "At the beginning it's hard but then It's very releasing, it's the best psychotherapy, instead of eating and drinking I have so much time to focus on other things."
The nutritionist, who currently lives in Bali, said that she had extreme swelling in her face and joints, as well as puffiness, but doctors always told her that there was nothing wrong with her and that if she wanted to look less puffy around the eyes she should get plastic surgery. But then one day a friend suggested that she try dry fasting and she saw the positive changes almost immediately.
View this post on Instagram
"Pretty much straight away the puffiness started to get better so I wanted to research a bit more," the 35-year-old told Caters News. "I have been looking for answers all my life and I thought that the universe's way of sending them to me."
"Drinking bottled water and water from the faucet actually makes your kidneys overwork and flushes all the nutrients out of your body," Sophie added. "You don't need water to stay hydrated, it really just makes you feel bloated. When you start dry fasting, you soon realize your body doesn't need water."
Sophie Partik admits that dry fasting isn't for everyone, adding that even her family has had a tough time accepting and understanding her water-free lifestyle. At one point, they asked her if she was in a cult, but the nutritionist says that she has stopped trying to explain herself.
Partik, who has over 17,000 followers on Instagram, advises people who want to try dry fasting to first get their bodies ready with with fruits and juices a few days before starting.