A Chinese woman obsessed with unconventional health treatments can consider herself lucky to be alive after she injected the juice of 20 types of fruit directly into her bloodstream.
The 51-year-old woman, surnamed Zeng, had apparently become obsessed with leading a healthy lifestyle to the point where she didn't shy away from trying things most people wouldn't even consider. On February 22, Zeng made juice from 20 different fruits, but instead of drinking it, she decided to injected into her vein, using a drip. It wasn't long before she started experiencing worrying symptoms, like itchiness and rising body temperature, but she simply ignored them. Luckily, the woman's husband noticed her discomfort and as soon as he learned about the bizarre fruit juice infusion, he took her to the hospital.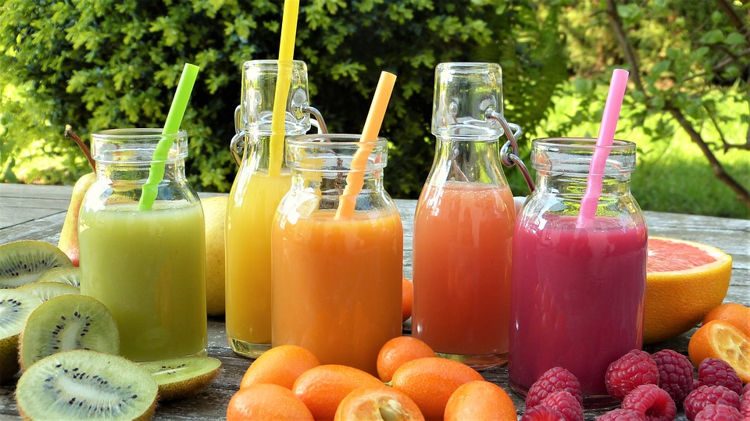 Photo: silviarita/Pixabay
Upon hearing what Zeng had done to herself, doctors at the Guiyang county hospital in Chenzhou, Hunan province, immediately transferred her to the Affiliated Hospital of Xiangnan University, where she was admitted to intensive care. The 51-year-old was diagnosed with a severe infection, damage to her liver, kidneys and heart, and doctors feared that she might die of multiple organ failure and sepsis.
Doctors put Zeng on dialysis to clean her blood, injected her with clotting agents and gave her antibiotics. Fortunately, the treatment worked and after five days Zeng's condition improved significantly.
"I had thought fresh fruits were very nutritious and it would not do me harm by injecting them into my body," Zeng told reporters. "I had no idea that would get me into such trouble."
Dr. Liu Jianxiu, who treated Zeng, warned that injecting fruit juices into the bloodstream will cause liver and kidney damage and could even lead to death. Lu Zhongyi, a nutritionist in Beijing, took to social media to inform other health-crazed people that while some fruit juices can be beneficial to vein health, they should definitely not be injected into the vein…