A 20-year-old Turkish woman recently sparked a heated online debate after marrying the man who disfigured and almost blinded her with acid after a breakup.
Earlier this month, Berfin Ozek tied the knot with 23-year-old Casim Ozan Celtik, the same man who threw acid in her face two years ago, after they broke up. The two had been dating for some time, but, following a heated argument, they separated, and Casim allegedly decided that if he couldn't have her, no other man would either, so he attacked her with acid. The substance left the poor woman disfigured, almost completely blind in one eye, and in considerable pain. Still, she somehow found the power to not only forgive her assailant but also fall back in love with him and accept his marriage proposal.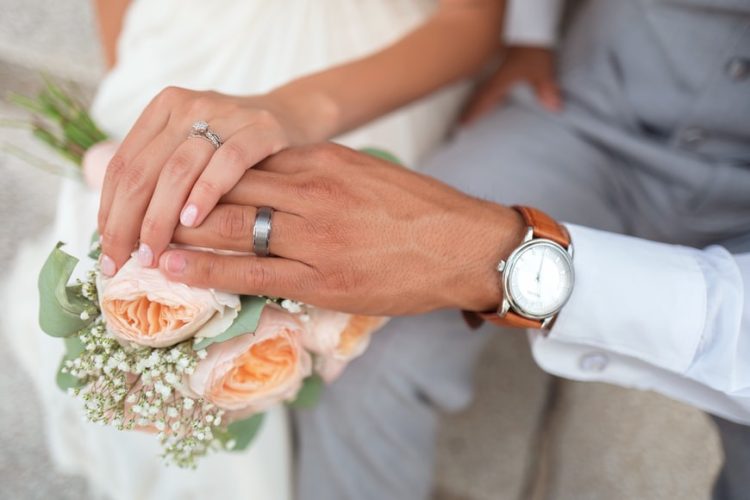 Photo: Drew Coffman/Unsplash
After surviving Casim's cowardly attack, the 20-year-old woman reported him to the police and he was arrested. However, he soon began bombarding her with messages, asking for forgiveness and confessing his love for her. Believe it or not, Berfin actually gave in to his pleas and at one point decided to withdraw her complaint.
"I am not comfortable with him being between four walls there. We have written many letters to each other. I have given myself to him. I love him very much, he loves me very much," the young woman wrote on social media.
Berfin Ozek's decision to withdraw her complaint, which basically allowed her acid-throwing ex-boyfriend to avoid punishment for his crime, attracted a lot of criticism from the general public, and she eventually wrote that she had realized she was wrong and asked her lawyer to reinstate the complaint.
A court in the Turkish province of Hatay convicted Casim Ozan Celtik to 13 and a half years in prison. The two remained in contact, however, and following a change in Turkish law caused by the pandemic, Celtik was released on probation after serving under two years of his prison sentence. He proposed to Berfin as soon as he was released, and she accepted to marry him. They quickly set a date and tied the knot earlier this month.
"She married without our knowing. I've fought for her for years, and now all of this has been in vain," Berfin's father, Yasar Ozek, told Turkish journalists.
Following the public outcry at Casim's release from prison, lawyer Ramazan Erdogan clarified that technically he is only on leave, and still has to serve the rest of his sentence in an open prison.
"Considering the period of his imprisonment, he was entitled to go to an open prison after completing the time he had to spend in a closed prison," Erdogan said. "However, due to the pandemic, convicts are considered on leave from open prisons until 31st May, 2022. The defendant's release has nothing to do with his marriage to Berfin. The decision is final. If it were not for the pandemic, he would have continued to serve his sentence in an open prison."
Berfin's decision to marry the man who caused her so much physical and emotional pain has left her entire country in shock, with a few expressing their disappointment with her and even predicting a short and unhappy marriage.
"Her forgiveness shouldn't have prevented him from being punished. It's a pity, I hope not, but this marriage will end in a month or two, and the poor woman will remain with the brutality she experienced," one person commented.