A French woman is facing up to 10 years in prison and a hefty fine of up to 150,000 euros ($170,000) for remarrying her ex-husband without his knowledge, in order to prevent him from moving on with his life.
The unnamed woman, who worked as a high-ranking judge in Hauts-de-Seine, France's Ile-de-France region, reportedly decided to take revenge on her ex-husband, after he had left her for another woman. To add insult to injury, the woman had been dumped for the sister of a French minister that she herself had worked as a judicial adviser for. Her bizarre plan involved remarrying her husband without his knowledge or consent, so as to prevent him from moving on with his life alongside his new partner.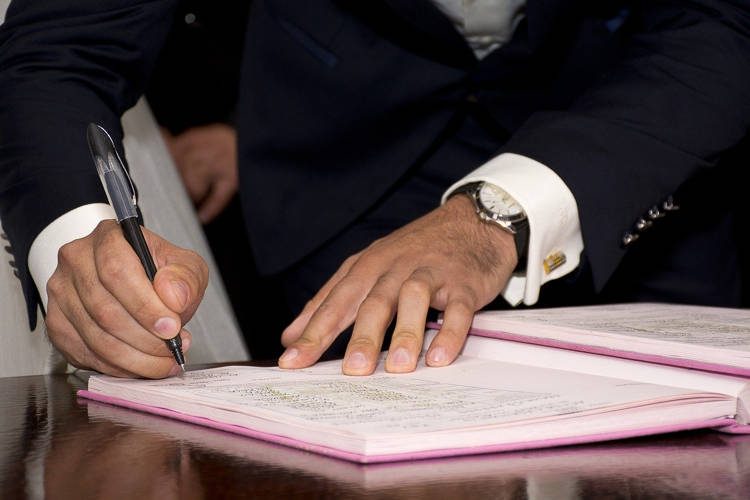 Photo: Narcis Ciocan/Pixabay
According to Europe 1, the 58-year-old judge could not get over the fact that she had been dumped for the sister of the minister she had advised, and eventually resorted to a host of illegal actions to make her husband, a lawyer, pay. In March of 2019, she forged the necessary paperwork and IDs, and together with an accomplice who posed as her husband said "yes" in front of the mayor of Saint-Denis de La Réunion, where she served as judge at the time.
The plan went without a hitch, and her husband remained oblivious to the fact that he had remarried his ex-wife, but not for long. A few week after the fake marriage, the judge was once again transferred to Hauts-de-Seine, where her colleagues quickly found out that she had remarried her ex. Apparently, word travels fast in the justice system, and it wasn't long before the woman's husband shockingly heard the big news.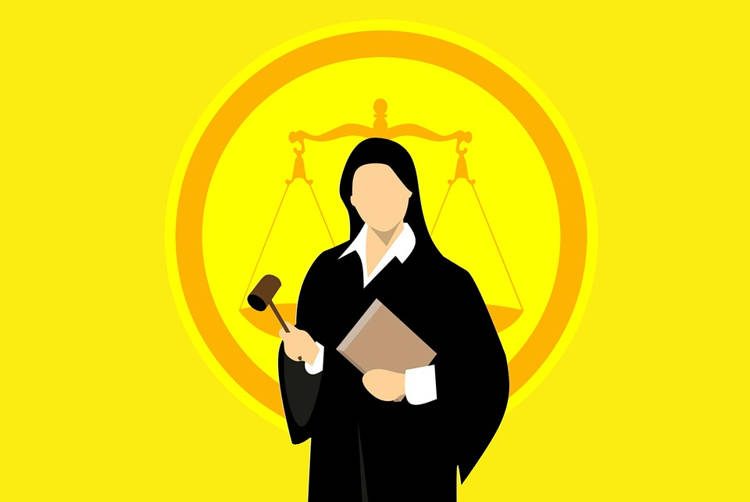 Photo: mohamed_hassan/Pixabay
After nearly fainting at the news and confirmation that he was once again married to his ex-wife, the lawyer notified the authorities, and an investigation into the matter was launched. The prankster judge was placed in police custody on December 11, along with the man who impersonated her husband, and her daughter who allegedly had a part to play in the plan as well. The suspects were subsequently released, and placed under judicial supervision.
The judge is facing charges of "forgery and use of forgery in public or authentic writing" and "obtaining and use of false administrative documents by a person depositing public authority". She still retains the title of judge, but is currently suspended. French media reports that the woman risks having her case referred to the criminal court where she would incur a maximum penalty of 10 years in prison and a 150,000 euro fine.