An Indian wedding recently ended as a total fiasco, after the bride refused to tie the knot to a man whom she had just discovered was bald…
Arranged marriages are common affairs in India, but despite families arranging and negotiating well in advance, they don't always go without a hitch. Sometimes the bride or groom runs off with their lover, sometimes tragedy strikes, and other times not knowing enough about the person you're marrying can be a problem. Case in point, a recent wedding in the Etawah district of Kanpur, in which the bride refused to marry her betrothed after finding out that he was bald.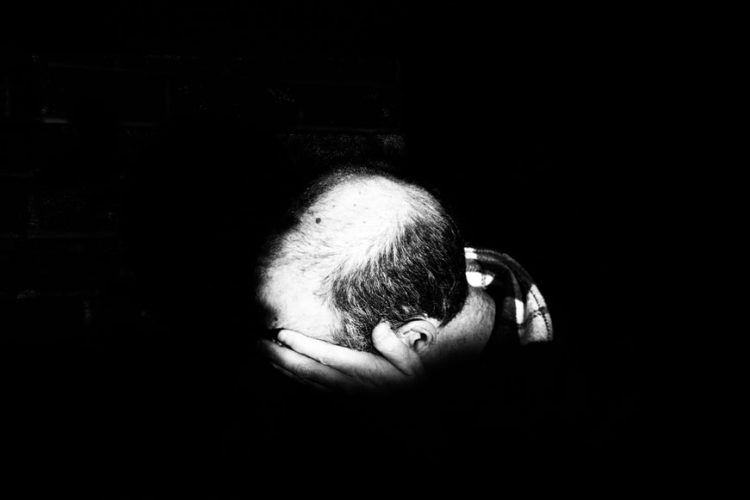 Photo: Sholto Ramsay/Unsplash
According to the Times of India, everything was going according to plan, the garland exchange procession had already been done, but disaster struck when the bride noticed that her husband to be was arranging his traditional headgear a bit too much. She happened to mention it to someone in her entourage, and they replied that it could be because he was actually bald and wearing a wig.
Shocked by the revelation, the woman reportedly confronted the groom about it and when he confirmed that he was in fact bald, she fainted on the spot. When she regained consciousness shortly after, the scorned bride refused to go through with the wedding, notifying her family that she would not, under any circumstances, marry a bald man.
The woman's relatives tried to make her see reason, but there was no convincing her, so they had no choice but to tell the groom's family that the wedding was off. This didn't sit too well with the other side, and there was a bit of a scuffle, with the bride's family eventually accusing the groom's side of deceiving them by not revealing his hair situation.
Photo: Jayesh Jalodara/Unsplash
In the end, the village elders stepped in and calmed spirits, and both families went their own separate ways. However, according to local police sources, both sides ended up filing complaints against one another, claiming that they had been cheated.
"Later both the parties withdrew their respective complaints and sorted out the issue at their level," a police spokesperson said.