We've all got our physical flaws and learn to live with them. Well, some don't, but that's what plastic surgery is for. There is one person in Zimbabwe who not only relishes his ugliness but also get awards for it. William Masvinu from Epworth has been crowned Zimbabwe's Mr Ugly 2017 and couldn't be prouder! It's his fourth title, and he's fully convinced his claim is undisputed.
William was happy with the "recognition" in general but especially pleased to wrest back the title he lost to another contestant last year. Winning ugly contests apparently requires preparation, just as beauty pageants, and the 43-year-old unemployed man will now be prepping to wow the world in the Mr Ugly World competition set to take place next year in South Africa.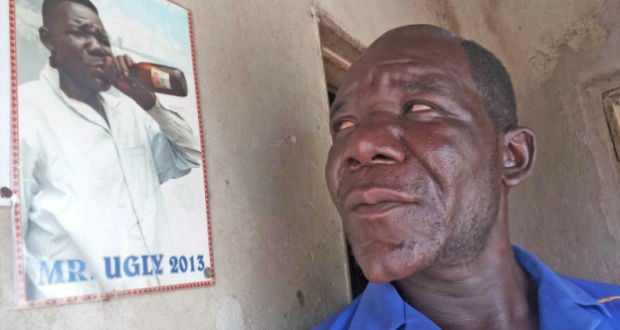 William was quite rattled to lose to Maison Sere in 2015, protesting that his rival had nothing going for him except missing teeth. The 2016 edition was canceled, so William had to wait for two years to regain his title.
"Last time, complacency cost me a lot, but this time I came well prepared for the contest and I am happy I have reclaimed my trophy," William said. "No one can dispute that I am the ugliest person in Zimbabwe. I now want to take my ugliness outside the country. If there is Mr Ugly World, I am confident I will bring the crown to Zimbabwe."
The audience, however, was anything but happy for William. According to local media reports, people suggested a rally to protest against his monopoly of the title. The crowd also proposed that he should be prevented from entering future contents so that others can get a shot at winning.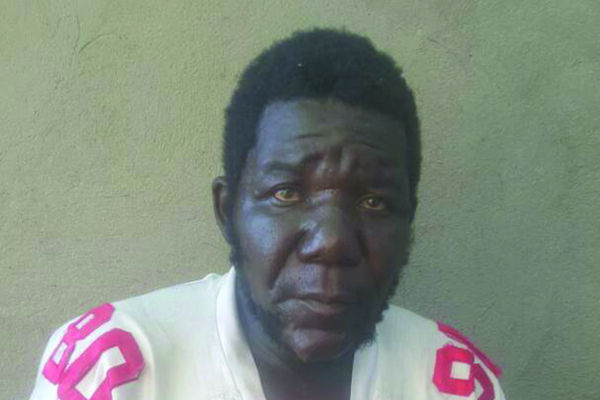 So what does the title of "Zimbabwe's Ugliest Man" get you, apart from bragging rights? This year, William pocketed $500 and took home a cow. Runner-up Fanuel Musekiwa collected $200, while previous winner Maison Sere received $100.
If you believe the contenders, being ugly may be a natural thing but winning contests takes more than just showing up. Fanuel is determined to put in the work.
"I will be working hard on my looks and the way I present myself, come next year I am going to take over the crown," he vowed.
As we know, beauty is in the eye of the beholder so some may not find the contestants all that ugly. It's all subjective, but it's good to know that sometimes physical flaws can actually provide a confidence boost. A win is a win, right?