People turn to plastic surgery to copy the look of their idols all the time, but few of them, if any, manage to successfully turn themselves into lookalikes. One such case is that of He Chengxi, a young Chinese woman whose efforts to copy the look of famous actress Fan Bingbing have been so successful that she now gets confused with her all the time.
Despite currently being under investigation for tax evasion, Fan Bingbing remains one of China's most popular celebrities. She is a successful actress, film producer, singer and a fashion icon, among others. Her attractive looks have captured the imagination of millions of people in China and abroad, so it's no surprise that many women want to be just like her. Many have tried, but the only known successful attempt is that of He Chengxi, a 23-year-old social media star who reportedly spent tense of thousands of dollars on cosmetic surgery, over a period of 8 years, to make herself look just like her idol.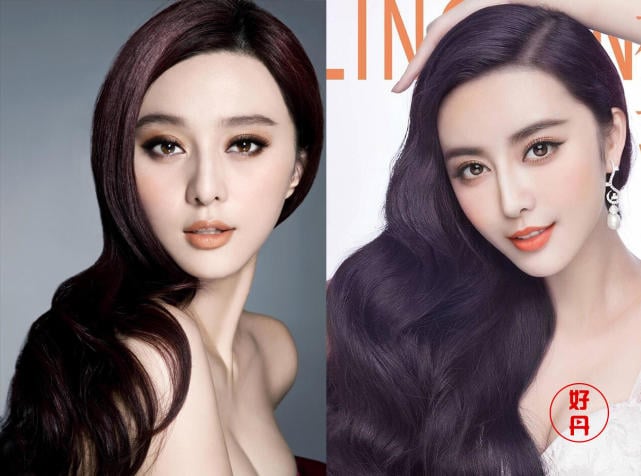 Photo via Tencent
Chengxi first made international headlines for her uncanny resemblance to Fan Bingbing a couple of years ago, after making an appearance on the popular Chinese singing competition show "Super Girl", where she astonished both the judges and the audience with her look. She was an instant hit and despite getting eliminated in the first round of the competition, organizers gave her a wildcard just so they could have her on the show for a while longer. The measure was considered controversial at the time, but it worked wonders for the young woman who soon became a celebrity in her own right.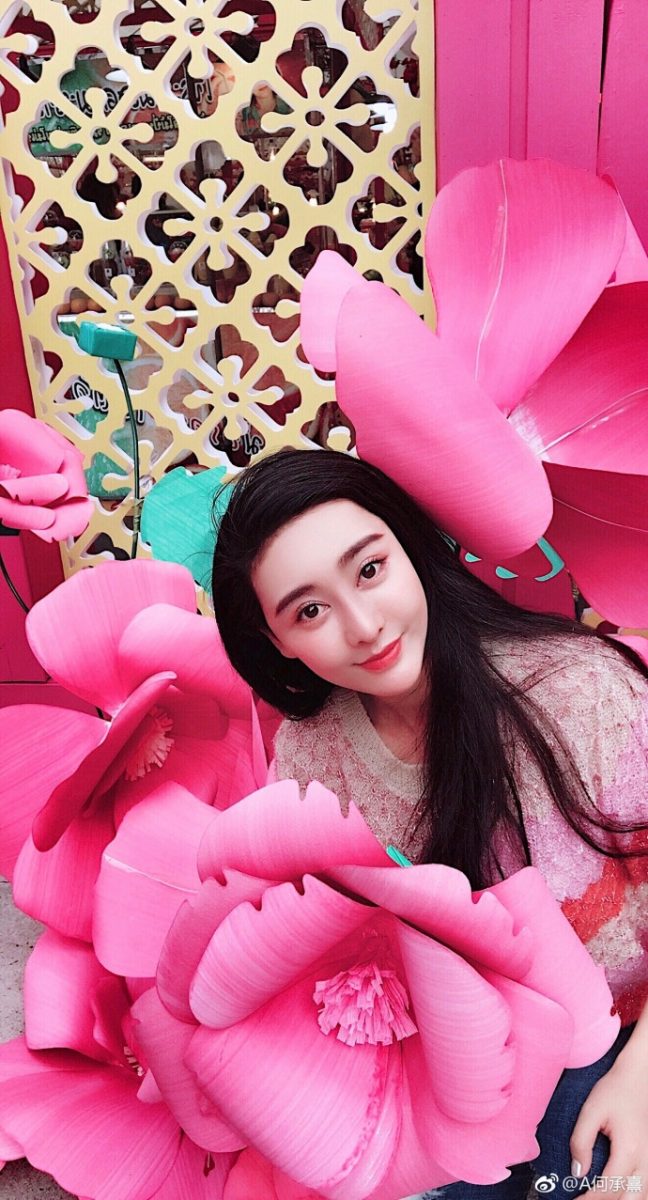 Photo: He Chengxi/Weibo
Chinese media started doing research on He Chengxi and reported that she had been getting plastic surgery for 8 years in order to refine her Fan BingBing look. Sina wrote that the woman's boyfriend even opened his own plastic surgery clinic to help her out, although that information hasn't yet been verified. That doesn't seem to matter, though, as some outlets report that the clinic has become so popular thanks to Chengxi's success that it now specializes in turning clients into celebrity lookalikes.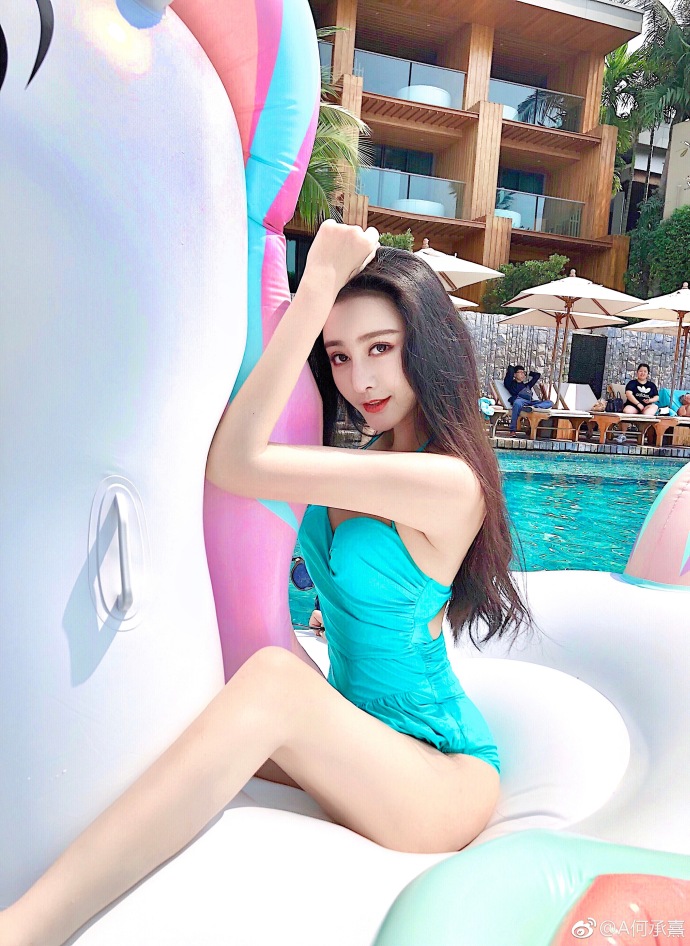 Photo: He Chengxi/Weibo
Nicknamed "Fake Fan BingBing" by Chinese netizens, He Chengxi really lives up to her name. Telling her apart from the real Fan BingBing is virtually impossible for most people, including this AFP photographer who recently posted a photo of Chengxi and labelled it as being of Fan BingBing. The pic was taken at the Cannes film festival where both Chinese celebrities were present, and the man just couldn't tell them apart, which, looking at them, is understandable.
The real Fan BingBing
With over 1.2 million followers on Chinese microblogging platform Weibo, He Chengxi is a major social media celebrity in China, and despite owing her popularity to her resemblance to Fan BingBing, she now claims that she wants to be recognized as her own person.
The real Fan BingBing
"I always said to them: I like Fan Bingbing, and I look like her, but I am not Fan Bingbing," He Chengxi told Inkstone News. ""On the international stage, I hope people see me as an independent person."
via Next Shark