New York rapper Joey Bada$$ recently announced that he had to cancel several of his upcoming shows due to "unforseen circumstances". Seeing as he had previously boasted on Twitter that he was staring at Monday's eclipse without eye protection, it wasn't hard for his fans to figure out what had happened.
"Am I crazy for watching the eclipse today w no glasses? I've sungazed before and afterwards saw colors for a whole day. I didn't die tho," Joey Bada$$ tweeted on August 21. "This ain't the first solar eclipse and I'm pretty sure our ancestors ain't have no fancy eyewear. Also pretty sure they ain't all go blind."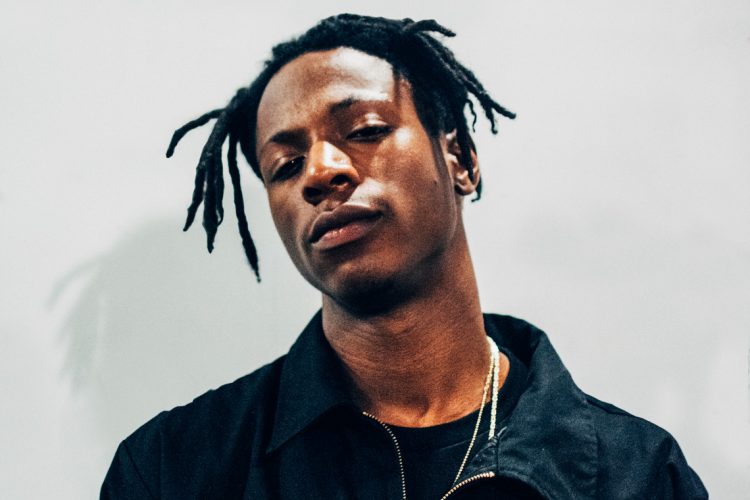 The very next day, the New York artist announced that "due to unforeseen circumstances, my Cleveland, Chicago & Toronto shows on the #EverybodyTour are cancelled." He didn't mention anything about having problems with his visions, but considering his previous tweets, people started speculating. Turns out they were on to something.
On Wednesday, Joey tweeted, "Seeing double, stacking triple", using hip-hop slang for cashing in, which only fueled the rumors that he had canceled the shows due to eye problems caused by staring at the eclipse. Finally, Joey Bada$$ confirmed what everyone already suspected, by posting a photo of himself wearing a pair of special glasses, on Instagram, with the caption "Doc said I gotta keep these on in the daytime now…. a lil annoying but they're pretty fire".
So yeah, just in case you thought those experts telling people NOT to stare at the eclipse without special eye protection, pehaps the the sad case of Joey Bada$$ will teach you otherwise. It's not clear how severe the rappers eye damage is, but according to Ralph Chou, a professor emeritus of optometry and vision science at the University of Waterloo, in Ontario, Canada,  symptoms can include "blurred vision, where the very center of the vision might have a spot, or multiple spots, that were missing in their vision — that were very, very blurred." He adds that in about 50% of cases, the damage is permanent.
via Hot New Hip Hop