Instagram models are a dime a dozen these days, but few have the visually striking appearance of Maria Oz, a young Ukrainian visual artist and model with unusually large eyes.
Most of Maria's 117,000 Instagram followers are convinced that she has the world's largest eyes. To be honest, they do look unnaturally big, at least in some of her photos, which is why some people are sure that she uses editing software to alter her appearance. That makes sense, considering Maria Oz is a self-described visual artist who sometimes posts edited photos of herself, either with an extremely long neck or with differently colored eyes. However, when it comes to her eyes, she reportedly claims they really are that large in real life.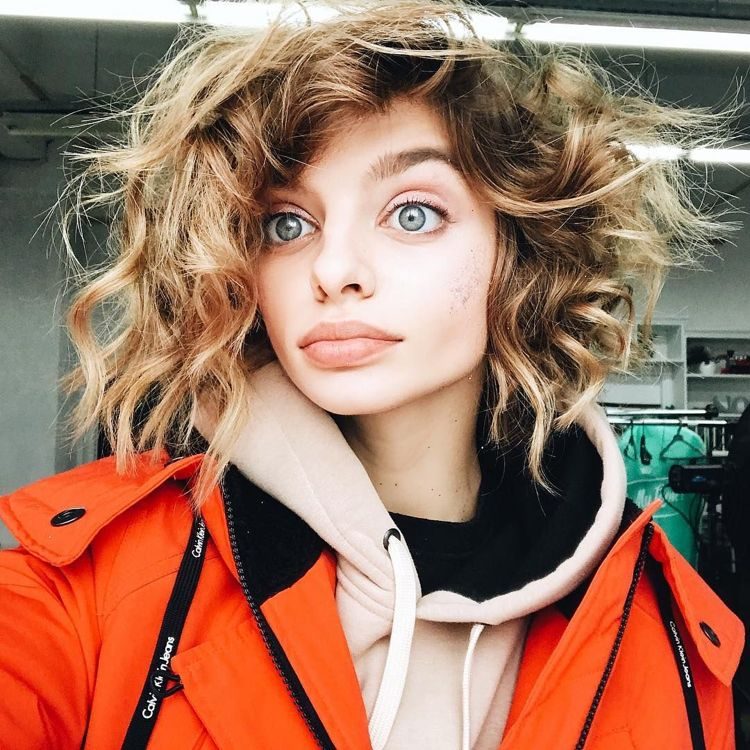 Photo: Maria Oz/Instagram
Maria Oz told Ukrainian website Beauty Hub that she started taking photos in 2016, after having her appendix removed. She was bored after the surgery so she tried cooking. That wasn't the best idea, as she wasn't allowed to eat much, so she tried photography and video instead. Her skills gradually improved, she started posting pics and videos on Instagram, and people took notice. She does point out that success didn't happen overnight, it came gradually.
View this post on Instagram
Anyway, going back to the feature that most makes Maria Oz stand out, her eyes, they may not be as large as in some of the photos, but they are definitely larger than average. Just check out some of her YouTube videos and you'll see what I mean.
View this post on Instagram
According to Obozrevatel, Maria Oz isn't too bothered by critics who accuse her of faking her look to attract attention.
View this post on Instagram
Maria Oz is also an accomplished model with quite a deal of experience, having worked with brands like Elle Magazine, Bulgari or Atlas, and hopes to build a career in video creation and illustration.
View this post on Instagram
Even if Maria Oz did use editing software to alter her photos, she certainly wouldn't be the only influencer on the social network doing it. These days we have completely fake social media models, like LilMiquela and Imma, so what's a bit of Photoshop?
View this post on Instagram
View this post on Instagram