For some reason, a 22-year-old Argentinian woman who decided to get her fallopian tubes tied to make sure she never gives birth has become the talk of Latino social media over the last few days.
Ailin Cubelo Naval is only 22 years old but she already knows she doesn't want to have children, not now, not ever. The young Argentinian cites a variety of reasons for why she decided that she never wants to be a mother, from the fact that she considers parenthood more of a cultural imposition than a natural instinct, to her refusal to dedicate 20 years of her life to bringing up a child. Her views were apparently so controversial in Argentina that she was refused by gynecologists twice when she decided to have her fallopian tubes tied and sent to see a psychologist instead.
After going through the humiliation of having to seek medical assistance after being denied the surgical procedure twice, Ailin was shocked to learn that tubal ligation had been a guaranteed right in her country since 2006. She looked for another doctor and finally got the procedure.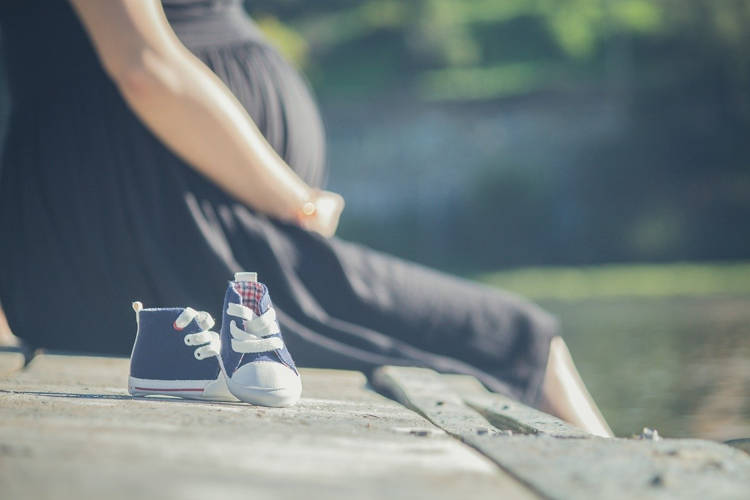 Read More »