For some reason, a 22-year-old Argentinian woman who decided to get her fallopian tubes tied to make sure she never gives birth has become the talk of Latino social media over the last few days.
Ailin Cubelo Naval is only 22 years old but she already knows she doesn't want to have children, not now, not ever. The young Argentinian cites a variety of reasons for why she decided that she never wants to be a mother, from the fact that she considers parenthood more of a cultural imposition than a natural instinct, to her refusal to dedicate 20 years of her life to bringing up a child. Her views were apparently so controversial in Argentina that she was refused by gynecologists twice when she decided to have her fallopian tubes tied and sent to see a psychologist instead.
After going through the humiliation of having to seek medical assistance after being denied the surgical procedure twice, Ailin was shocked to learn that tubal ligation had been a guaranteed right in her country since 2006. She looked for another doctor and finally got the procedure.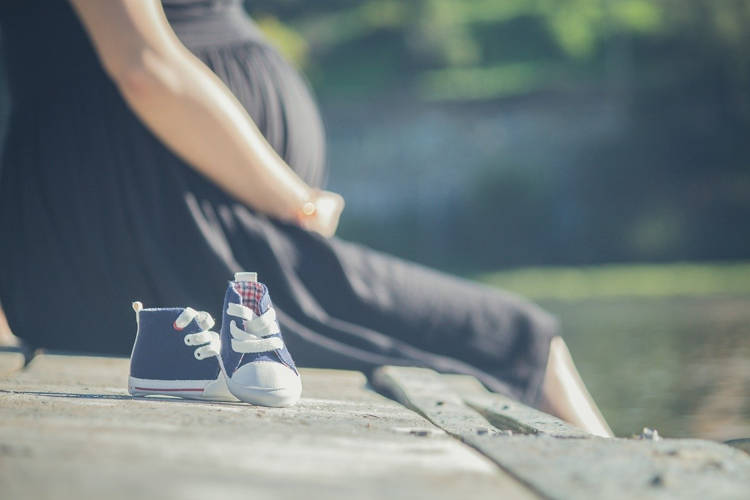 Photo: Bgmfotografia/Pixabay
"Just like for some people the desire to be a mother is natural, for me it feels natural not to be one. I had my tubes tied because I don't want to have children, not now or ever," Cubelo told Argentinian news site Infobae.
"The idea of ​​the girl who cares, who is maternal, is instilled from kindergarten," the 22-year-old added. "I see that today: dads who go for a walk with their sons and the girls play with a stroller carrying their own toy baby. That is why I believe that the maternity mandate is not something natural, it is very cultural. There are many people who never questioned the issue of being or not being parents, they followed a little path: women have to reproduce for most of the world. In other words, if you have a uterus you have to give birth, it is your destiny."
Ailin says that she realized she never wanted to have children around the time she got into high-school, but over time the realization turned into a firm decision. For five years she used contraceptive pills and her partner used condoms, but at one point she told herself that, if she never wanted to have children anyway, it was time to opt for a more long-term contraceptive method.
A los 22 años, mujer se opera para no tener hijos; su caso se vuelve viral
La joven tomó la decisión tras cinco años de tener pareja, tomar pastillas y utilizar anticonceptivos. El caso de una joven llamada Ailín Cubelo Naval se hizo vir … – https://t.co/lRtZmqBVT8 pic.twitter.com/4ZVqCcUtxH

— Rumbo Nuevo (@rumbonuevo) November 12, 2020
Getting a gynecologist to tie her fallopian tubes was an obstacle course, as she was considered too young to take such drastic action, but she considered their refusal to accept her decision humiliating. Luckily, she was able to find a physician wiling to carry out the procedure, and she has no regrets about it.
"I don't judge those who chose to be mothers, I don't go down the street saying 'oh, this is how life was screwed up', 'she's crazy', 'how is she going to have three children?'" Ailin said. "I just think it's time to stop judging people who do not want to reproduce. We are not strange creatures , we are a group of people that, tomorrow, we are not going to regret not having done with our lives what we wanted."
And, if she ever changes her mind, which she says is very unlikely, Ailin always has the option to adopt, which is in line with her belief that bringing in another being into this already overcrowded world is not the right thing to do. Especially with so many orphans in need of care and attention.
"Bringing one more person into this world as it is, to part of this society, with this scarcity of resources? Living in fear that something will happen to it if it's a woman and being afraid of what it may do, if it is a man? Have a child just to leave a legacy? What legacy?" Ailin wonders.