The new Apple iPhone 12 was only announced a few days ago, but if you can't wait until its official launch, or if you can't afford to buy it when it comes out, you can simply make your old handheld look like one.
Chinese media recently reported on a popular accessory that iPhone fans have been raving about online – a new case that basically turns older Apple smartphones, like the iPhone X or iPhone 11 into a replica of the yet-to-be-released iPhone 12. Only days after the official announcement of the iPhone 12, the new case was already available in Shenzhen's Huaqiangbei Electronics Market for a reported 450 yuan ($67) for the iPhone X and 350 yuan ($52) for the iPhone 11.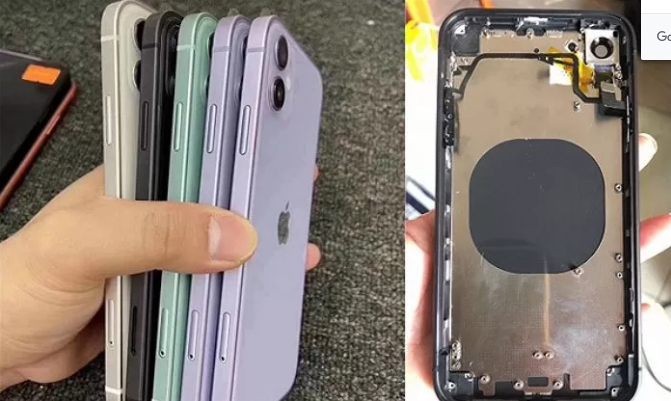 Those are actually some pretty steep prices for smartphone cases, but then again, this is aimed at people who want to impress their friends or online followers, and attention doesn't come cheap. Also, this isn't just a protective case that goes over your phone. It actually replaces the exterior of your handheld to create the illusion that you own an iPhone 12.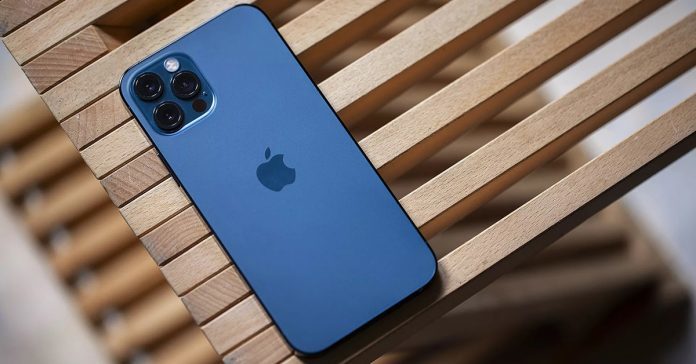 Obviously, the transformation is only aesthetic, but as it's often the case with Apple products, it's all about the flex. One Sina Weibo user commented that the new case means he won't have to have to upgrade his iPhone 11 for at least another 2 years. If you only care about having the latest iPhone and les about the tech itself, this may actually be an option.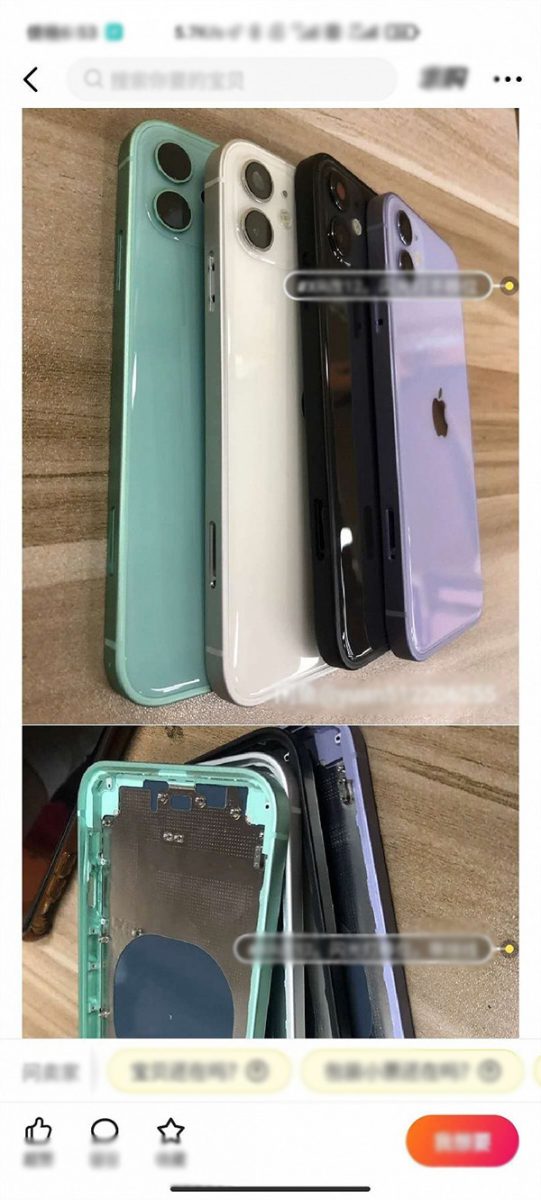 Some Weibo users pointed out that because of the different camera positioning on the iPhone 12, using the fake case may affect your handheld's shooting capabilities. Chinese media outlets have in fact confirmed that users of the new case will have to sacrifice at least one of their cameras if they want an ultra-cheap iPhone 12.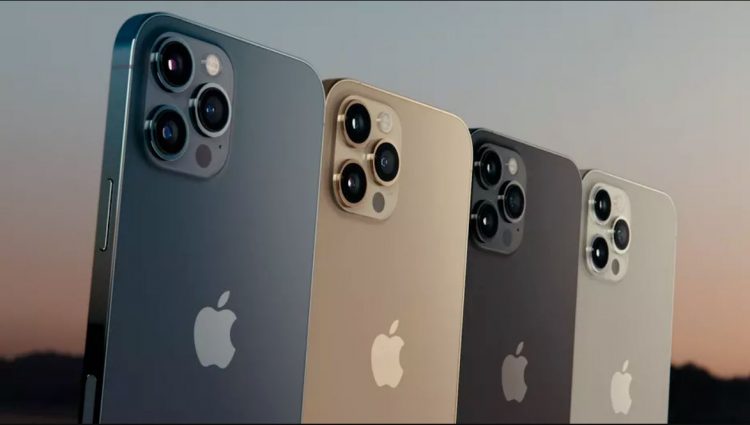 Concerns of copyright infringement have also been voiced online, but as we know, copyright laws aren't strictly enforced in China, so these products will probably continue to sell like hotcakes as long as the iPhone remains popular.
via Insight (Korean)