Caviar, a Russian company that specializes in luxurious smartphone customization, recently unveiled the iPhone Diamond Snowflake, the most expensive iPhone ever made.
The iPhone 15 hasn't even been launched yet, and it's already advertised as the most expensive iPhone ever made. Not the stock version, though! That one is expensive enough, but it's nowhere near the Diamond Snowflake designed by Russian luxury customization company, Caviar. This uber-exclusive version of Apple's newest handheld features a custom case made of 18K white gold and inlaid with no less than 570 individual diamonds, as well the pendant of the Snowflake Graff necklace made by famed English jeweler Graff. The pendant itself is made of platinum, white gold with inlaid diamonds. The price of this handmade masterpiece – a whopping $562,700.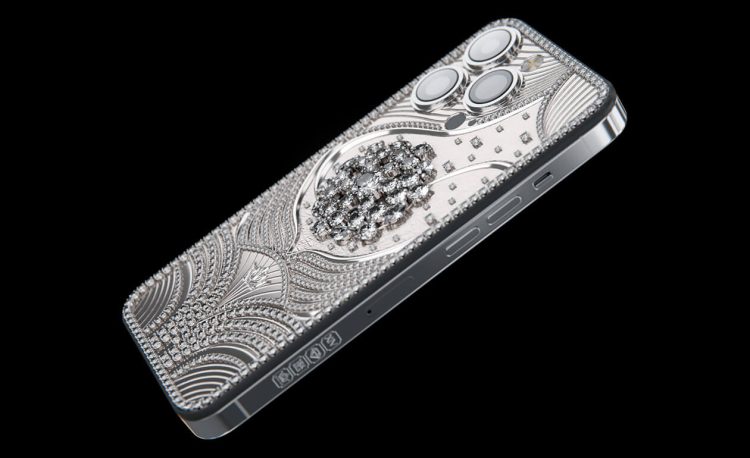 Caviar originally designed the Diamond Snowflake variant for the iPhone 14 and iPhone 14 Max, but that one cost "only" $533,000. The soon-to-be-launched iPhone 15 version is the most expensive one yet, making this decadent smartphone the most expensive iPhone ever.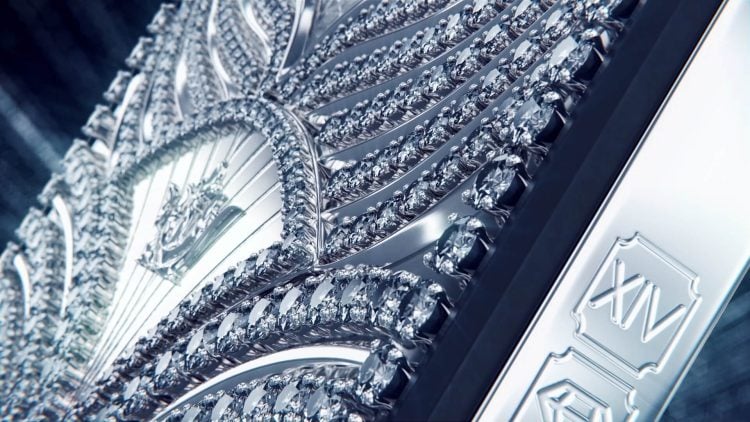 As with all the other Caviar custom phones, you shouldn't expect any spec upgrades, as their customizations are purely decorative. But if you're only interested in exclusivity, there is no better option than the iPhone 15 Diamond Snowflake. It's unclear how many units the company plans to make, but if the previous generation is any indication, there won't be more than three.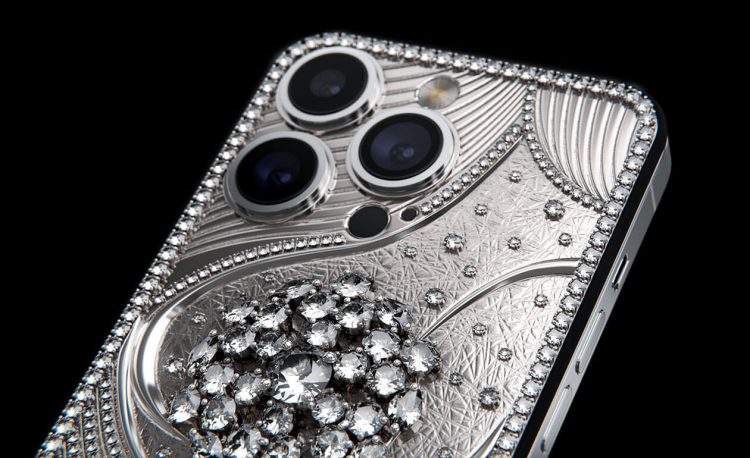 Over the years, Caviar has created some of the most outrageously expensive handhelds in human history, from the orthodox-themed gold-plated iPhone 7, to the Tyrannophone – an iPhone 13 Pro with an actual T-Rex tooth embedded in it.