With Easter only a couple of days away, there's no better time for Christians to draw closer to God, and a Russian luxury goods company wants to help rich folks do just that with a collection of gold-plated iPhone 7s engraved with religious symbols and prayers, and blessed by an Orthodox bishop.
Caviar Phone has been creating limited edition gold-plated smartphones for a few years, even making international headlines in 2014 for a Putin-themed iPhone aimed at rich Russian patriots. But what really caught my eye was its Caviar Credo collection featuring the same type of gold-plated iPhones but this time engraved with Orthodox symbols like crosses and holy icons, and prayers like "Our Father". Credo also includes Apple smartwatches with similar decorations.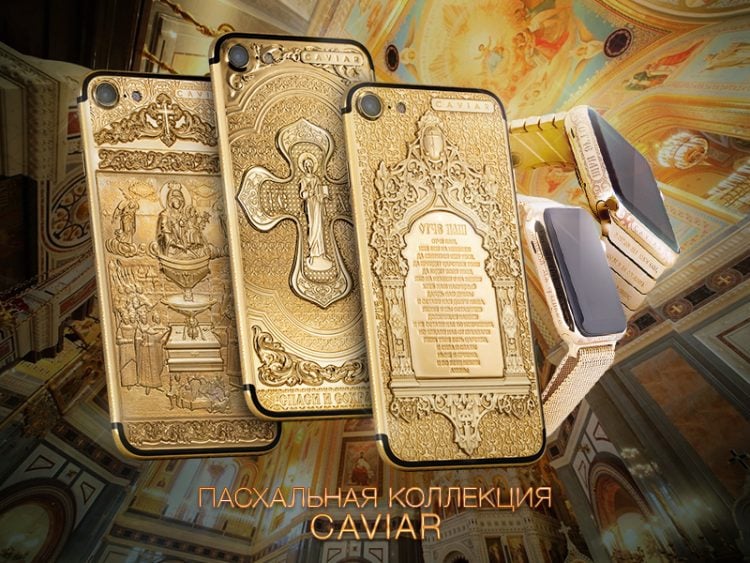 According to the scriptures, with faith one is capable of moving mountains. A bright flame in our soul, it illuminates our way on Earth and inspires great deeds," the Caviar website boasts. For those who understand their purpose in the world, jewelry brand Caviar has created a luxury collection of Orthodox and Muslim phones called Credo, which translated from Latin means 'creed'".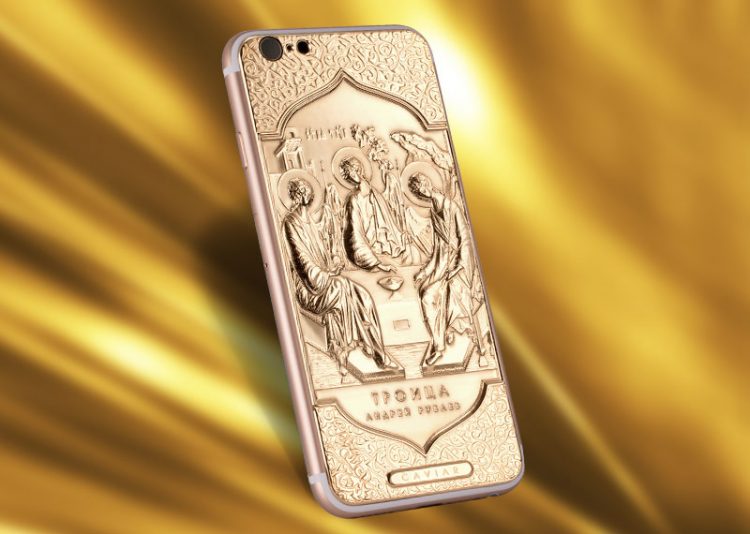 "These religious smartphones emphasize their owners' respect for the everlasting covenant and, at the same time, demonstrate their worth," Caviar adds.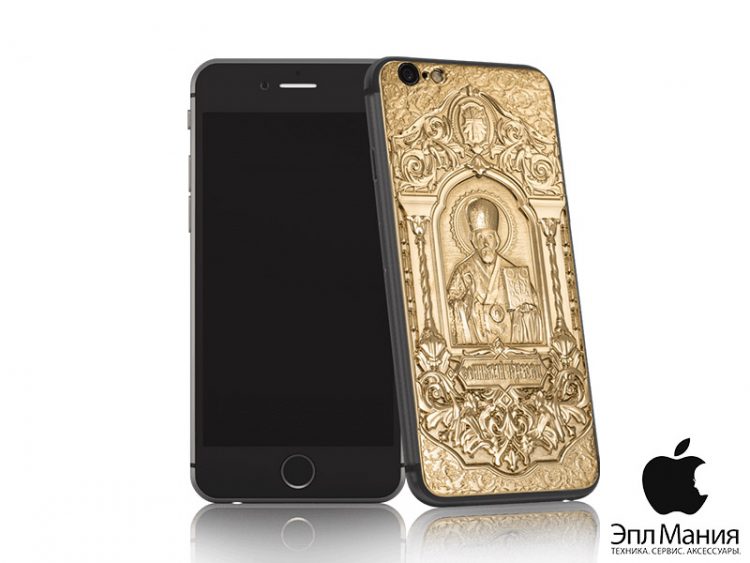 "The Credo iPhone will remind those who practice Christian Orthodoxy the main commandments of Christ – to love and to forgive neighbors. This phone will bring success and prosperity in business, and the icons engraved on it can become talismans."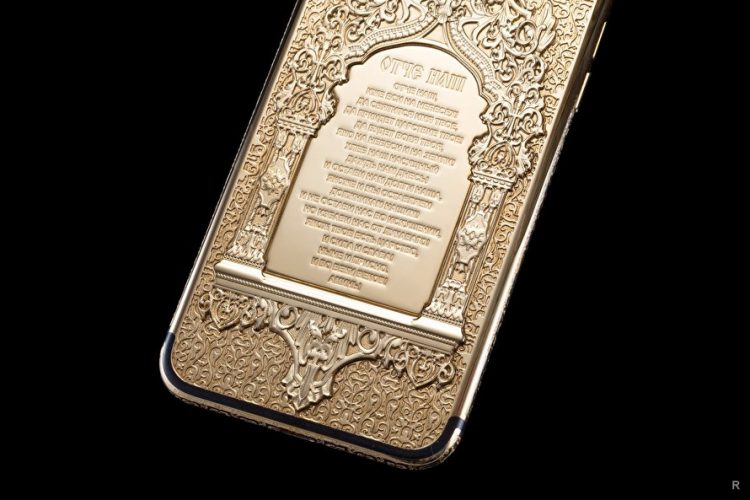 About the Muslim-themed phones, Caviar writes: "the respectable Muslim iPhone – an exquisite gift for someone who is Muslim. It wordlessly speaks of the owner's commitment to the laws of the Qu'ran and reflects his lofty spiritual values of Islam"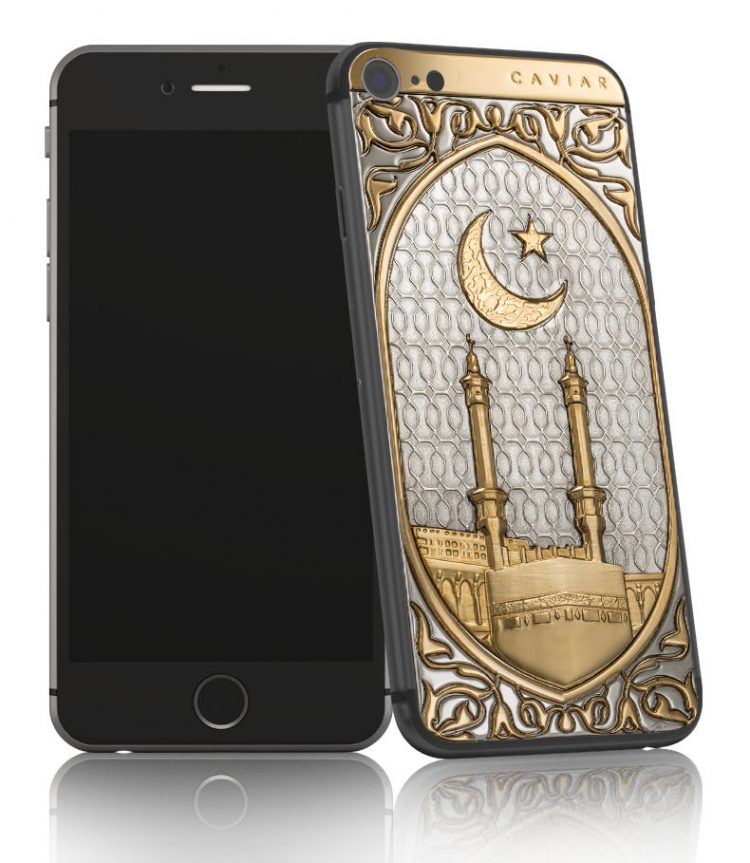 Caviar recently made three new additions to its Credo collection, which, for the first time feature custom casing, whereas the previous ones only had the decorations attached tot he original casing. For that reason, they are a bit more expensive, with prices ranging from 199,000 rubles ($3,545) to 219,000 ($3.900). But you can grab one of the older models for as "low" as 186,000 rubles ($3,300).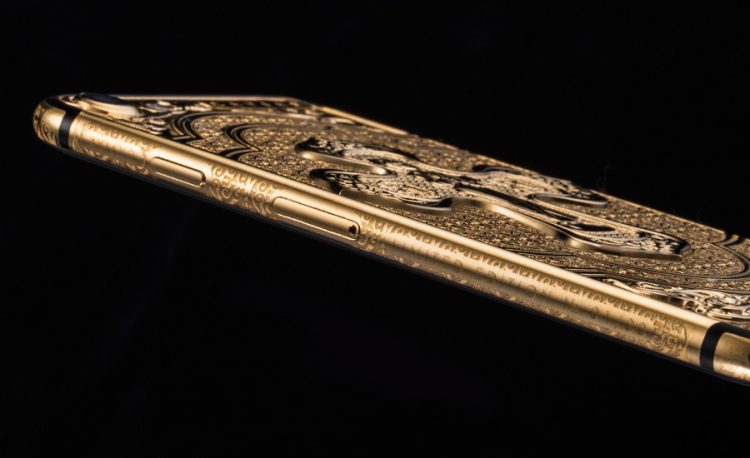 If you're more of a smartwatch kind of guy, Caviar also sells Credo smartwatches engraved with images of the Blessed Virgin Mary or the "Our Father" prayer. Both models are priced at ($3,360).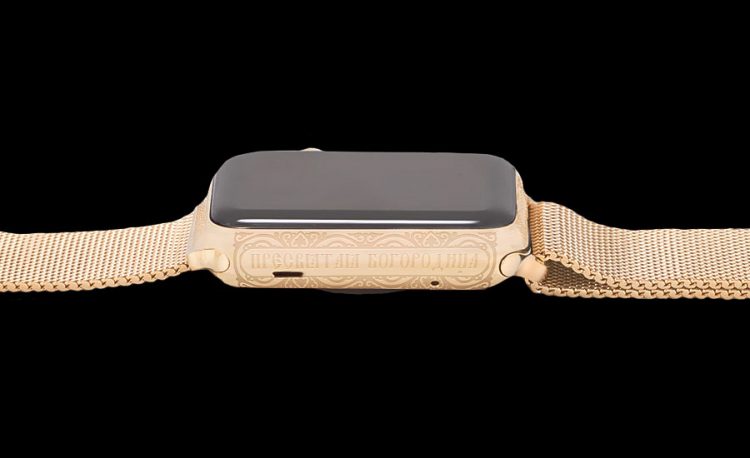 All Caviar Credo religious iPhone 7s and smartwatches models are limited edition, with just 99 copies of each being sold, so act fast! To sweeten the deal, the Russian luxury goods company has every item blessed by Bishop Augustine of Gorodetsky and Vetluzhsky at the Fedorovsky monastery in Gorodetsky, Russia.
Photos: Caviar Phone