A colonial house in Virginia has become the talk of the internet after going on sale for $800,000 with a serious catch – a basement dweller or two who won't be required to pay rent.
Located in Fairfax, Virginia, the 3,548-square-foot five-bedroom, four-bathroom house apparently needs some serious work. According to the Zillow listing, the original windows have some rot, one of the toilets leaks and has been shut off, the flooring needs to be replaced, as does the carpet on the lower level, and some of the appliances don't work. But that's nothing compared to the surprise waiting in the basement. While the house itself can be fixed, it's unclear what the potential buyer should do about the basement dweller or dwellers that it comes with, who don't pay rent and can't be evicted…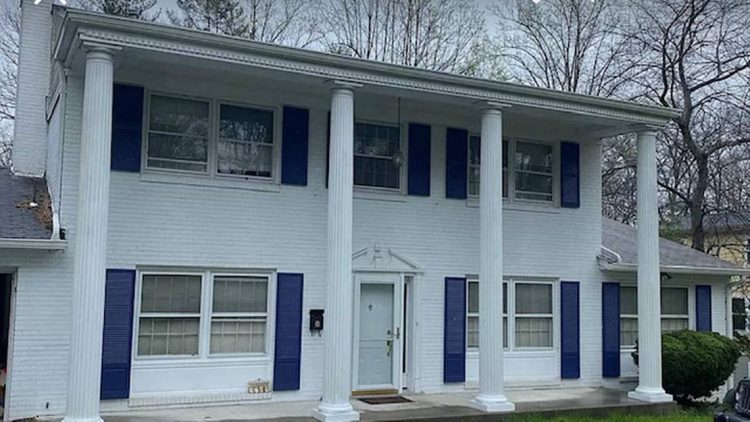 Photo: Zillow
"Cash offers only no access to see lower level and home sold as is only with acknowledgment that home will convey with a person(s) living in lower level with no lease in place," the now-viral Zillow listing reads.
Asking $800,000 for a home in need of some considerable repairs and throwing in an unwanted basement buddy has confused a lot of people, many of whom have taken to social media to express themselves. While some resorted to humor, others expressed serious concerns about having to live with a stranger in their house and not being able to do anything about it.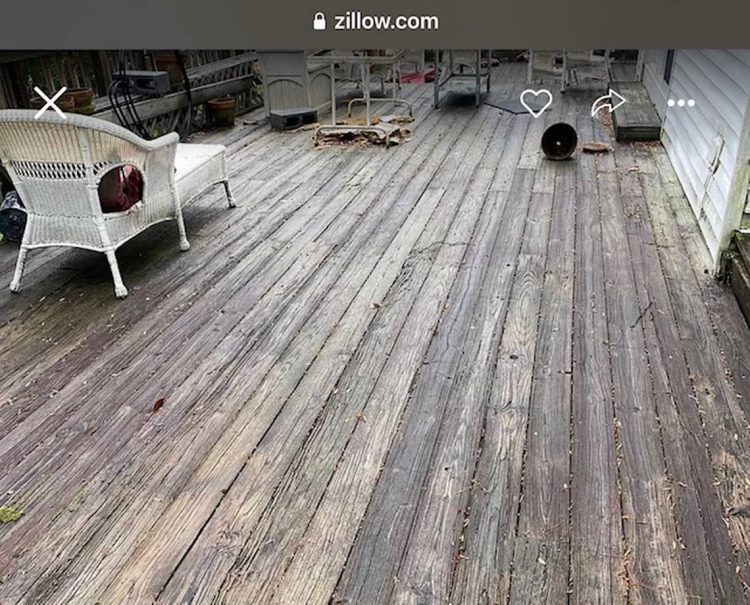 Photo: Zillow
"No way would I buy a house with a 'wild card' or 'mystery box' in the basement!" one person commented. "What if it was a meth lab that explodes overnight?! Or any other activity that endangers me? How do I buy fire or homeowners insurance for this place?!"
"I'm trying to figure out how in the world this house is worth 800k when the windows are rotting, it needs 25k worth of flooring replacement, half the appliances don't work AND the back deck will need replacing??" someone else wrote. "Also is my basement serial killer paying me rent???"
Photo: Zillow
After being shared on social media, the page ended up on the popular Facebook page Zillow Gone Wild, where people really went to town on it.
"I love how casually they slip back into the description of the house. 'Just so you know… there's a man in your basement that you can't do anything about. What a great opportunity to own this colonial home with a huge kitchen!" one person joked.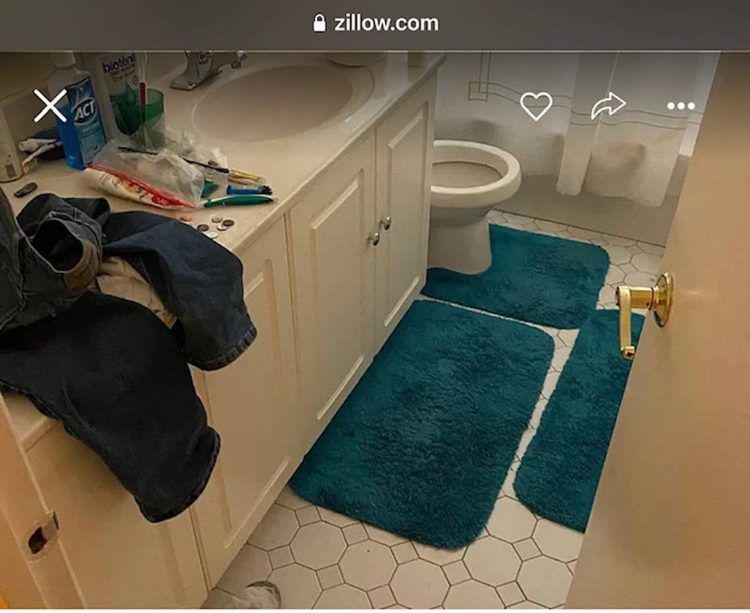 Photo: Zillow
"Wow! What a deal! You mean I get all this — rotting door and window frames, leaky toilets and broken appliances — PLUS the added bonus of a squatter or two in the basement??? Where do I sign???"
For more unusual Zillow listings, check out the famously narrow Pie House, or this Goth House that's black on the inside and out.