Portuguese street artist Vile has a gift that some would consider similar to a superpower – he can make concrete walls look transparent to the naked eye, using only cans of graffiti paint.
Rodrigo Miguel Sepulveda Nunes, aka Vile, started doing graffiti when he was 14 years old. In college he studied Cartoon and Animation Film and Drawing and Illustration, and in 2007 he started working as an independent artist. Vile has several remarkable paintings and portraits under his name, but graffiti always remained his biggest passion, and today he is better known as a street artist. Looking at some of his most impressive works, it's easy to see why Vile is considered one of the world's most talented graffiti artists.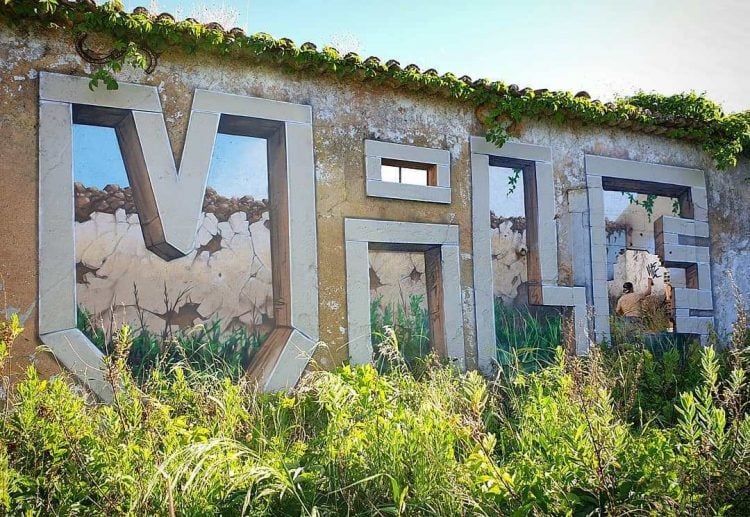 The 34-year-old Portuguese artist specializes in making walls look transparent using only graffiti spray cans. His attention to detail and play on light and shadows is unmatched and most times the results are uncanny, forcing viewers to do a double take.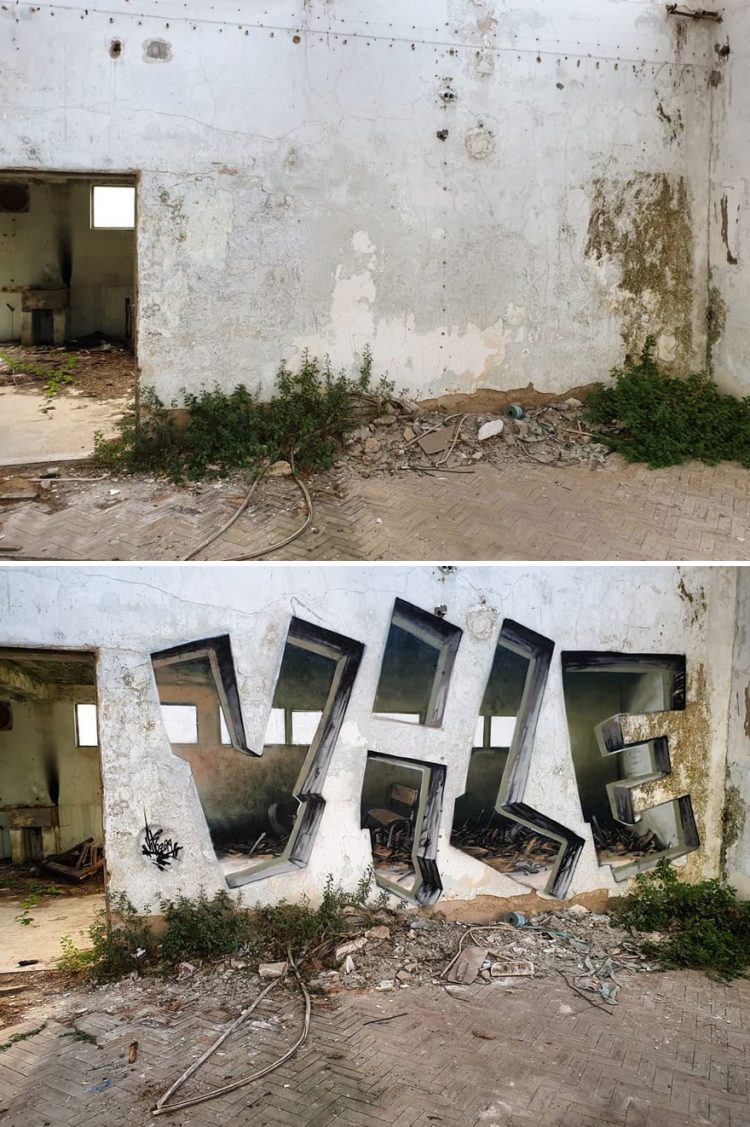 Vile has been a household name in the graffiti scene for many years now, but his transparent wall series recently got a lot of attention online after being featured on Bored Panda.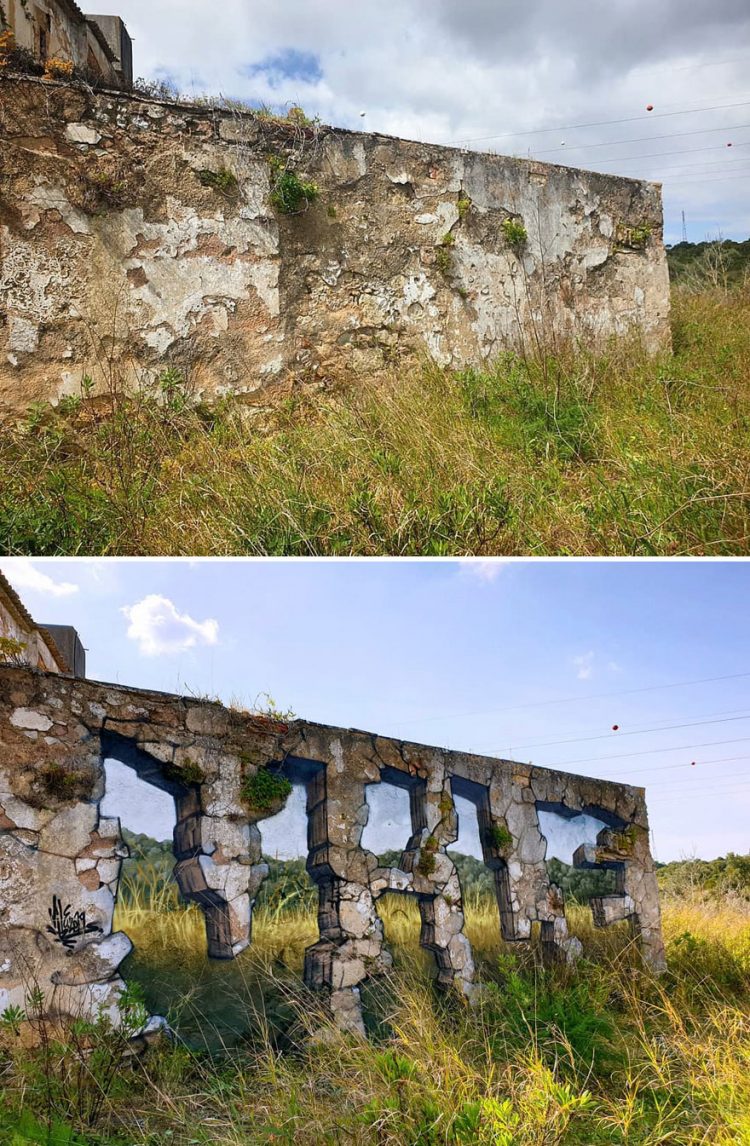 Portugal seems to be one of the world's most important hubs for graffiti art. Just last month, we featured the works of Odeith, another well-known Portuguese graffiti master specializing in making painted creatures seem alive.