Kai-Xiang Zhong, a 24-year-old self-taught artist from Taiwan, has been called the "Tony Stark of cardboard" for his ability to create truly incredible sculptures out of a material that most of us throw away.
Zhong first attracted online attention to himself in 2013, when photos of one of his impressive cardboard creations, "The Dragon" went viral. Then, a year later, he once again stunned the internet, this time with a life-size replica of Marvel's Iron Man, made exclusively out of corrugated cardboard. Over the last three years, the young Taiwanese artist has been busy adding to his collection of stunning cardboard sculptures, which now features life-size animals, monsters and an awe-inspiring bust of Pennywise, the scary clown from 'It'.
In an interview with Stan Winston School of Character Arts, Kai-Xiang Zhong said that, as a child, he always loved drawing the things he was interested in, like robots, monsters and dinosaurs. Then, in junior high-school, he started making paper sculptures, before finally settling on cardboard as his medium of choice.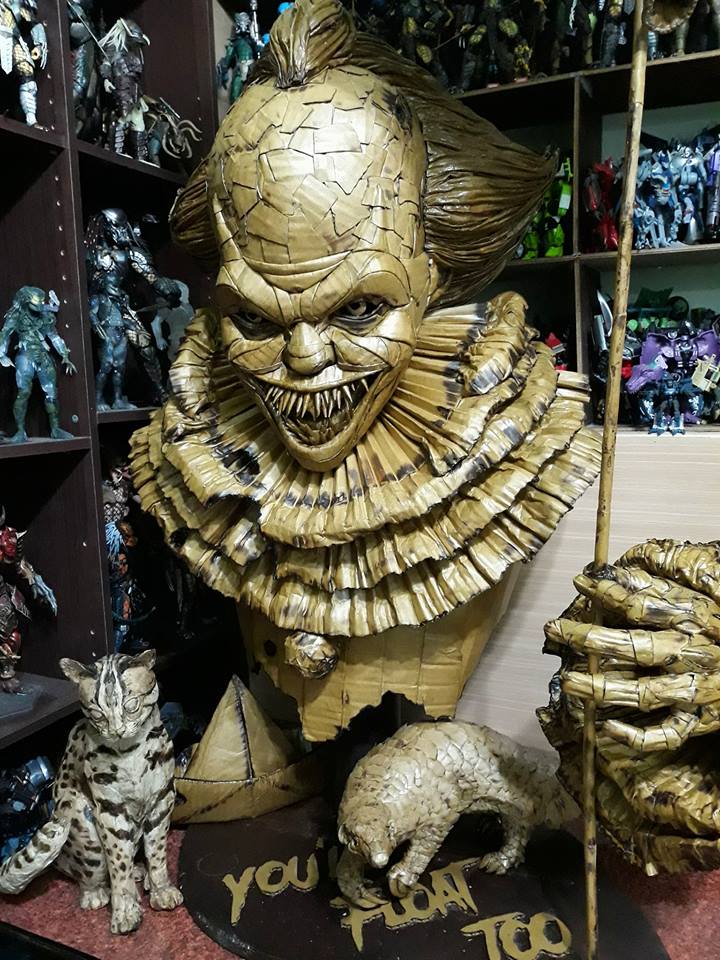 The breathtaking cardboard sculptures in Zhong's collection range from detailed miniatures of animals, insects, and monsters, to detailed busts and life-size action heroes and fantastic creatures. But the one that recently drew the attention of his fans was a stunningly realistic bust of Pennywise the clown, made exclusively of cardboard.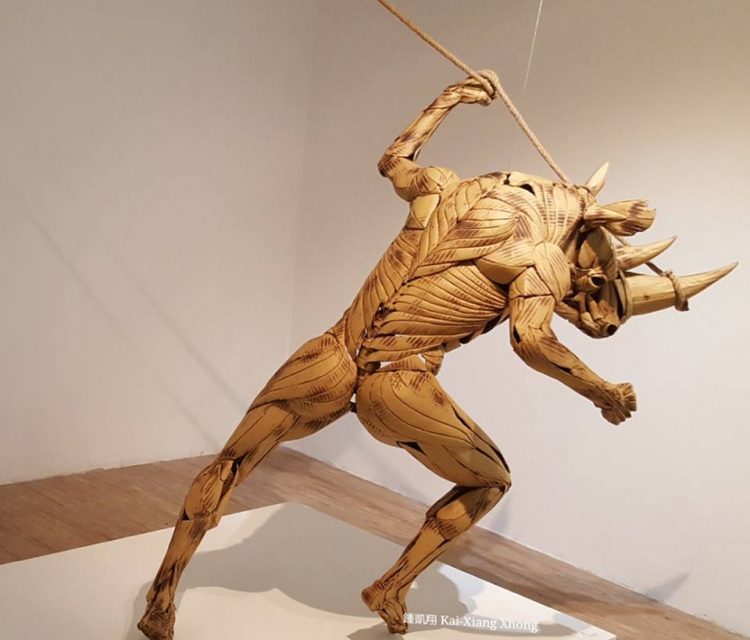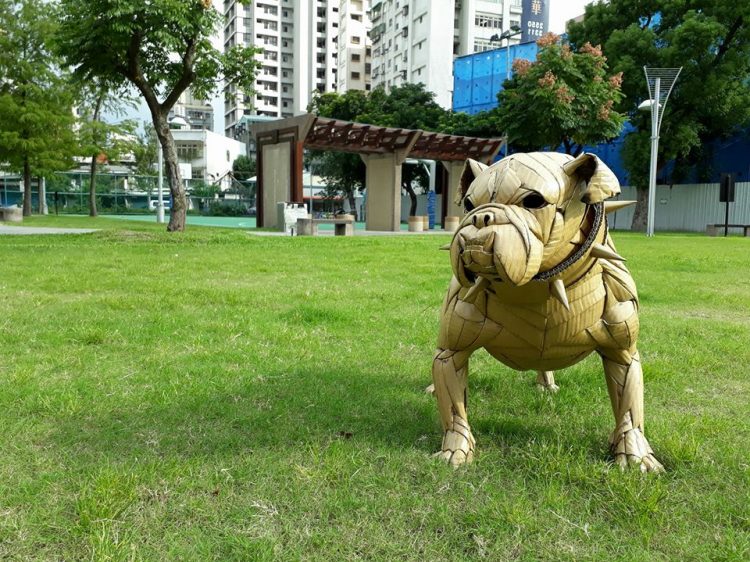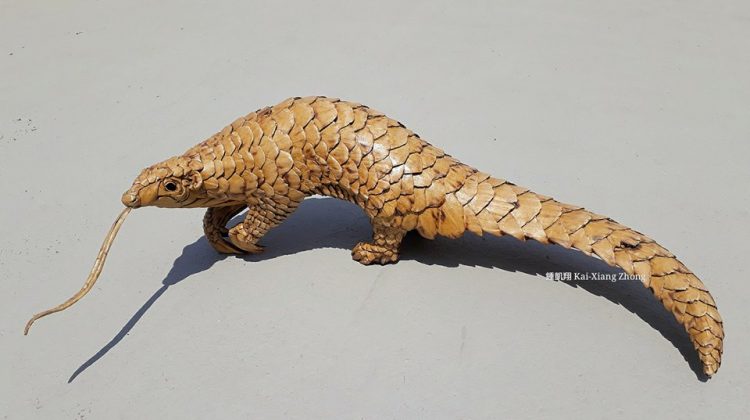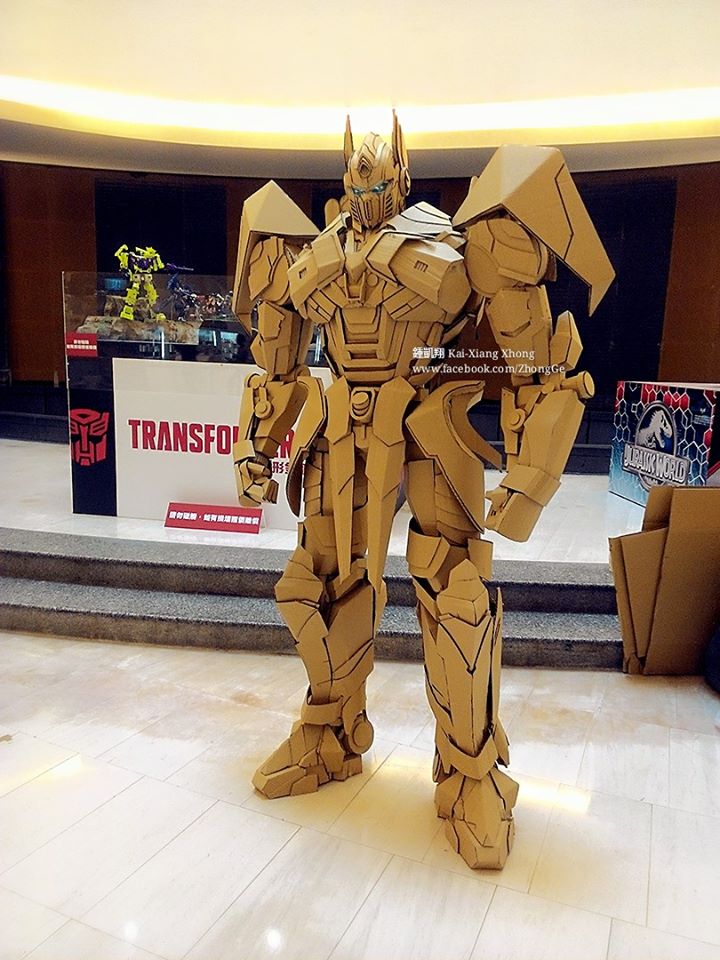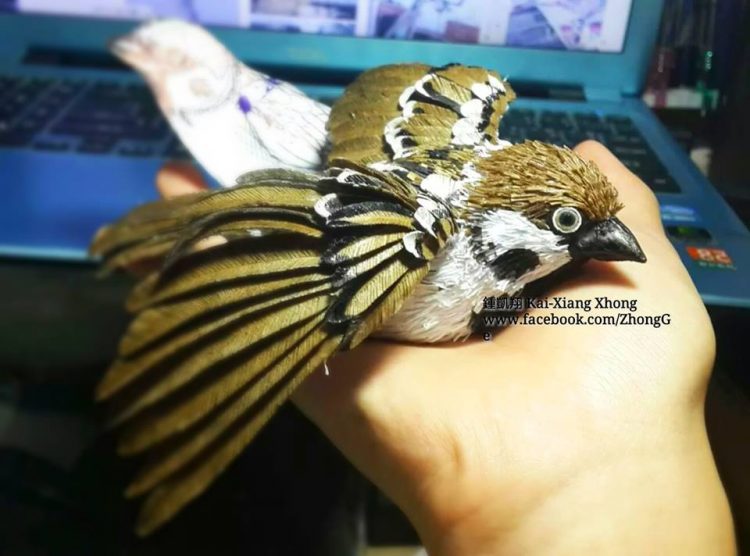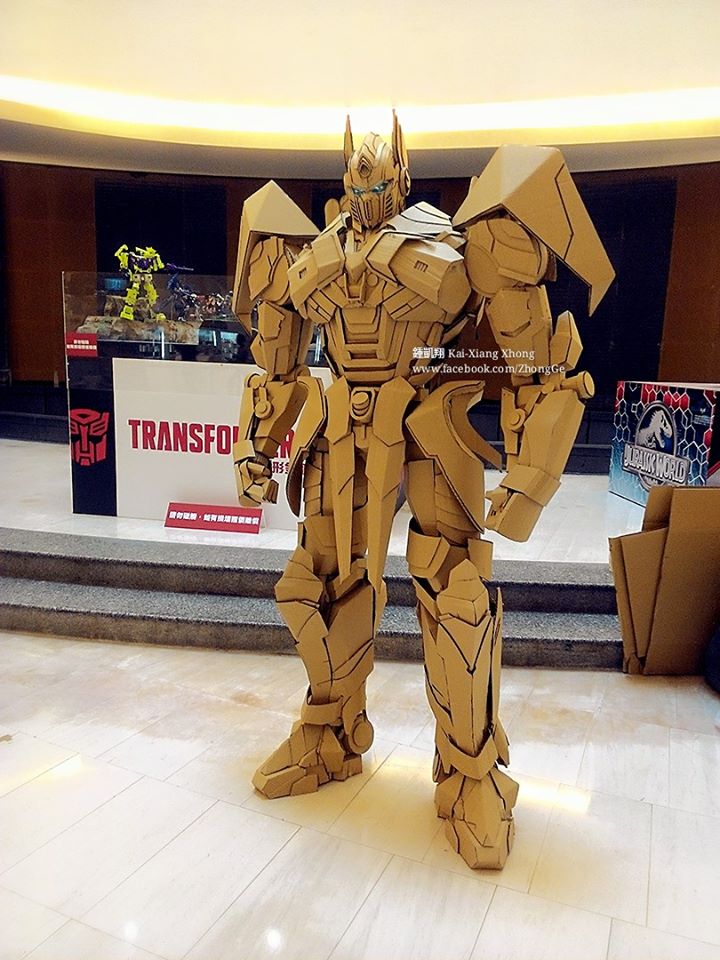 To see more of Kai-Xiang Zhong's amazing cardboard art, check out his Instagram and Facebook.