Panzhiga, a remote mountainous village in China's Yunan Province has been dubbed "Tesla Village" for the unusually high number of Tesla electric cars owned by the locals.
The popularity of electric cars around the world is growing at an unprecedented pace, but there are still many skeptics who believe the rapid adoption of electric vehicles is hampered by infrastructure and logistic problems. For example, while rapid charging stations are being built in cities and along busy roads, using an electric car in remote areas is considered inefficient. However, that theory is being challenged by a small mountainous village in China where Tesla is by far the most popular car brand.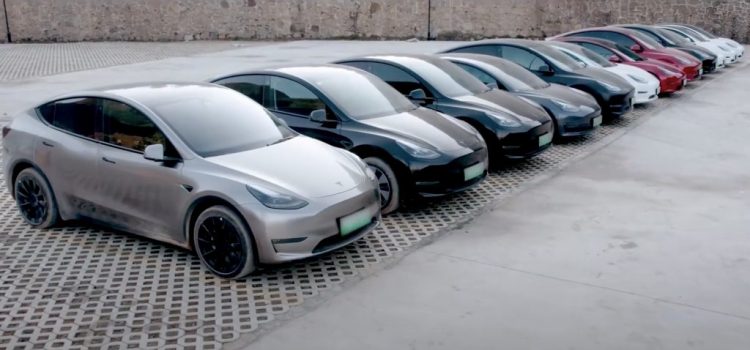 A video on Panzhiga, China's "Tesla Village", was recently shared on Weibo by Tesla's Chinese account and went viral almost instantly. It's basically a commercial for the company, but judging by the coverage the village has received in Chinese media over the last couple of weeks, Panzhiga's love affair with Tesla appears to be genuine. Despite its remote location, far away from any urban center, the village is home to over 40 Teslas, and the people here couldn't be happier with their electric cars.
Cai Run, a Panzhiga native who left the mountainous village to study at the age of 12, and has since worked in various Chinese cities, is the one who introduced the village to the Tesla brand. Despite working far away, he has always been paying attention to the development of his home village, and with the completion of a regional expressway in 2016, he realized there were a lot of opportunities to explore at home.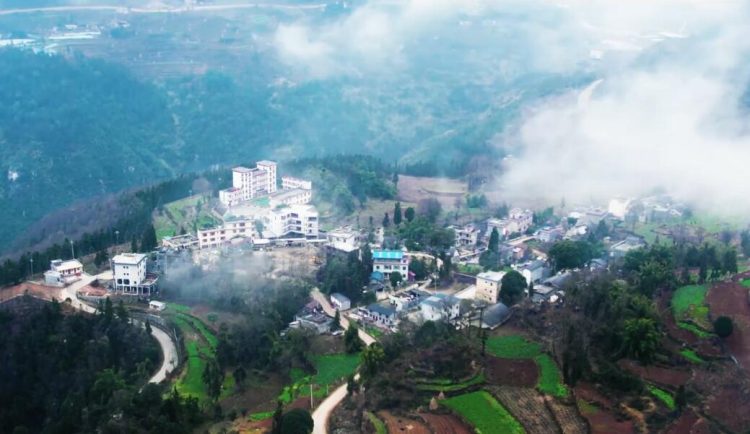 In May of last year, Cai Run bought his first Tesla and has been working hard ever since to educate his fellow villagers and show them all the benefits of going electric. It wasn't easy, as many either didn't know much about electric vehicles or were convinced they couldn't replace combustion engine-powered cars anytime soon, especially in a place like Panzhiga. But Cai's multi-oriented approach worked beautifully.
The village's first Tesla owner took locals on drives around the steep roads around Panzhiga, showing them features like vehicle hold, and the kinetic energy recovery function, which could offer better vehicle control and save battery power, but also promoting the benefits of electric cars over dinner, and even inviting kids to check out the car's light show function, so they could talk about it to their parents.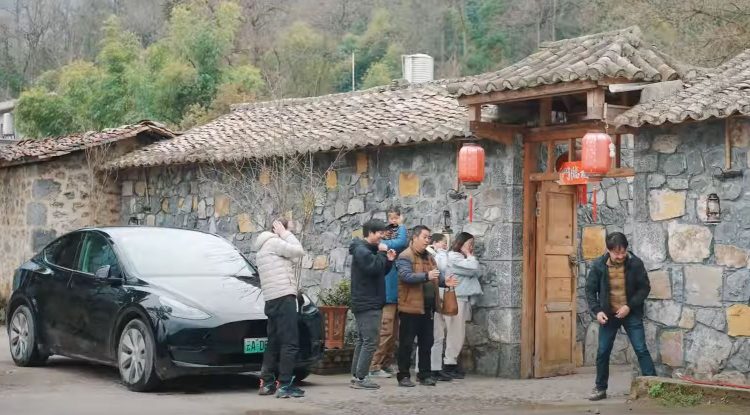 Tesla's automatic assisted driving function, its in-car air filtration system, which can completely isolate the car from outside dust and odors, the spacious and elegant interior, and the money one could save on conventional fuel were all mentioned by Cai Run in his conversations with neighbors, and soon people started buying their own Teslas.
As the number of Tesla cars in Panzhiga grew, word of a "Tesla Village" in the mountains of Yunan Province spread all over China, and eventually reached Tesla's management, which was apparently so impressed that they granted Panzhiga the honor of being the first village in the country to have a supercharger signed by Elon Musk himself.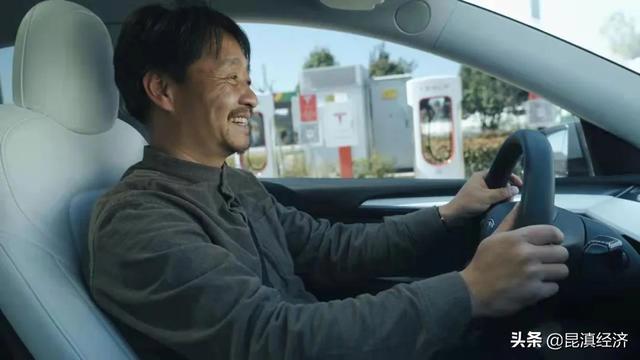 Ever since the Tesla craze began in Pazhiga, the villagers have reportedly been discovering new ways of taking advantage of electric vehicles to improve their lives, some of which are truly ingenious. For example, the village's newfound fame has been attracting waves of tourists, but it lacks the facilities to accommodate them. So Tesla owners have been using their cars' in camping mode, placing latex mattresses inside and setting up comfortable stargazing stations. People apparently love the idea.
But tourism hasn't been the only sector improved by the Teslas. They are now considered indispensable tools for the commercialization of traditional and agricultural products because they are much cheaper than conventional cars. Others use the boots of the cars as mobile vending carts and take advantage of Tesla's audio out feature to attract consumers.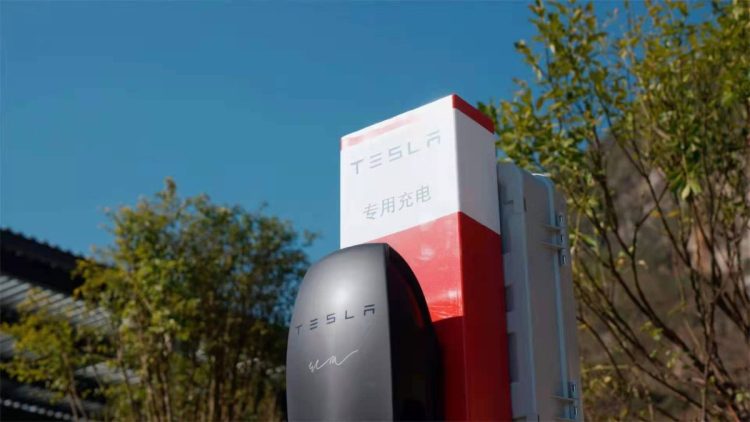 "In the past, I used a traditional fuel car to send ham to the urban area of ​​Xuanwei City, and the round trip was more than 160 kilometers. The fuel cost was more than 100 yuan. Now it only costs more than 30 yuan with a Tesla," one villager said. "With what I save on fuel, I expect to recover the cost of the car itself in about three years."
Today, Cai Run owns no less than six different Teslas, and Panzhiga is home to a total of 40 electric cars, with 5 Tesla Model Y units expected to be delivered in the village in the coming weeks. Now, with news of China's Tesla Village gaining even more attention, Panzhiga is expected to start welcoming even more tourists.
"The current Panzhiga Village is just the beginning," Cai Run said. "Choosing Tesla is choosing sustainable development."