This past summer British media reported the bizarre job ad posted by an eco-conscious couple looking to pay a chef £5,000 to prepare a wedding banquet out of roadkill.
The unusual ad, featured on Bark.com, the UK's leading online local service marketplace, mentioned that the couple had already sourced about 20kg of roadkill, including squirrel, pheasant, rabbit, partridge and deer, and were looking for someone with experience in preparing courses out of wild meats. The ideal candidate would able to skin, butcher and joint the cuts of meat, as well as prepare them in such a way that the guests wouldn't know what meat they were eating.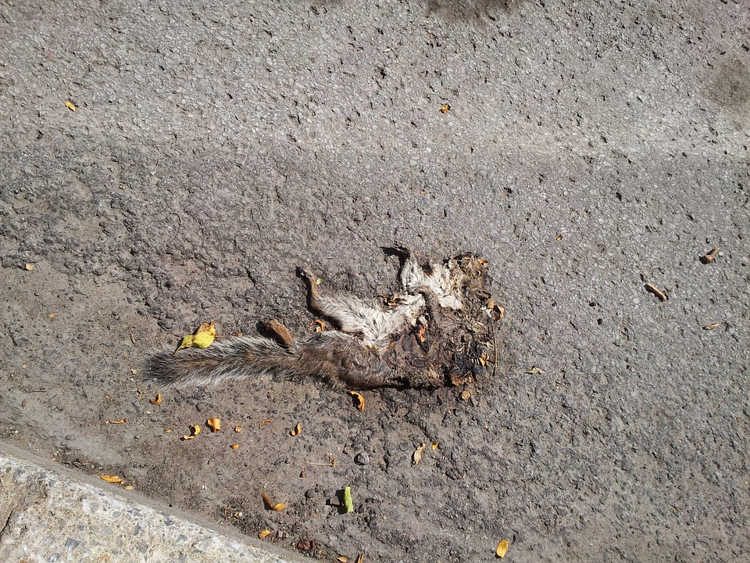 Photo: Pixabay
"We know that this isn't something the 'average' chef would be happy in helping us with, but are hoping that someone with the right skills and our same passion for the environment can step forward and help us out," the couple wrote. "We have sourced the meat, so all they'd need to do is come up with some delicious recipes to put on a roadkill banquet for our 30 guests, we have approximately 20kg of roadkill meat in our freezer!"
In an attempt to explain their strange choice of meat for the wedding, the couple wrote that they had been eating roadkill for the last three years as a way of minimizing food waste, and didn't want to break their principles, even for their wedding.
"The environment is so important to us, and will continue to be as we settle down and start our family. Although money isn't too much of an issue, weddings are resource heavy and result in so much waste that we don't want to have any part in that," the ad stated.
Photo: danafleitman/Pixabay
Bark.com co-founder Kai Feller admitted that the job ad was unorthodox, but said that he and his team pride themselves "on being able to connect customers with the perfect professional, no matter what the job is".
While eating roadkill is perfectly legal in the UK, provided the animals have been killed accidentally and their meat isn't sold, but serving it to dozens of clueless guests does raise some ethical questions. Then there's the obvious safety concerns. While commercially-raised animals undergo health check to ensure their meat doesn't contain any disease, wild animals do not.