Ever since Nestlé introduced white chocolate, 80 years ago, chocolate has been available in only three main varieties – dark, milk and white. Well, it's apparently time to add a fourth type to the list – Ruby pink chocolate.
Zurich-based Barry Callebaut, the world's largest based cocoa processor, has apparently spent the last 13 years trying to produce naturally pink chocolate out of ruby cocoa beans. This cocoa variety grows in different parts of the world, including Ecuador, Brazil, and the Ivory Coast, but the Swiss company is the first to actually convert it into pink chocolate, through a sophisticated process.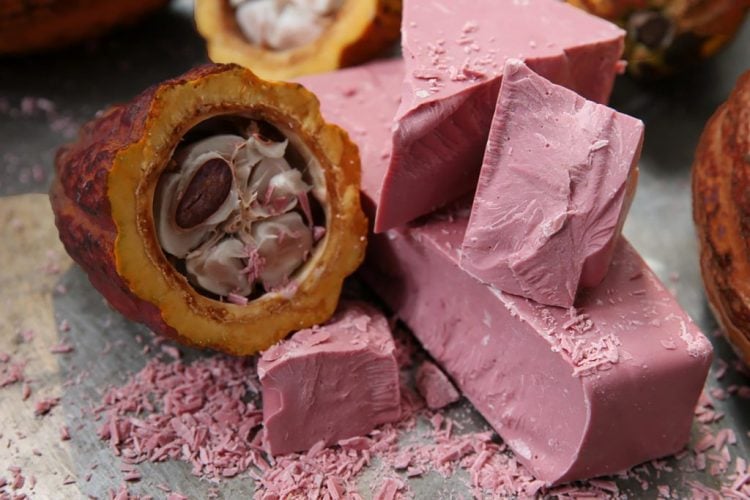 Unveiled in Shanghai, China, this Tuesday, ruby chocolate is reportedly sweet yet slightly sour, with a distinct natural berry taste befitting its color. The treat has already been tested in key markets, including China, and Barry Callebaut claims that it has received great feedback. Sadly, we'll have to wait at least six more months before feasting on the newest chocolate variety, as the Swiss company announced that it would be put on sale 'somewhere in the world' in the next 6 to 18 months.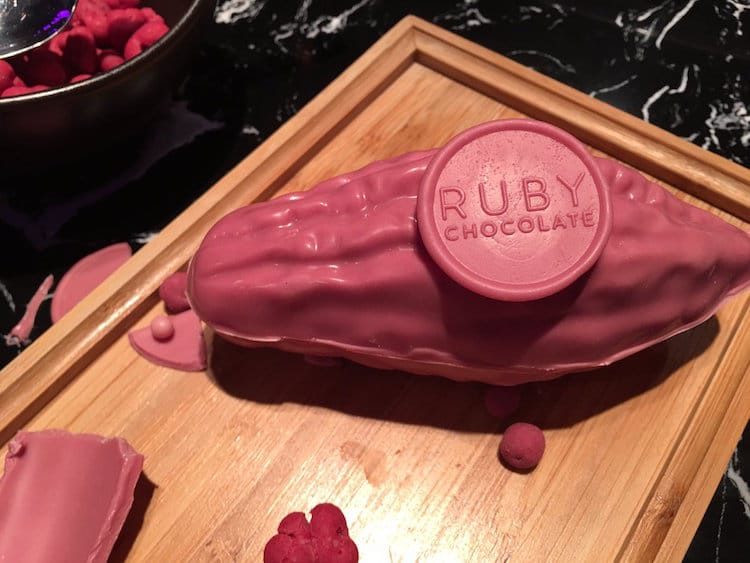 "We don't add flavourings, we don't add colouring, or additives: it's purely coming out of this bean, and its all natural," Peter Boone, chief innovation and quality officer for Barry Callebaut, told The Guardian. "It's a dedication to years of research into the artisanal processes of making chocolate. But it was also luck that we found this potential in the bean 13 years ago."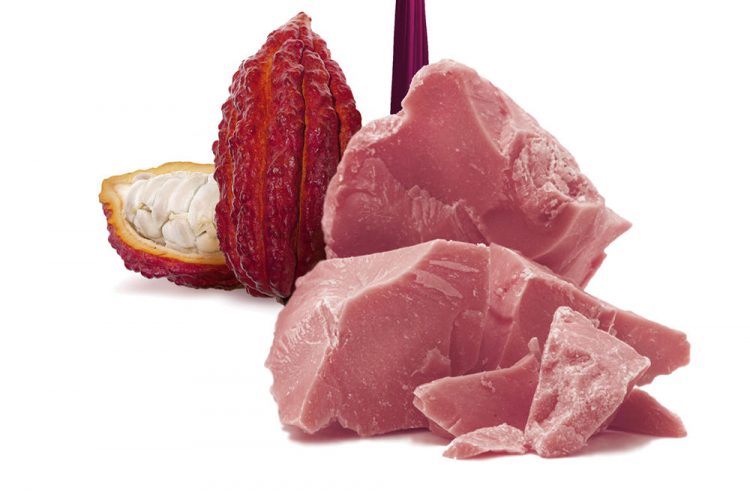 "You could try and copy the color and try to copy the flavor, but making a real chocolate, which is just made out of your normal chocolate ingredients, with that taste and with that color would be extraordinarily difficult," Barry Callebaut CEO, Antoine de Saint-Affrique, added.
Ruby chocolate is expected to become a huge hit when it comes out, especially with the current popularity of colorful and unusual foods on social media sites like Facebook and Instagram. However, its long-term success obviously depends on how good it tastes.