A young copywriter for an advertising agency in New Zealand recently made international headlines for bringing a professional clown as a support person to a company meeting in which he he expected to be fired.
Employers in New Zealand are legally required to offer employees the chance to bring a "support person" to so called pink slip meetings, to help them cope with being laid off. But while most people opt to bring a close friend or a family member, one young copywriter decided to bring a professional clown. Upon receiving an email from management regarding a discussion of his role in the company, and the mention of a support person, Josh Thompson expected the worse, so he prepared for it. Only instead of asking a someone close to accompany him, Thompson spent $200 to hire a professional clown. It turned out to be one of the most awkward pink slip meetings in history.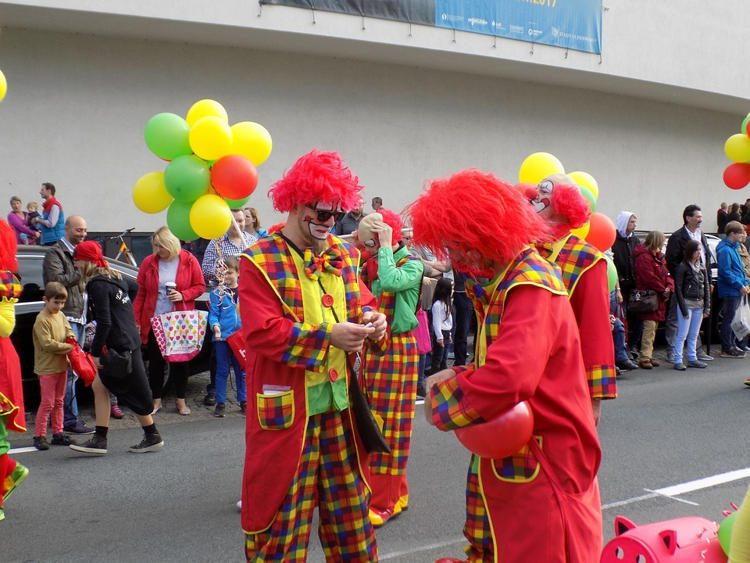 Photo: Luzie1973/Pixabay
"I thought it's either a promotion or worse. I thought it's best to bring in a professional and so I paid $200 and hired a clown," Thompson told Magic Talk radio. "It was rather noisy him making balloon animals so we had to tell him to be quiet from time to time."
Thompson did end up getting fired, but he claims bringing the clown in for the redundancy meeting was the right thing to do, as his antics, like making balloon animals and miming crying, really lightened the mood. He claims the people doing the firing should have been pretty happy too.
"They got a free show from one of the best clowns in the biz. What's not to love?" Thompson said in an interview with Muse.
FCB New Zealand, the ad agency that fired Josh Thompson back in April, has a policy of not commenting on individual employment matters, but in an email to the New Zealand Herald titled Coulrophobia" (the fear of clowns), a spokesperson for the company said this was among the weirdest stories she had ever been contacted about.
Luckily for Thompson, he has since moved to Australia and secured a new job, so he can definitely look back and laugh at his unusual firing. He's also an aspiring comedian, and this attention he's been getting over his original stunt is also helping his backup career.