Nanami Kana (Nanamiかな) looks like a Japanese teenage girl in most of the photos she posts on Twitter, but she recently shocked her fans with photos of herself from 12 years ago in which she appeared as a bearded, overweight man.
A Japanese influencer with around 35,000 Twitter followers, Nanami Kana is actually just the online persona of a 45-year-old father-of-one who simply enjoys putting on women's clothes and posing as a teenage girl. He does a remarkably good job of it too, as most of the people who visit his Twitter page for the first time declare their disbelief at the fact that he is a man and a 45-year-old one at that. But Nanami really blew her fans' minds last year, when he first posted photos of himself 12 years ago, revealing that he was over 60 kilograms (132 pounds) heavier than today.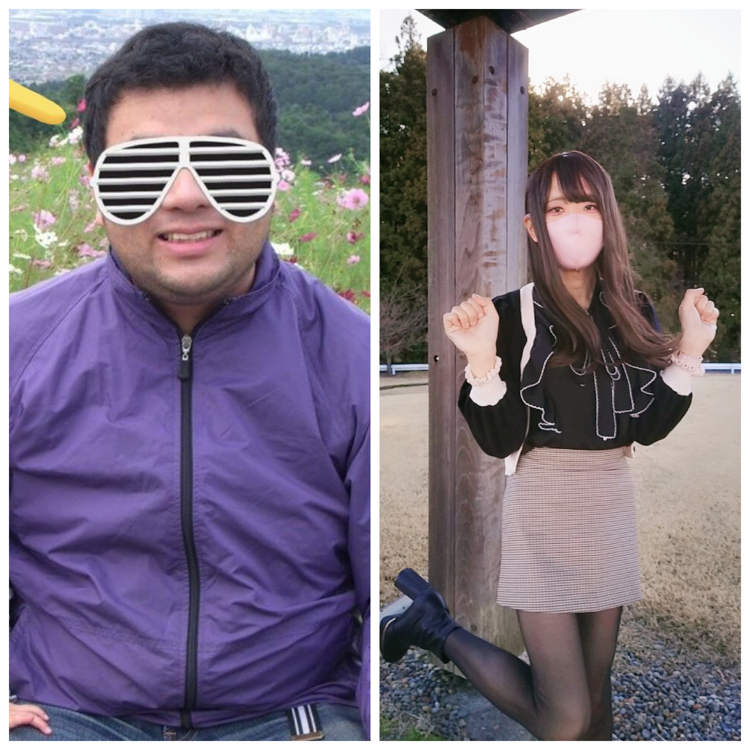 Photos: Nanamiかな/Twitter
Nanami Kana shared an old photo of himself last June, and it immediately went viral. His followers were shocked by his transformation and demanded to know how he pulled it off. It turns out that it all started eight years ago when he weighed a whopping 115 kilograms (253.5 lbs) and his doctor warned him that he was at risk of developing serious health problems.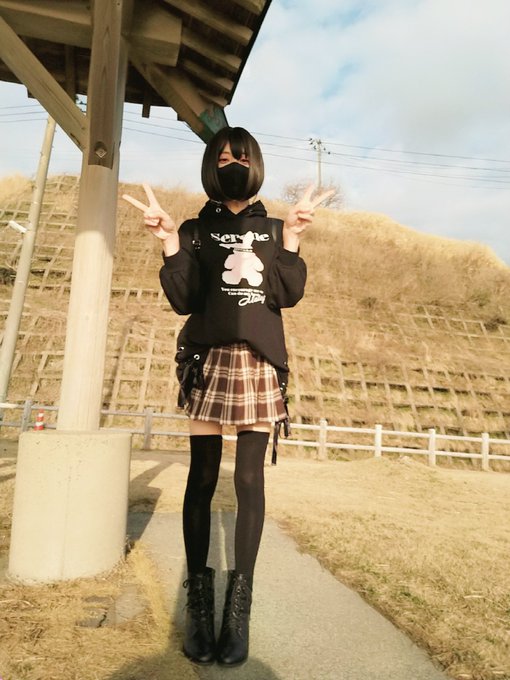 Photo: Nanamiかな/Twitter
The doctor's words really made the influencer think about his life, and he started dieting, relying on tofu as the main source of nutrients throughout the day. It took him about five years, but he managed to lose more than half his body weight. He now weighs only 54 kilograms (119 lbs), wears M-size clothes compared to XXL, and even his shoe size went down to 27 cm from 29 cm.
After the extreme weight loss, Nanamiかな was also able to fulfill his dream of modeling young women's clothes and establish a decent online following in the process.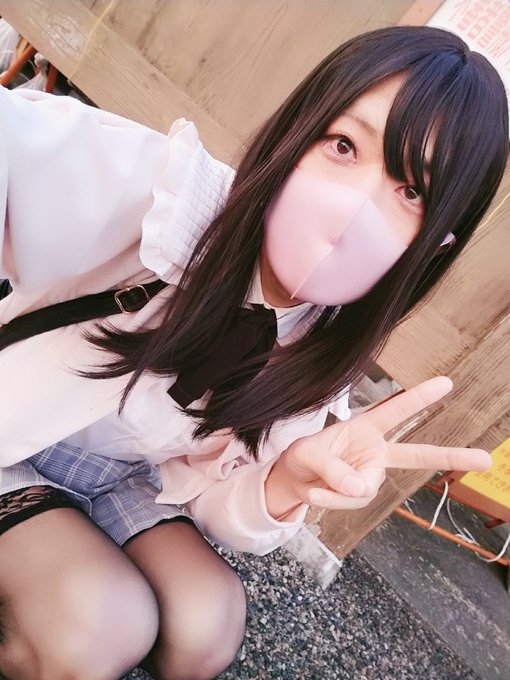 Photo: Nanamiかな/Twitter
"Is this reincarnation into a different world?" one of Nanami Kana's fans exclaimed.
"It's really hard to think that the two are the same person just by looking at the photos," someone else commented.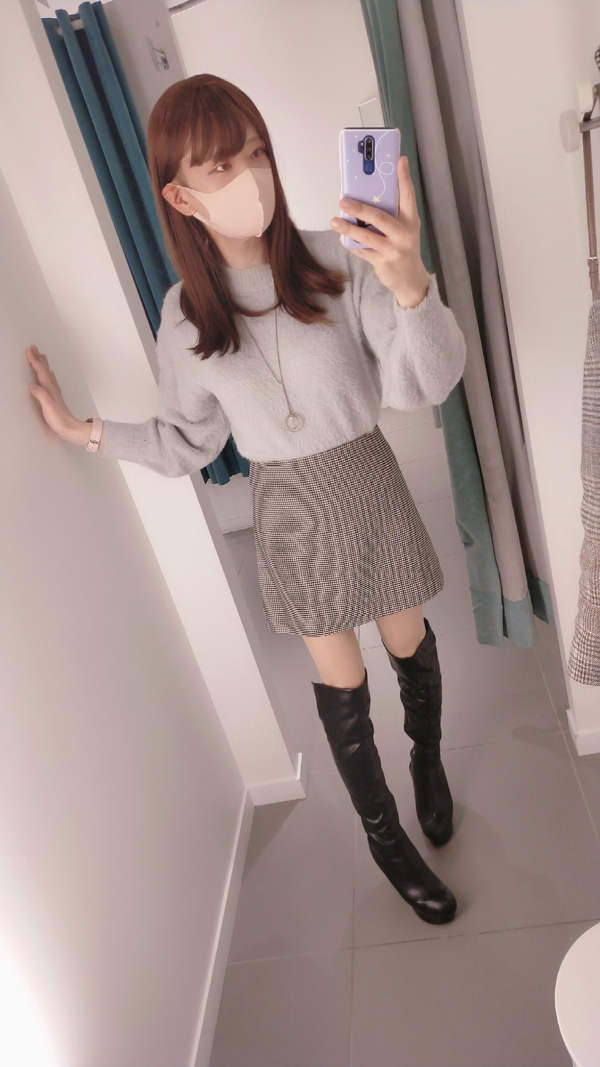 Photo: Nanamiかな/Twitter
Posing as young girls is not at all uncommon for Japanese men. In fact, we've featured a bunch of them here on Oddity Central, over the years, from popular 'Cosplay Queen' Rei Dunois, to the less-known Takuma Tani.