Asian media is abuzz with talk and photos of a 50-year-old Singaporean photographer who doesn't look a day over 30. His name is Chuando Tan and to say that he has aged well would be a gross understatement.
I can think of quite a few celebrities in their 50s who look very well for their age, but looking at these photos of Chuando Tan just makes you scratch your head and scroll up to the title of the article to make sure you read his age correctly. I was skeptical about his age after finding some photos of him on an obscure Chinese website, but several online sources have already confirmed that the man is actually in his 50s, including The Straits Times, which did an interview with him 2001.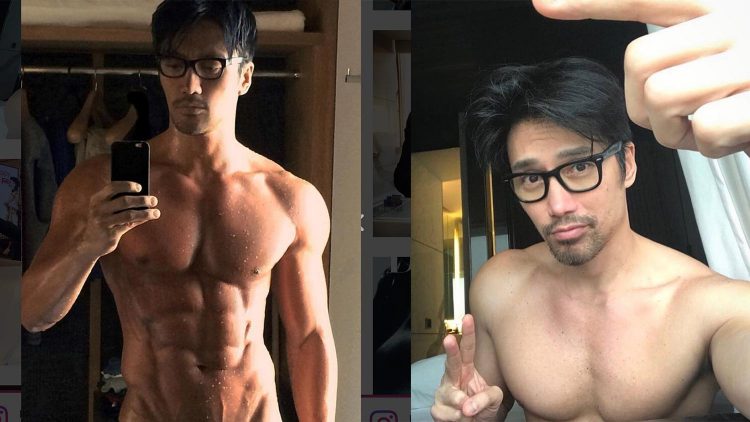 So who is this guy? Well, Chaundo was apparently one of the most sought-after male models in Singapore, during the 80s and 90s, which inspired his interest in fashion and photography. In 1996, after a brief career as a Mandarin pop singer, he reinvented himself as a fashion photographer, and, despite finding the transition pretty difficult, he eventually became very successful.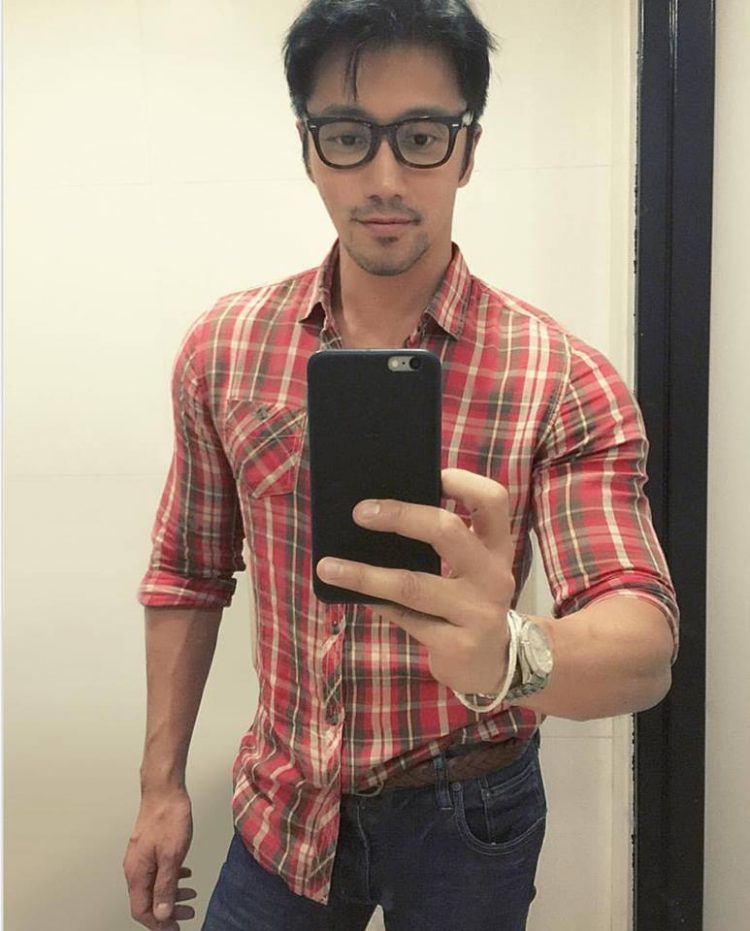 In 2006, Tan and his good friend Frey Ow founded Chuando&Frey, a popular photography firm that has since worked with an impressive number of Asian and international models and celebrities. Their work has graced the covers of magazines like Jalouse, Muse, L'Officiel, Elle and Harper's Bazaar, and were even selected by Janet Jackson to shoot the album cover of her 2008 album Discipline.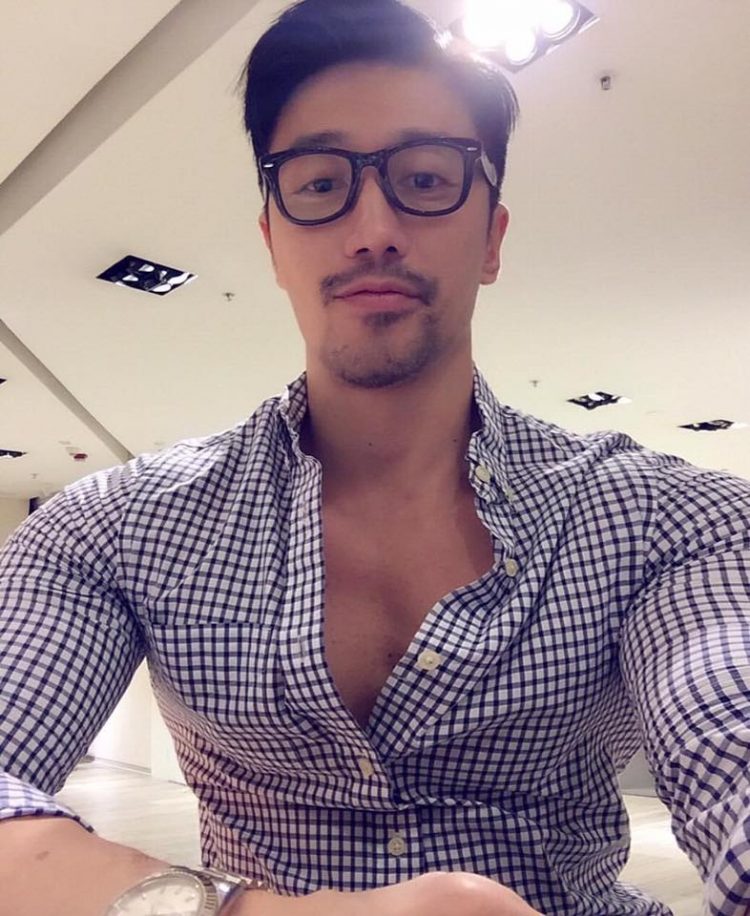 So, now that you know a little bit about this seemingly ageless gentleman, let's talk about how he maintains his incredibly youthful looks. Genetics definitely plays a huge role, but Chuando has always regarded his body as a temple, relying on a number of habits to maintain his fitness and overall good looks.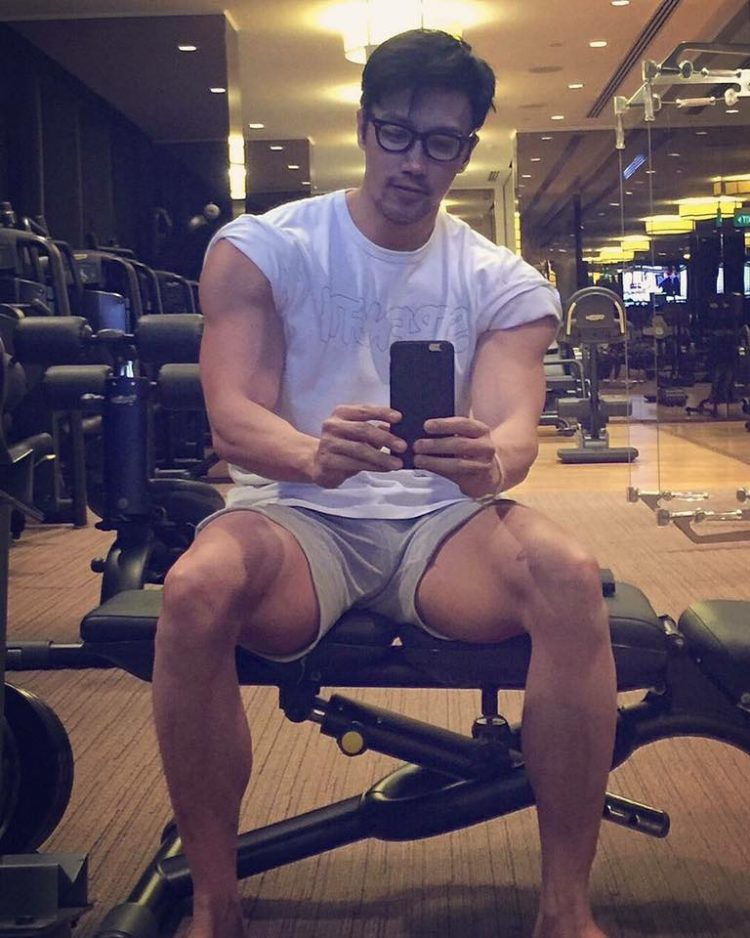 In a 1993 article, the then-model said that he would avoid staying up late, and only ate chicken breast meat, cooked Hainanese chicken-rice style, every day. He would also work out at the gym at least four times a week. That last one definitely paid off, as he looks even better now than he did in his 20s. These days, he works out every day. In a recent interview with Portis Wasp, Chuando Tan said that he starts an average day by working out before doing anything else.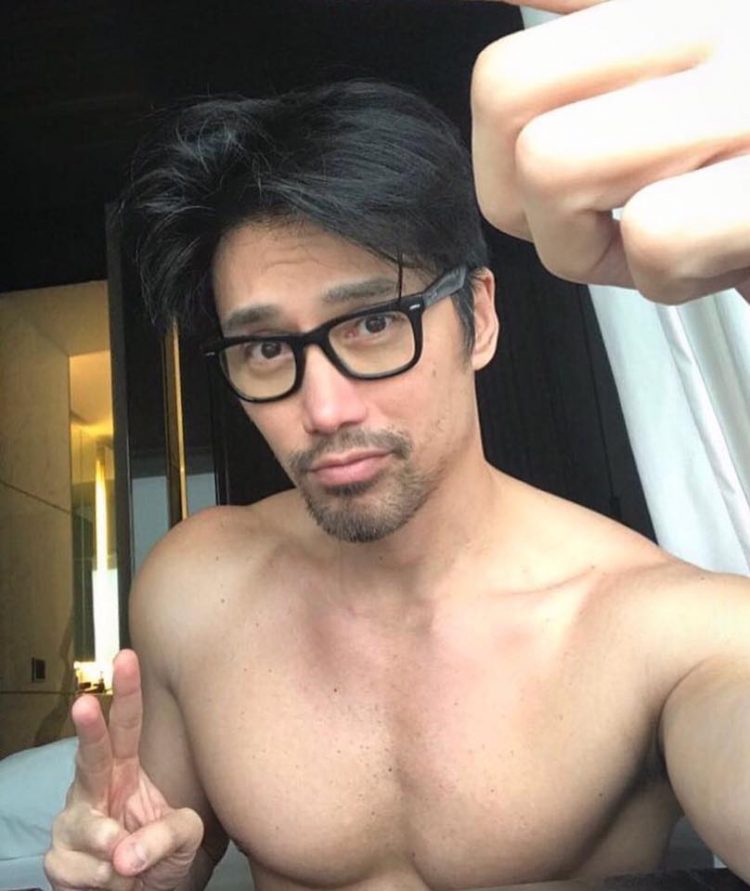 Chuando Tan has long been praised for his youthful looks. When he was 39-year-old, a magazine wrote that he had "a tawny complexion that Narcissus would gladly drown for and the masculine frame of a Marvel comics superhero". Believe it or not, he looks even better at age 50.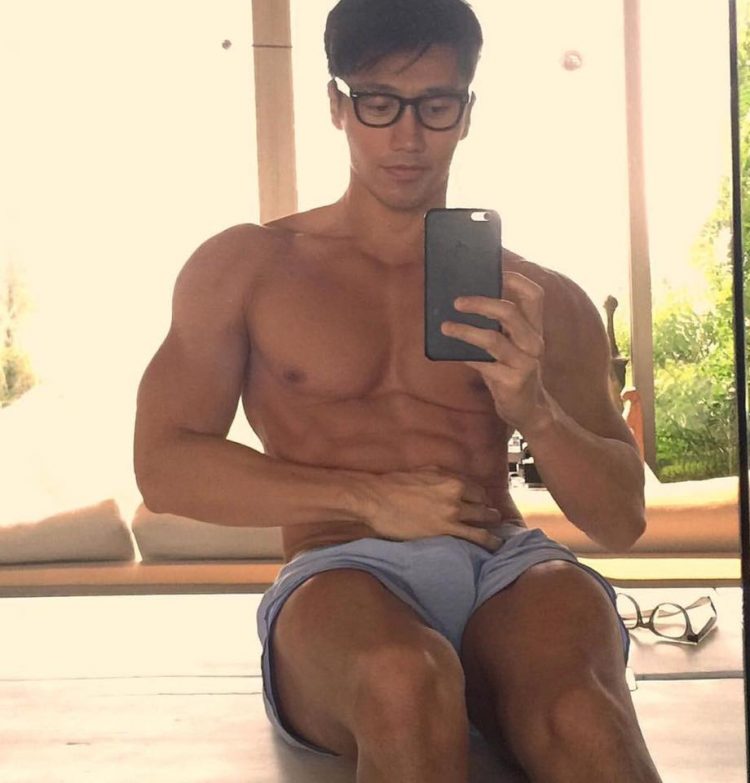 For some reason, Chuando's incredible looks haven't drawn that much attention outside of Singapore, but everyone has gone crazy over them after Chinese website Yidian Zixun posted some photos of the photographer and revealed his age, on July 22nd. The story made such an impact that Chuando Tan's follower count on Instagram went from a respectable 110,000, to 160,000 in just 2 days.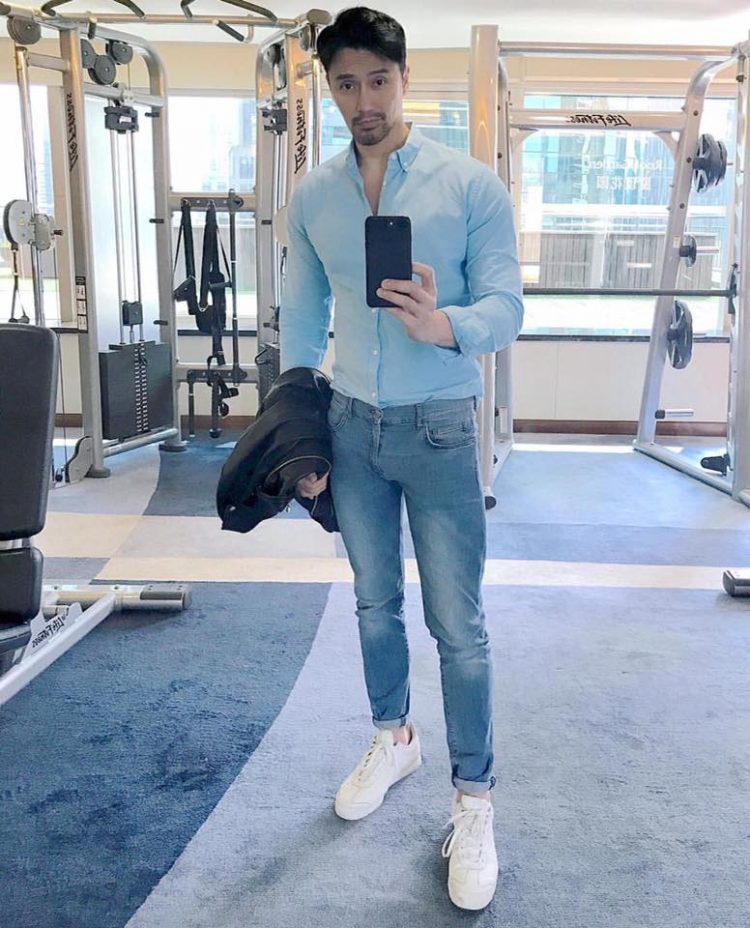 After featuring youthful goddesses like Masako Mizutani, Lure Hsu or Apsara Hongsakula, I thought the agelessness gene was exclusive to women, but 50-year-old Chuando Tan proves there's hope for us guys as well. Now if only I could only start working out and stop partying nights away, I might have a chance.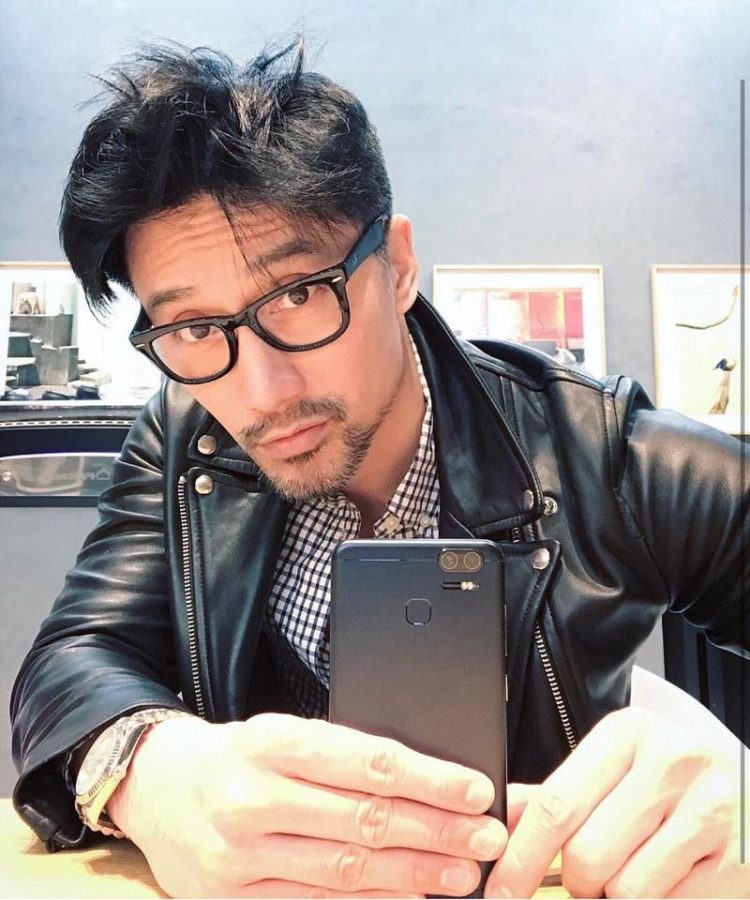 Photos: Chuando Tan via Chuando Tan Facebook Fan Page