An 85-year-old man from India's Bihar state is being investigated after claiming to have received 11 Covid-19 vaccine doses in less than a year.
Brahmdeo Mandal, a retired postman from Bihar's Madhepura district was stopped from getting what he claimed would have been his 12th Covid-19 shot at the beginning of January. Although it's unclear how exactly word of Mandal's vaccination marathon reached authorities, it is believed that he boasted about the positive effects of the repeated jabs on his general health to someone, and they tipped off the police. You see, instead of the terrifying potential side effects touted by anti-vaxers, Brahmdeo Mandal claims that the Covid-19 vaccine has made his ailments, many of them considered normal at his age, disappear.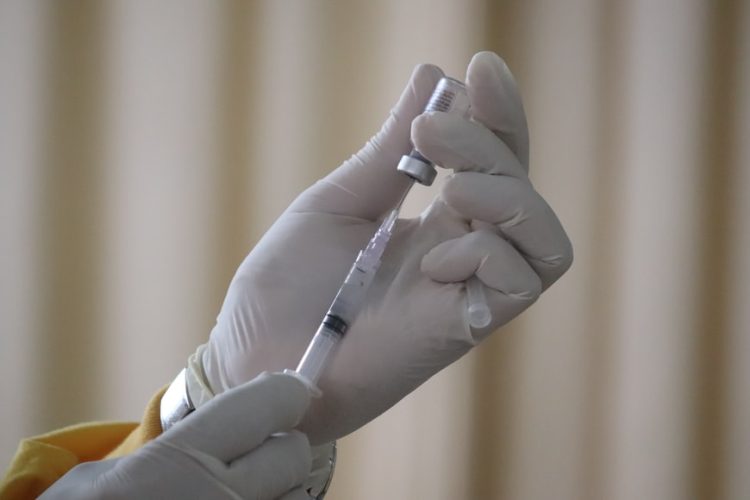 Photo: Mufid Majnon/Unsplash
"After taking the jabs my body aches and pain disappeared," Mandal told the BBC. "I used to have knee pain and walked with a stick. Now I don't. I feel fine."
After getting the first shot in February of 2021, shortly after the vaccination campaign kicked off in India, Brahmdeo Mandal felt so good that he continued getting new shots periodically. By September of last year, he had already received nine injections, and managed to get two more by the end of the year, using different ID cards.
So how did Mandal fool the online vaccination records portal? No one seems to know exactly what happened, but an ongoing investigation has already revealed that he did in fact get at least eight Covid-19 vaccine doses, two of which appear to have been administered within 30 minutes. To ensure no one recognized him, he traveled to vaccination centers in neighboring districts, one more than 100 kilometers away.
"I felt that it was helping my general health, my backache has improved, my general weakness improved, and my appetite improved," the 85-year-old said. "I was always looking for new vaccine camps and would go there. Nobody would recognize me."
Brahmdeo Mandal's case went viral in India, sparking heated debates about the effects of the Covid-19 vaccine, and the morality of the man's actions in a time when the country was struggling to get as many people vaccinated as possible.
Mandal reportedly risk being arrested, after a complaint of misleading the health department was lodged against him. The Times of India reports that the 85-year-old threatened to take his own life if he is prosecuted. The man's wife pleaded with authorities to give him a pass, explaining that he was only trying to treat his ailments.
"He felt a glimmer of hope after receiving the first jab. He is now completely cured as a result of the vaccine shots," the woman said.
Interestingly, just last week, another Indian man claimed that getting the Covid-19 vaccine helped him walk and talk again, 15 years after a tragic car accident had left him paralyzed.