An Indian man who has been separated from his wife for nearly 40 years and has been trying to divorce her for 27 years, had his request for divorce dismissed by the Supreme Court earlier this month.
It's no secret that divorce is a taboo subject in India, a country where the legal annulment of marriage is usually only obtained in cases of clear proof of violence or cruelty by one of the spouses. Family and social pressure often force people to remain engaged in unhappy marriages, but even when one of them demands a divorce, it is rarely granted by the courts. These irrefutable facts were recently confirmed once again in a court case that made international news headlines. An 89-year-old retired Air Force Officer and qualified doctor who had been trying to divorce his 82-year-old wife, a retired teacher, for almost three decades, has once again been denied by India's Supreme Court, despite agreeing that their marriage was 'beyond salvation'.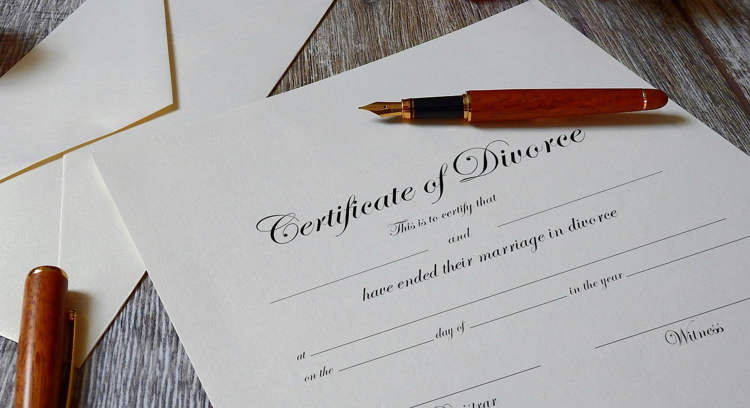 Photo: Tumisu/Pixabay
89-year-old Nirmal Singh Panesar and his wife Paramjit Kaur Panesar, now 82, married in 1963. Their marriage was consummated and they were blessed with three children – two daughters and a son. Nirmal was serving in the Indian army and his spouse was a teacher at the Central School in Amritsar, and although they both lived busy lives, both parties considered their marriage 'normal' until January of 1984, when the Air Force Officer was posted in Madras (now Chennai).
The husband claims that his wife refused to join him in Madras, instead preferring to live with her parents and later with the couple's son. Despite several attempts to resolve their differences, the marriage fell apart, and in 1996 Nirmal Singh Panesar filed for divorce in the District Court. Four years later, he received a favorable verdict, but that was swiftly overturned after an appeal by Paramjit, who argued that she had tried her best to maintain their "sacred relationship".
Since then, the Indian man, who retired from the Indian Air Force as a Wing Commander in 1990, has been trying to get his case before India's Supreme Court so he could finally get his divorce. Earlier this month, he got his wish, but the outcome wasn't exactly the one he had been hoping for. A bench of Justice Aniruddha Bose and Justice Bela M Trivedi ruled that while the couple's marriage was 'beyond salvation', this wasn't enough to warrant a divorce.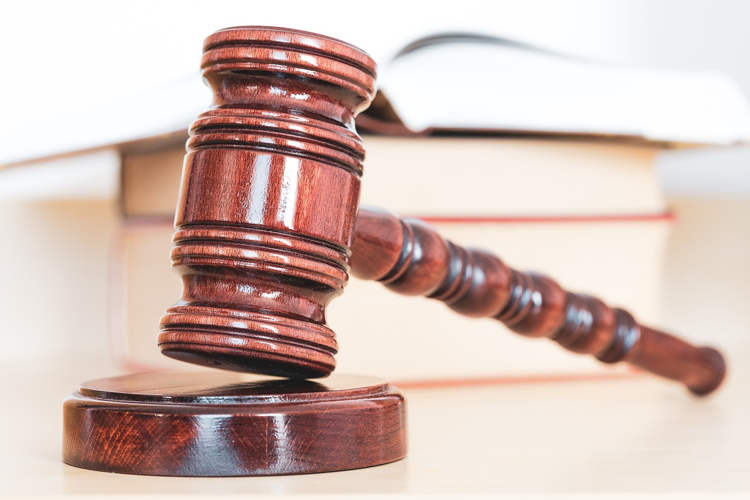 Photo: Pixabay
"In our opinion, one should not be oblivious to the fact that the institution of marriage occupies an important place and plays an important role in society," the court ruling read. Despite the increasing trend of filing divorce proceedings, in the courts of law, the institution of marriage is still considered to be a pious, spiritual, and invaluable emotional life-net between the husband and the wife in the Indian society."
"Therefore, it would not be desirable to accept the formula of "irretrievable breakdown of marriage" as a strait-jacket formula for the grant of relief of divorce," the two Justices concluded.
The Supreme Court ruling also took into consideration the wife's position. Apparently, the 82-year-old woman claimed that she was still willing to look after her husband in his old age, despite them being separated for decades. She also pleaded with the Court not to grant the divorce because she didn't want to die with the "stigma" of being a divorcee.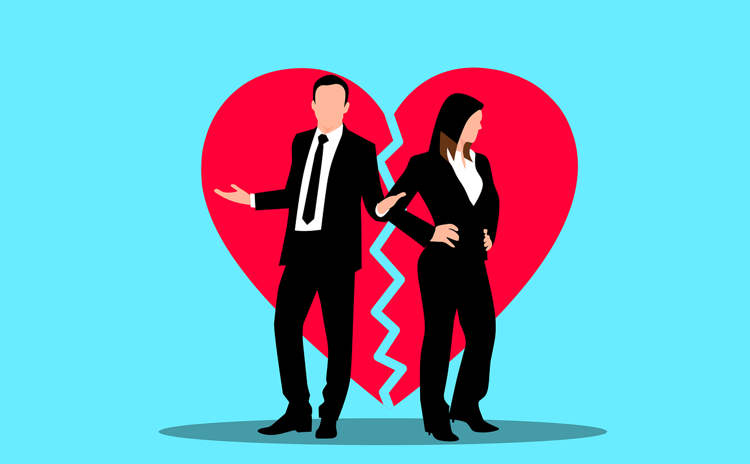 Photo: Pixabay
In many parts of India, divorce continues to be unacceptable, with only one out of every 100 marriages concluding in dissolution.