62-year-old Patrick Ryan was been in and out of jail since and age 14 and had already spent 23 years behind bars by the time he turned 50. He was recently sentenced to another 18 months in jail for committing his record-breaking 668th offence.
Ryan's criminal record is reportedly so long that police in Accrington, Lancashire, once put a note on it warning workers not to print it out as it would waste too much paper. Having racked up a whopping 469 convictions for a total of 668 offences, he is considered to be Britain's most prolific criminal. He is also assumed to have cost taxpayers around £3 million ($3.9 million) in court visits alone. And at 62, Patrick doesn't show any signs of changing his ways.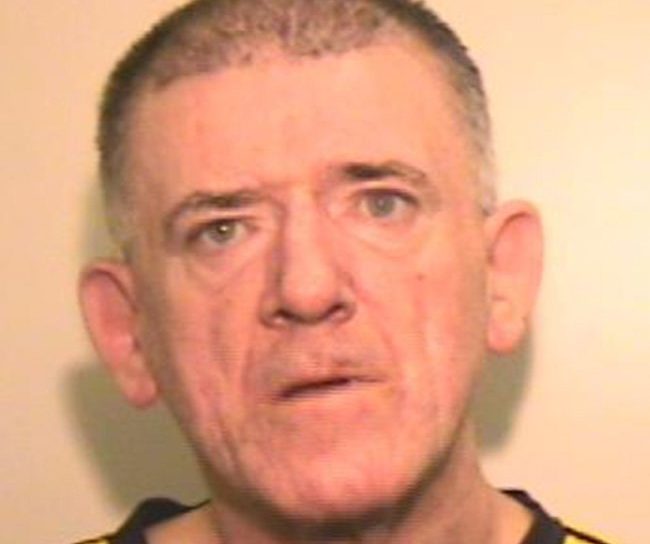 Photo: MEN
On April 24, Partick Ryan committed his latest offense. He was very drunk, got on a bus in Accrignton where he proceeded to undo his pants and urinate on the floor. He was reported to the driver by a woman, who he then groped by the breasts, before getting off the bus, getting on another bus and urinating again. The judge didn't think twice before sending him to jail yet again.
"You have an unenviable record of previous convictions. These include theft and dishonesty offences and a sexual assault in 2004. Set against that record, I have no hesitation in sentencing you to 18 months in prison," Judge Andrew Jefferies said during a recent court hearing. "You will serve half of that sentence and will be released on licence and supervision after that. During the period of licence and supervision, this would be be a good time to look at your mental health and drinking problem."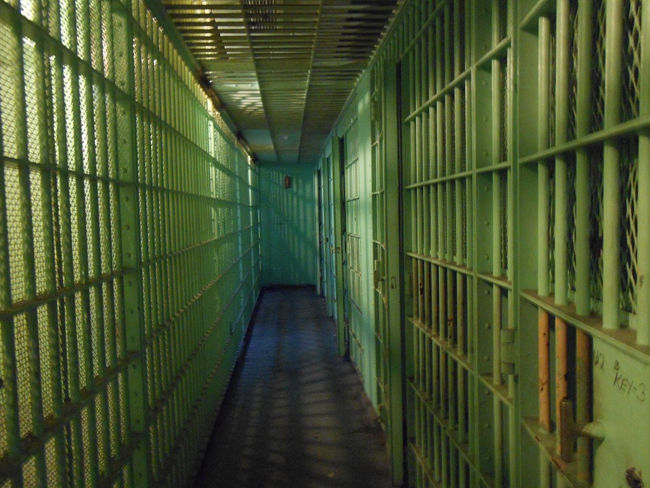 Photo: TryJimmy/Pixabay
Patrick Ryan's criminal record is considered to be the longest in Britain be the longest by some margin, and during last month's court hearing at Preston Crown Court, in Lancashire, a probation officer said he "had never seen a record like it".
A Google search for "Patrick Ryan criminal" reveals the fact that this man has constantly been in the news for the past for years, with newspapers hurrying to report on his latest offences. The man is definitely keeping them busy, adding to his record almost as soon as he gets released from jail.