A luckless Chinese man who reportedly spent almost two months in his home after being quarantined three times in a row became a trending topic on Chinese social media this week.
Mr Xiong, from the city of Jining, in East China's Shandong Province, spent almost the whole month of February and half of March cooped up in his home in an unlucky triple quarantine that the media hilariously dubbed "buy one, get two free". The first time Xiong was confined to his apartment was when Jining went into lockdown on February 8th, two days after returning from the Philippines. He was forbidden from leaving his home for 14 days, which was tough, but not as tough as spending 50 days inside…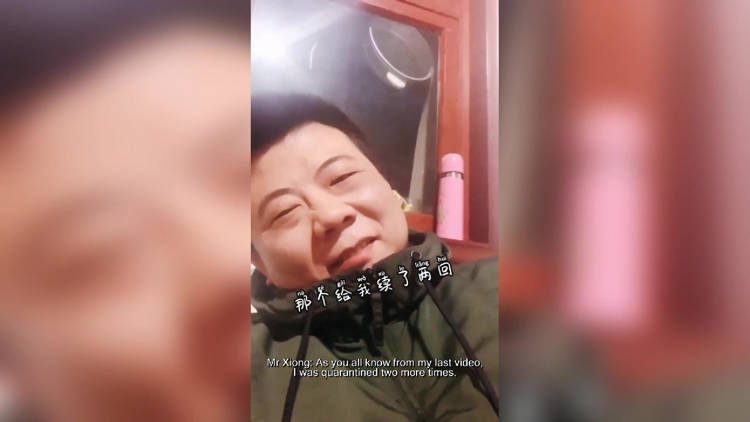 In a video that quickly went viral in China, getting tens of millions on views on several online platforms, Xiong revealed that after staying indoors for two weeks, he was finally able to go out for a stroll around his neighborhood, but just as he stepped into the streets, he was forced to self-quarantine again…
"We were told to self-quarantine for two weeks, so I obediently stayed home for 14 days," Xiong confessed in the video. "After my quarantine period ended I decided to go out for a stroll. I stepped out the door and there was my neighbor who had just come back from South Korea. He came straight toward me followed by a health worker. He put me back in here (inside his home) for another 14 days. I didn't dare leave."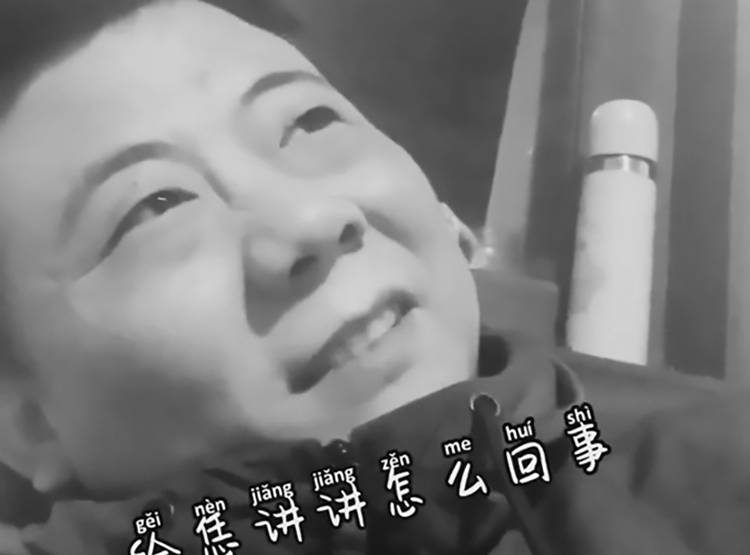 But this is the story of a triple quarantine in a row, so you've probably already guessed that after the second 14-week period indoors, our protagonist is forced to once again prevented from leaving his home for another two weeks.
"I reckoned 14 more days would go by quickly," Xiong said about his second quarantine. I was lying on the floor doing nothing all day. Then, with the end of quarantine period in sight, I kid you not, my brother comes back from Singapore… I get 14 more days. I've been rolling around the floor for nearly 50 days, I've done absolutely nothing else."
Xiong's story sounds like the plot of a B grade comedy in a time when we really need reasons to smile, but apparently he has been documenting his triple quarantine through short clips for a while now. It's just that this clip highlighting the circumstances of his isolation happened to go viral.