Lots of people love going to Disneyland, but few enjoy the experience as much as Jeff Reitz, a 44-year-old Air Force Veteran from Huntington Beach, California, who has been visiting Disney resorts every day, for the last 2,000 days. It has become sort of a daily ritual, and after over five years, he still can't get enough of the Disney magic.
Reitz started his daily visits to the Disneyland Resort in Anaheim on Jan. 1, 2012, after receiving an annual pass as a gift, and hasn't skipped a day since, according to company records. He was unemployed at the time, and visiting the parks gave him something to look forward to every day and kept his spirits up. Jeff managed to secure a stable job since then, but he still makes time for Disneyland, every evening.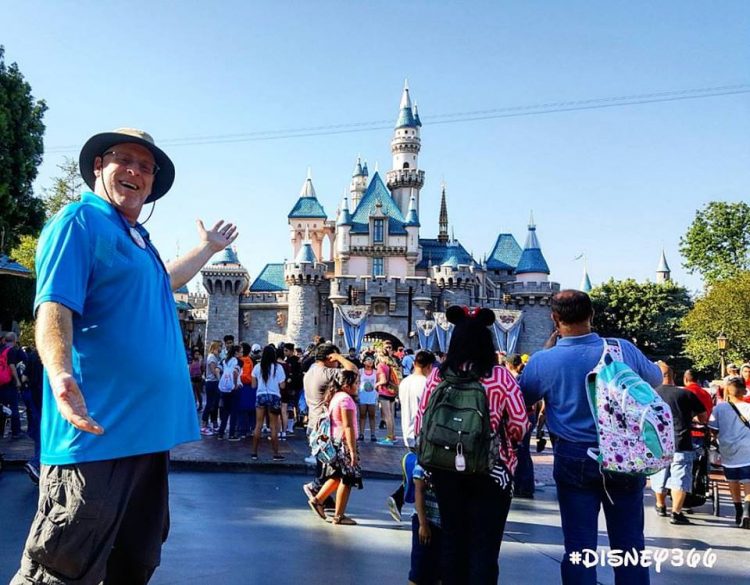 Photo: Disney366/Facebook
Jeff Reitz says he loves the rides – his favorite is Matterhorn Bobsleds, and says he'll go on it "rain or shine" – but he also enjoys the music, walking around the parks, interacting with the staff and visitors, and even just watching the other visitors.
"I still have a good time with it," he told Disney Examiner. "Coming here is always a difference experience."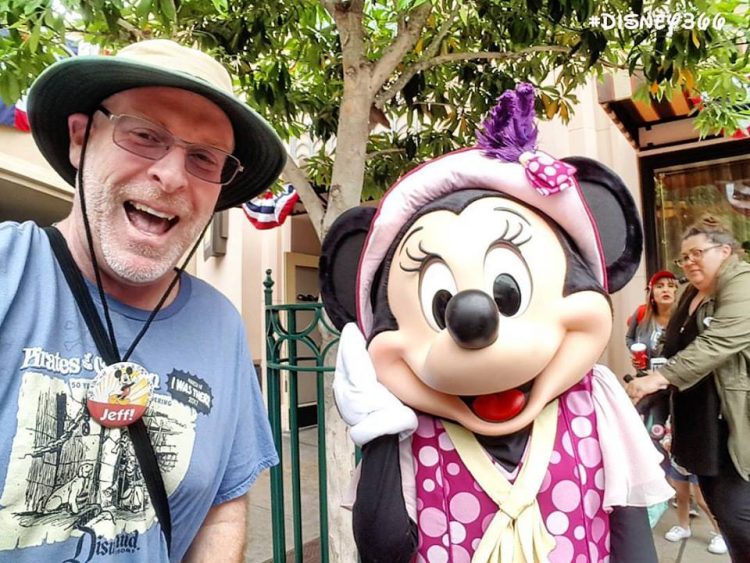 Photo: Disney366/Facebook
"I'm still having fun with it," he confirmed, in an interview with NBC Los Angeles. "That's the only reason I'm still doing this. It wasn't about going for records or anything like that. That was a bonus. It's about coming and enjoying the magic of the park."
On Thursday, Jeff walked through the turnstiles for the 2,000th consecutive day, setting a new world record for consecutive visits to Disneyland, and since his annual pass expires in January 2018, he plans to extend his lead even more. He plans to re-asses whether he'll renew his pass and continue his daily ritual, but whatever he decides to do, "nobody can take that magic and fun away from me".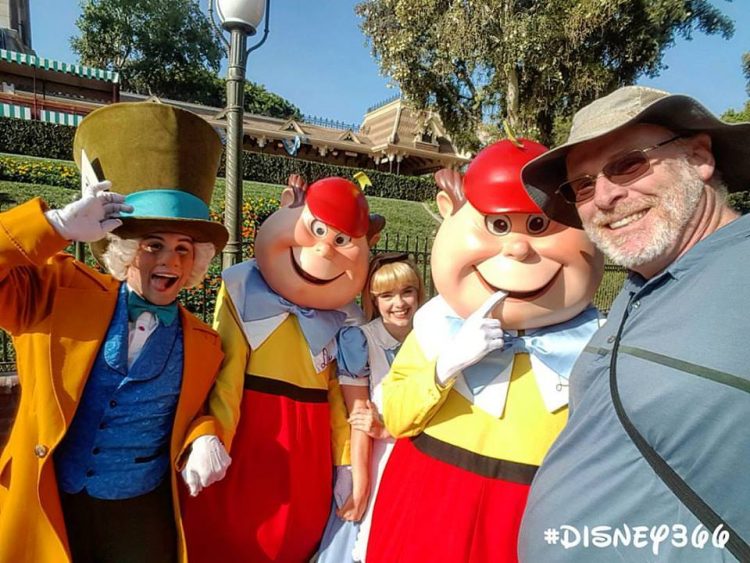 Photo: Disney366/Facebook
Jeff says that visiting Disneyland every day, for the last 2,000 days, has made a positive impact on his life. He met his current girlfriend, Karen, during one of his visits a few years ago, he has an active social life because of it, interacting with both staff and visitors, and even managed to lose 40 pounds by walking around every day. But there's also a flipside…
Talking about the things he's missed due to his daily visits to Disneyland, Jeff Reitz said: "I've missed family events and funerals for close friends. You can't plan for a lot of these life things. I didn't intentionally miss these things. Sometimes life doesn't line up with your plans."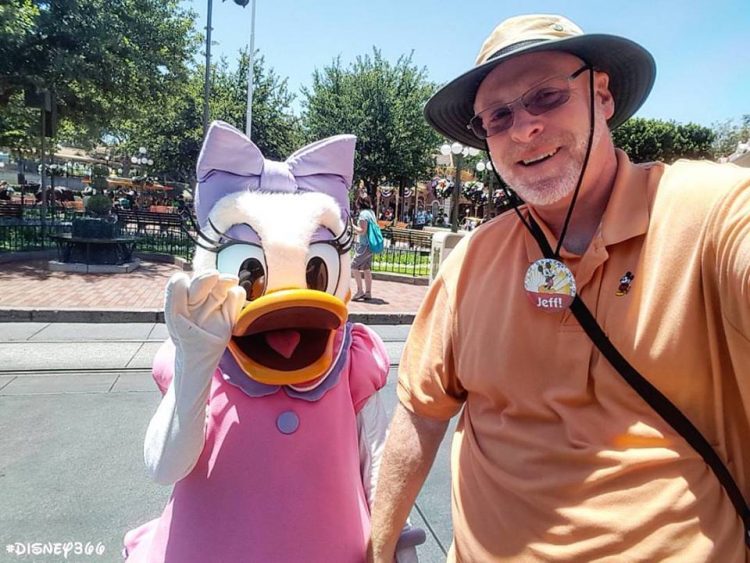 Photo: Disney366/Facebook
Jeff says he's also been the target of criticism from people he calls "non-Disney", who went as far as to call his daily habit a sickness. He disagrees, claiming that Disneyland is a place of release, relaxation, and activity, one that has made him a better person all around.
"They'll never get it because they chose to not enjoy the entertainment there, but Disneyland is much more than long lines and crowds," Reitz said. "I don't consider coming here a necessity. If I really didn't enjoy it to this degree, I wouldn't push myself to keep coming."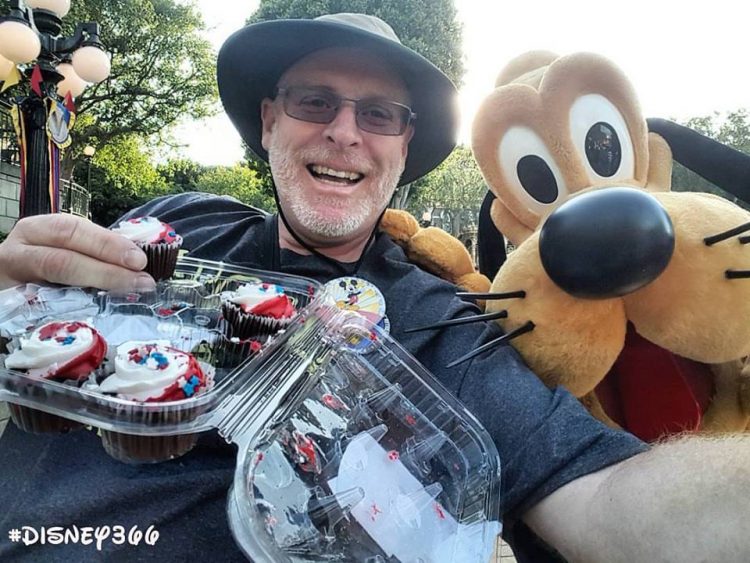 Photo: Disney366/Facebook
And just in case you're wondering, Jeff Reitz has never received any compensation or special treatment from Disney for his loyalty. He doesn't get to cut long lines, doesn't get any special treatment from the staff, and doesn't even get invited to take part in special events.
"I didn't start all this for anyone or to receive anything," Jeff said. "I want to be the regular guest who just happens to come here more often, and I'm fine with that."