Residents of an industrial area of Olten, a town in north-western Switzerland, have been reporting chocolate powder raining from the sky for several days now.
If chocolate was ever going to fall from the sky anywhere in the world, it had to be in Switzerland. The European country is well-known for making perhaps the best chocolate in the world, so it kind of makes sense that a chocolate rain occur here. Anyway, reports of chocolate powder falling from the sky in the town of Olten started showing up online a few days ago, accompanied by photos of cars covered in the brown stuff. People could hardly believe it, but then authorities confirmed it and so did the company responsible for the bizarre phenomenon.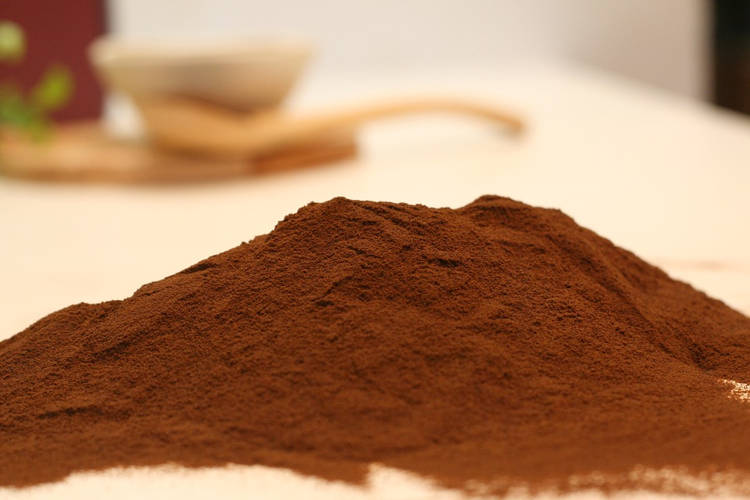 Photo: sarangsi0/Pixabay
The town of Olten, in Switzerland's Solothurn canton, is home to a Lindt & Spruengli chocolate factory, and a malfunction of the cooling ventilation system of a cocoa roasting line at the factory apparently caused the powdered goodness to be released into the outside air. The strong winds that have been blowing in the area since Friday morning carried the powdered chocolate from the factory to nearby residential areas.
The chocolate factory has been working hard to fix the ventilation problem and emphasizes that the powder is no danger to people or the environment. Well, if that's the case, I guess they could let it rain for a little while longer…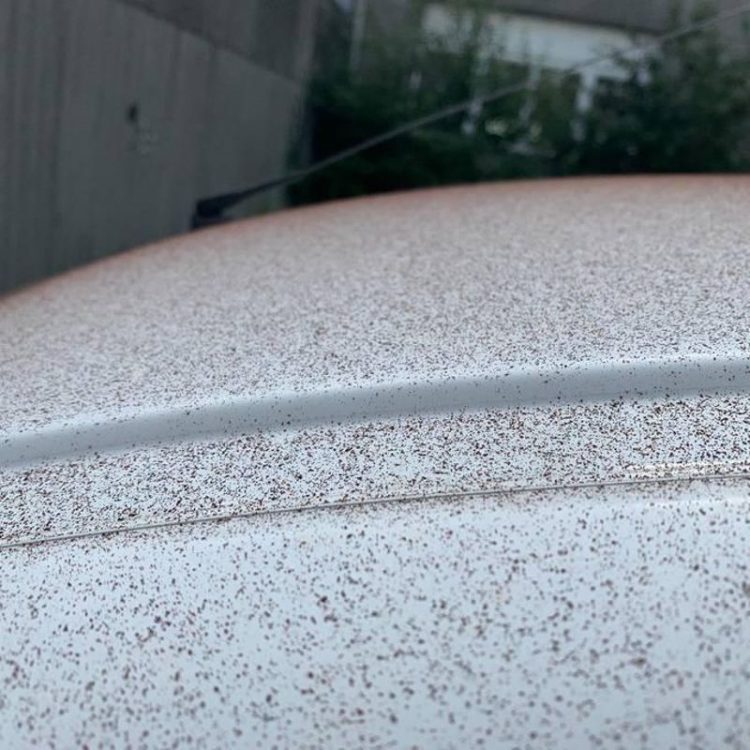 Photo: @Olten/Twitter
People have been having a field day with this wacky news, from joking about walking outside with a ball of milk and cereal to catch some chocolate, to lamenting about it not raining Swiss watches instead.
via 20min.ch