A Chinese manufacturing company has come under fire for allegedly firing employees who can't finish a 5 km (3 miles) race in 30 minutes, because 'they lack hard-working spirit'.
Mr. Liu, a man living in Suzhou City, China's Jiangsu Province, filed a lawsuit against his former employer for wrongful termination after allegedly being fired for not being able to run 3 miles in 30 minutes at 40 degrees Celsius (104 degrees Fahrenheit). Liu apparently applied for a job at a mechanical parts factory and, after passing a series of practical tests that involved electric welding and gas cutting, he was announced that he had gotten the job. After paying for a medical examination out of his own pocket, Mr. Liu started working at the company in a maintenance position. Little did he know that he still had one more big test to pass…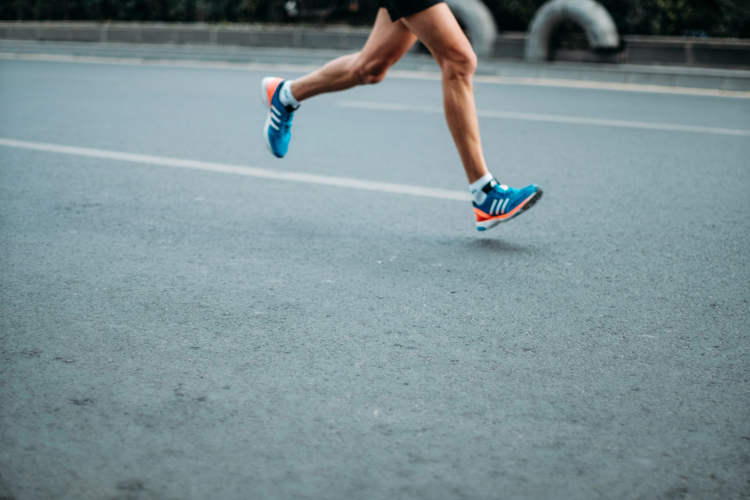 Photo: Sporlab/Unsplash
Just days after getting hired, Mr. Liu was informed by a company executive that he would have to participate in a long-distance running test. His colleagues warned him that this was not a joke and that failing to run the entire distance (5km) in the allotted time (30 minutes) would almost surely get him fired. Liu didn't even have time to train and, to make matters worse, on the day of the test, there were 40 degrees Celsius outside.
Liu claims that after running about 800 meters in the hot sun, he started experiencing heat stroke-like symptoms and gave up. Instead of finishing the race, he simply went back to work, and although no one said anything to him at the time, the very next day, he was notified that he had failed his probation period.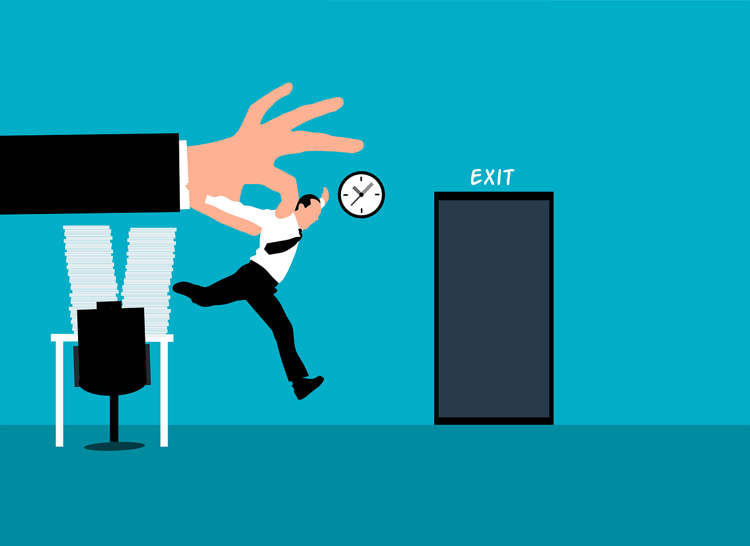 Photo: Mohamed_hassan/Pixabay
The unnamed company explained that new employees need to complete the 5-kilometer long-distance run within 30 minutes and that failing to do so meant that they did not meet the employment conditions of "hard-working spirit". However, Mr. Liu did not take his termination lying down. Instead, he took the company to court, claiming that it had failed to inform him of the need to pass the physical fitness test before hiring him, therefor his termination was illegal as well.
The Suzhou Intermediate People's Court agreed with Liu's assessment of the situation and ordered the company to pay him over 7,000 yuan ($1,000) as compensation.