We've seen some crazy internet challenges go viral in recent years, but this latest one takes the cake as the most disgusting of all. The Cockroach Challenge has people putting live cockroaches on their faces, taking a selfie and sharing it on social media.
It's hard to say for sure how and when the Cockroach Challenge came to be, but according to several sources, the craziness began last month, when Alex Aung, a young man from Myanmar, posted a photo of himself with a large cockroach on his face to his Facebook account, captioning it "new challenge, Can you do this?". The photo quickly went viral, and at the time of this writing, it has over 5,600 reactions and 18,000 shares. But most importantly, people in Myanmar, the Philippines and Indonesia started sharing their own selfies with creepy crawlies on their faces, and the Cockroach Challenge was born.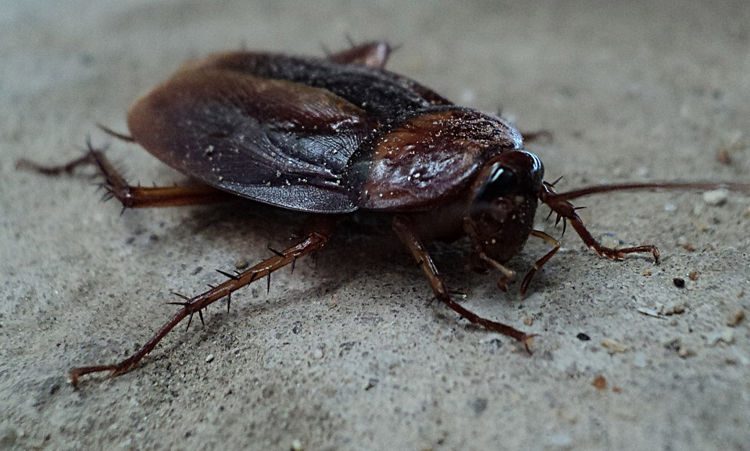 Photo: Pixabay.com
Many of the people who tried the Cockroach Challenge used large American cockroaches, which are commonly raised as pets in several South-East-Asian countries.
Even though cockroaches are only as dirty as the environment they are living in, putting them on your face isn't really the smartest thing you can do. Their saliva, feces and shedding body parts can trigger both allergies and asthma, so maybe find another challenge to try.
While some social media users were quick to adopt the Cockroach Challenge, most were grossed out by it and called it stupid.
Cockroach Challenge adopters have only been spotted in a few South-East-Asian countries, and hopefully we won't be seeing it take off globally anytime soon.