London-based company Naturist Cleaners, "one of UK's leading naturist and nude cleaning service providers", is currently looking for women willing to clean private houses wearing just slippers and cleaning gloves. Women "of all ages and sizes" can apply, and the job pays £45 ($57) an hour.
"We are looking for female naturist cleaners who can clean private houses nude," the job ad reads. "The job will require doing all general cleaning like dusting, tidying up, vacuuming, watering plants, making beds, using the washing machine, ironing clothes and cleaning windows." So it's a regular cleaning job, minus the clothes. Clients, most of which are part of nudist community, are charged £65 for the first hour, and £55 for every hour after that. They also have to agree to a "no touching" policy and also not to photograph or film the nude cleaners as they perform their job.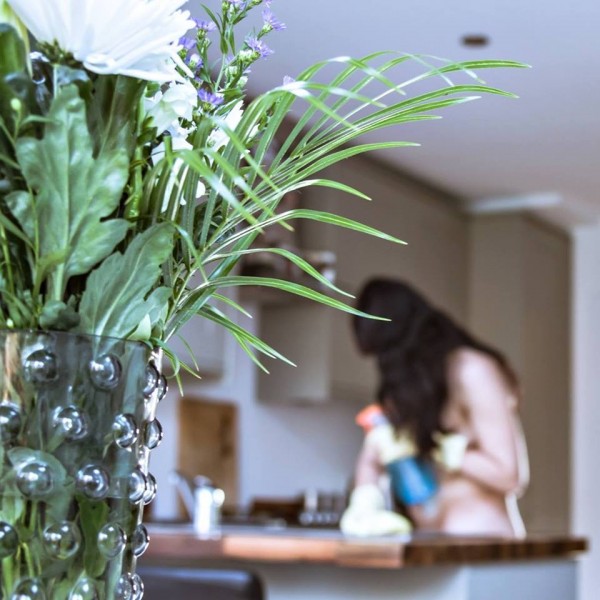 Photo: Naturist Cleaners/Facebook
Naturist Cleaners was founded in London two and a half years ago, and is currently trying to expand its services to other places around the United Kingdom. "We've had a great response in Swansea and South Wales," a spokesperson for the company told The Sun. "Lots of people are initially attracted to the excellent pay. It's also hard to say how many hours they will work, as it is completely dependent on the demand and the flexibility of the cleaners."
Company founder Laura Smith says that she came up with the idea for Naturist Cleaners after a nudist client asked if he could be naked while she cleaned for him. She immediately realized that there was a demand for nude cleaners from the nudist community and decided to take advantage of her discovery. "We started in London two years ago and it's proved really popular, so we're expanding, she told The Telegraph. "The majority of our clients are nudists. I must stress that the cleaners are completely nude. They clean properly, they are not pretending."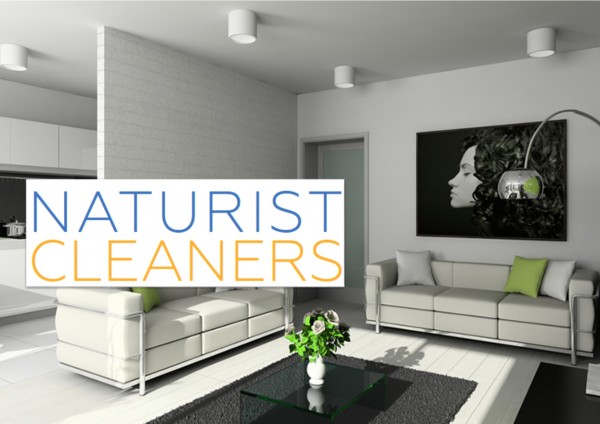 Photo: Naturist Cleaners/Facebook
Naturist Cleaners offers three types of services: with the client nude, with the cleaner nude, or with both the client and the cleaner nude. However, Smith adds that regardless of which one the client opts for their is nothing sexual about it. "It's a service for the nudist community. We are a cleaning company. There's nothing sexual about the business at all," she said.
And just in case you were wondering why the company is only looking for female cleaners, well, it's because the vast majority of its clients are men, and the few nude male cleaners that Naturist Cleaners employs are enough to satisfy demand.