If you've ever been to Switzerland you already know that pretty much everything is expensive there, and the fresh mountain air is apparently no exception. Well, most of it is actually free, but if you want to order a liter of Swiss mountain air collected from a secret location in the Alps, you'll have to cough up a whopping $167. This is not a joke!
John Green, a British expat living in Basel, Switzerland, is the brains behind "Genuine Mountain Air from Switzerland", a fledgling online business that promises to ship fresh, high-quality Swiss air anywhere around the world, if you can afford it. Green claims to collect the air from a "secret location" near the town of Zermatt, then bottles it up in glass containers, labels it and ships it to buyers.
Described as "the ultimate present for the man or woman that has everything," the bottled mountain air also comes with a certificate of authenticity and the exact GPS collection of the place it was collected from.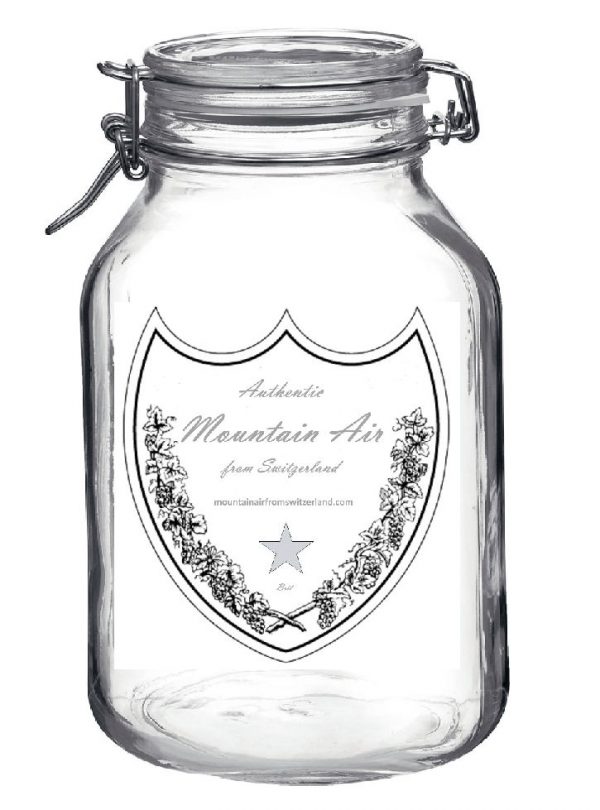 Photo: Mountain Air from Switzerland
A liter of authentic Swiss mountain air costs $167, but Green realizes that not everyone can afford to pay that much, even though we're talking about "the best air in the world", so he also has a budget offer on his website, $97 for a 500 ml jar of air. If money's no object when it comes to fresh air, you can buy a 3-liter container for $247. While the claim that this is the best air in the world is debatable, there's no question that this is the world's most expensive air.
Green, who hails from Kent, England, is perfectly aware that his offer sounds somewhat crazy, but claims that steep prices are necessary for a sustainable business. "There are expenses, we've got to send the stuff out worldwide. I want to try and make it sustainable, I don't want it to be a five minute wonder and make a huge loss. If you try and charge the minimum price you won't be sustainable and you'll go out of business," he told The Local. "And also don't forget, it's Swiss air! Everything in Switzerland is expensive."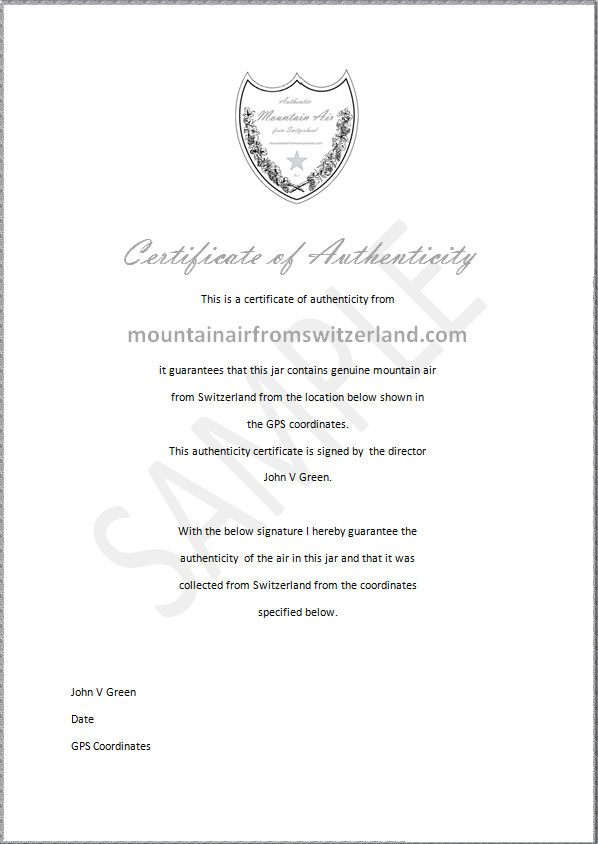 Photo: Mountain Air from Switzerland
Apart from making a small profit off the bottled Swiss mountain air, Green also donates 25% of his proceeds to a charity called World Vision, which supports a clean water program in Africa. But even if you deduct this donation from the price, his air is still outrageously expensive.
Green doesn't want to comment too much on the success of his business so far. "It's starting slowly, let's put it like that," he said.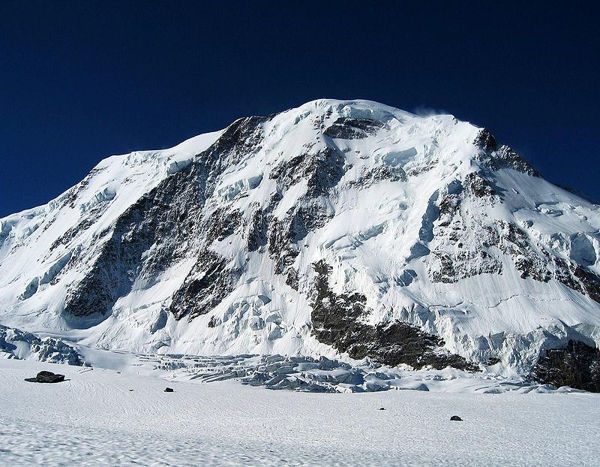 Photo: Steinemann/Wikipedia
If you're wondering what opening an expensive jar of Swiss mountain air feels like, but you're too poor to spend $100 or more on one, Green was kind enough to describe the experience on his website, mountainairfromswitzerland.com: "As you open your ice cold jar of air (it's recommended to chill in the freezer for full effect) you flick the latch open and there's a quick pfsst as the mountain pressure equalizes and you can take a breath of genuine mountain air from Switzerland."
Selling bottled fresh air is definitely not a novel business idea. People in France, Canada, Russia and China have been doing it for years, but their prices are nowhere near as high as this. I guess Switzerland is just special that way.